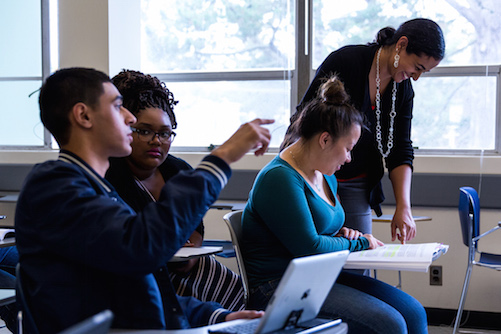 The UEAP is a division of students, faculty, staff, and administrators working together as mindful advocates to support learning. We enhance undergraduates' educational experiences and support their progress towards graduation through advising, tutoring, and other high-impact practices; we strengthen academic programs through curricular planning, development, and assessment; we sustain educational networks across divisions and disciplines, campuses and communities; and we hold the students we serve at the heart of our institutional mission.
UEAP Funding Initiatives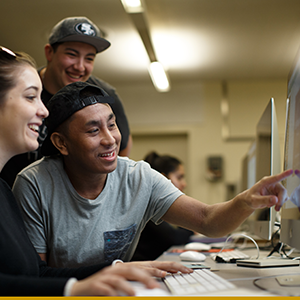 Student Advising & Learning Center
The Center is staffed by professional counselors, advisors, interns, and peer advisors to provide guidance and information to undergraduate students.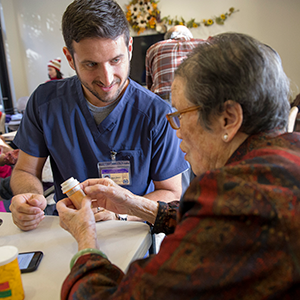 Institute for Civic & Community Engagement
Through innovative courses, experiential learning, and political engagement, we partner University students with diverse communities.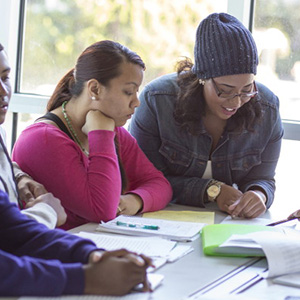 Metro College Success Program
The Metro Program supports first-generation, low-income, and/or historically underrepresented students in their success at the University.
For more information about donating to the UEAP, contact:
Anjali Billa ( She/Her/Hers )
(415) 405-3625