The Asian American Research Initiative (AARI), a project of the SF State Asian American Studies Department, conducts community-based research and activities to empower our communities.
Mission
Building on the legacy of solidarity and resistance of Asian American Studies at San Francisco State University, AARI engages in community-based research:
To analyze relevant social issues

To disseminate analyses centering on the voices of Asian Americans

To empower our students and communities

To promote social change around race equity
Vision
AARI amplifies the voices of Asian Americans and produces knowledge to build a racially just and equitable society where Asian Americans belong, contribute, and flourish.
Core Values and Guiding Principals
We believe in racial justice, so we will prioritize issues that the Asian American community finds relevant.
We believe in equity, so we will uplift those on the margins and act in fairness.
We believe in solidarity, so we will collaborate and work to improve the standing of all groups.
We believe in love, so we will act with empathy and humility.
We believe in self-determination, so we will promote autonomy and responsibility over one's own life and community.
We believe in empowerment, so we will provide resources and training to mentor students and staff well.
Partners
SF State Asian American Studies is a co-founding member of the Stop AAPI Hate coalition along with Chinese for Affirmative Action and the AAPI Equity Alliance.
College of Ethnic Studies Funding Initiatives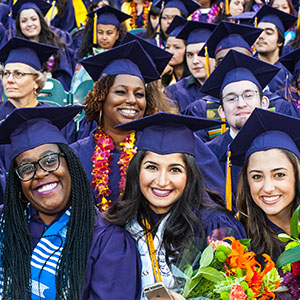 Scholarships provide much-needed support to students to defray the cost of attending University.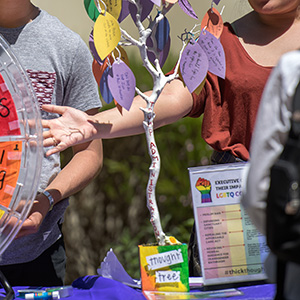 Queer Ethnic
Studies Initiative
The Initiative is part of the College's strategic plan to mobilize faculty expertise, support graduate student scholarship, and investigate the creation of a major on queers of color.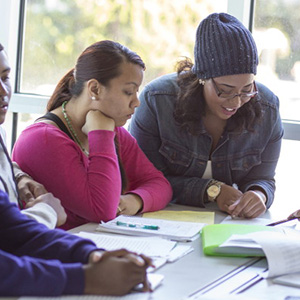 Metro College
Success Program
The Metro Program supports first-generation, low-income, and/or historically underrepresented students at the University.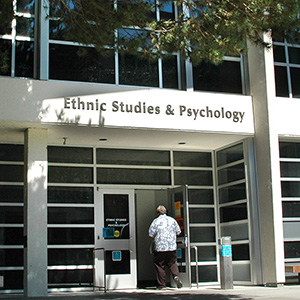 Community University
Empowerment Fund (CUE)
CUE provides seed grants to innovative, socially engaged projects that improve conditions and the quality of life for communities of color.
For more information about donating to the College of Ethnic Studies, contact:
Alex Sánchez ( He/Him/His )
Executive Director of Development
College of Ethnic Studies
(415) 338-1032