COLLEGE OF HEALTH AND SOCIAL SCIENCES (HSS)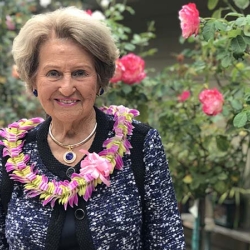 The Dr. William Kennett Memorial Nursing Scholarship Program
Many of us have had the good fortune of having a doctor who made us feel special the moment they walked into the room. A skilled physician who clearly enjoyed and cared about connecting with and healing patients. By all accounts, Dr. William Kennett was that kind of doctor.
Nursing program mixes medicine, make-believe
When you're a kid, playing sick is something you do to get out of school. But at San Francisco State University, playing sick is something certain people do in school all the time. It's not a way to get out of classes, either. It's how the School of Nursing helps students develop the diagnosis and communication skills they'll need on the job.
New Scholarship Pays Tribute to Emerita Ann Hallum
San Francisco State University's Doctor of Physical Therapy (DPT) program is a unique partnership with UCSF, which admits only 50 students a year. 100% of the program's graduates pass the National Licensing Exam, and its alumni are considered top applicants for positions in physical therapy practices.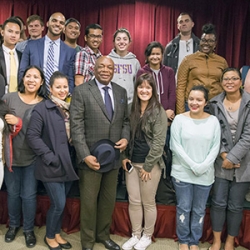 Willie L. Brown, Jr. Fellowship Program
The Willie L. Brown, Jr. Fellowship program provides SF State students who have faced barriers to pursuing a college education with professional experience in the public sector while developing a lifelong commitment to public service.
The Pacific Leadership Institute helps kids find their path
At 16, Ian Mosier was shy, chronically truant, and on the verge of dropping out of San Francisco's Galileo High School. He was given a choice to enter a community service-learning program or face expulsion. Read on to see what happened.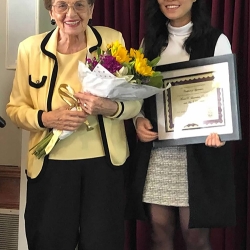 New Social Science Scholarship Honors Professor's Love of Learning
Ida Lewenstein describes her late husband, Morris R. Lewenstein, an SF State professor and founder of the University's first social science program, as a passionate, lifelong learner.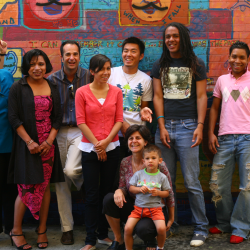 The Acceptance Project Helps Diverse Families Support Their LGBT Kids
When Proposition 8 was on the California ballot to make same-sex marriage illegal, 10-year-old Jordan Montgomery's Mormon parents went door to door to urge their neighbors to vote in favor of the proposition, just as their church has asked them to do. Read on to see what transpired.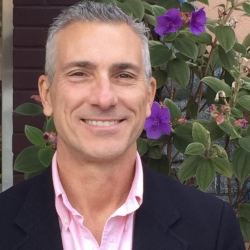 Alumni Spotlight: James Finley, MBA, RN, BSN
As a vice president at Encore Health Resources, Jim Finley provides consulting knowledge and expertise to a portfolio of clients to assist them in optimizing the use of their Health Care IT systems and strategies and their electronic health records.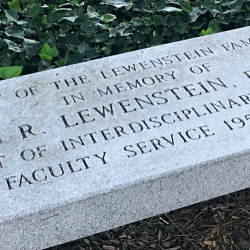 Personal Experiences Motivate Lewenstein Scholars to Help Others