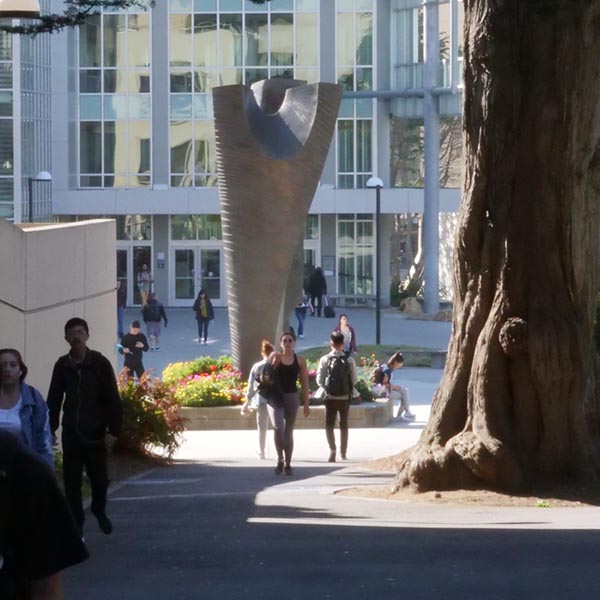 Student Affairs & Enrollment Management (SAEM) serves students guided by the values of integrity, community, social justice, transformation, and innovation — values that are at the heart of the San Francisco State ethos and reflective of our unique place and history. We hope to create that sense of "home away from home" and be a place where students can seek assistance or find inspiration when they don't know where else to go.
Encompassing roughly 25 units and functions, SAEM is responsible for providing activities, advocacy, programs, services, and support to students from the time they first begin considering their application to attend San Francisco State through when they graduate with their desired academic goal and become leaders in their careers and in their communities.
Student Affairs & Enrollment Management Impact Stories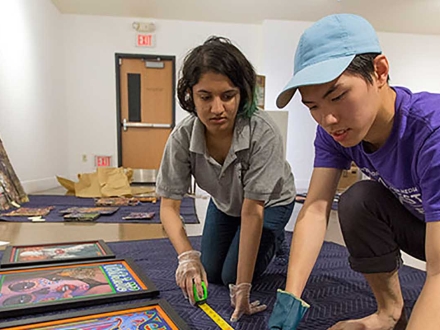 Project Rebound
Tiffany Rabb spent close to a decade behind bars after a series of robberies. Years before her release, she figured out what she would do to turn her life around.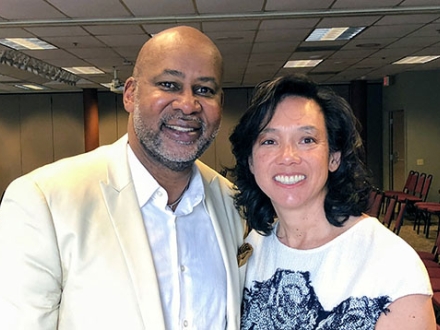 All About Kathy Kwan
Since its inception, Kathy Kwan has been a crucial partner and donor to SF State's Career Services & Leadership Development program. Read about what inspires her and why she has become a dedicated supporter of SF State.
The Guardian Scholars Program
The Guardian Scholars program gives students the opportunity to change the course of their lives.
Student Affairs & Enrollment Management Funding Initiatives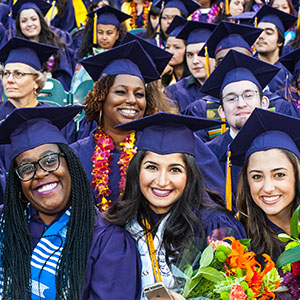 Career Services & Leadership Development
Through integrated learning opportunities, the Center promotes career exploration and leadership development.
Guardian Scholars serves former and current foster care youth in pursuing their undergraduate degrees.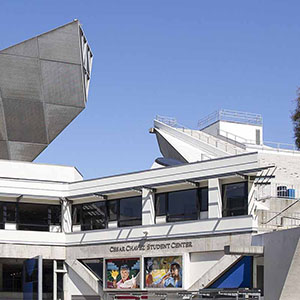 Project Rebound assists formerly incarcerated individuals in admissions and academic success at the University.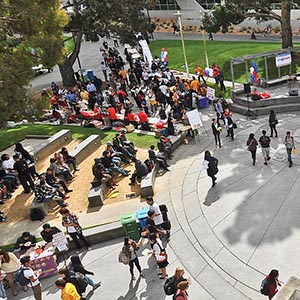 The HOPE Crisis Fund provides students with essential emergency financial support to support their path to graduation.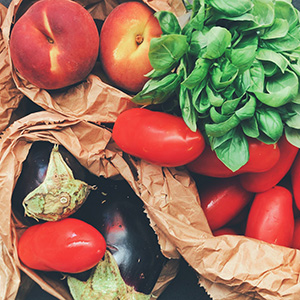 The Basic Needs Initiatives support students in reaching their full potential by responding to student hunger and housing insecurity.
For more information about donating to SAEM, contact:
Anjali Billa ( She/Her/Hers )
(415) 405-3625