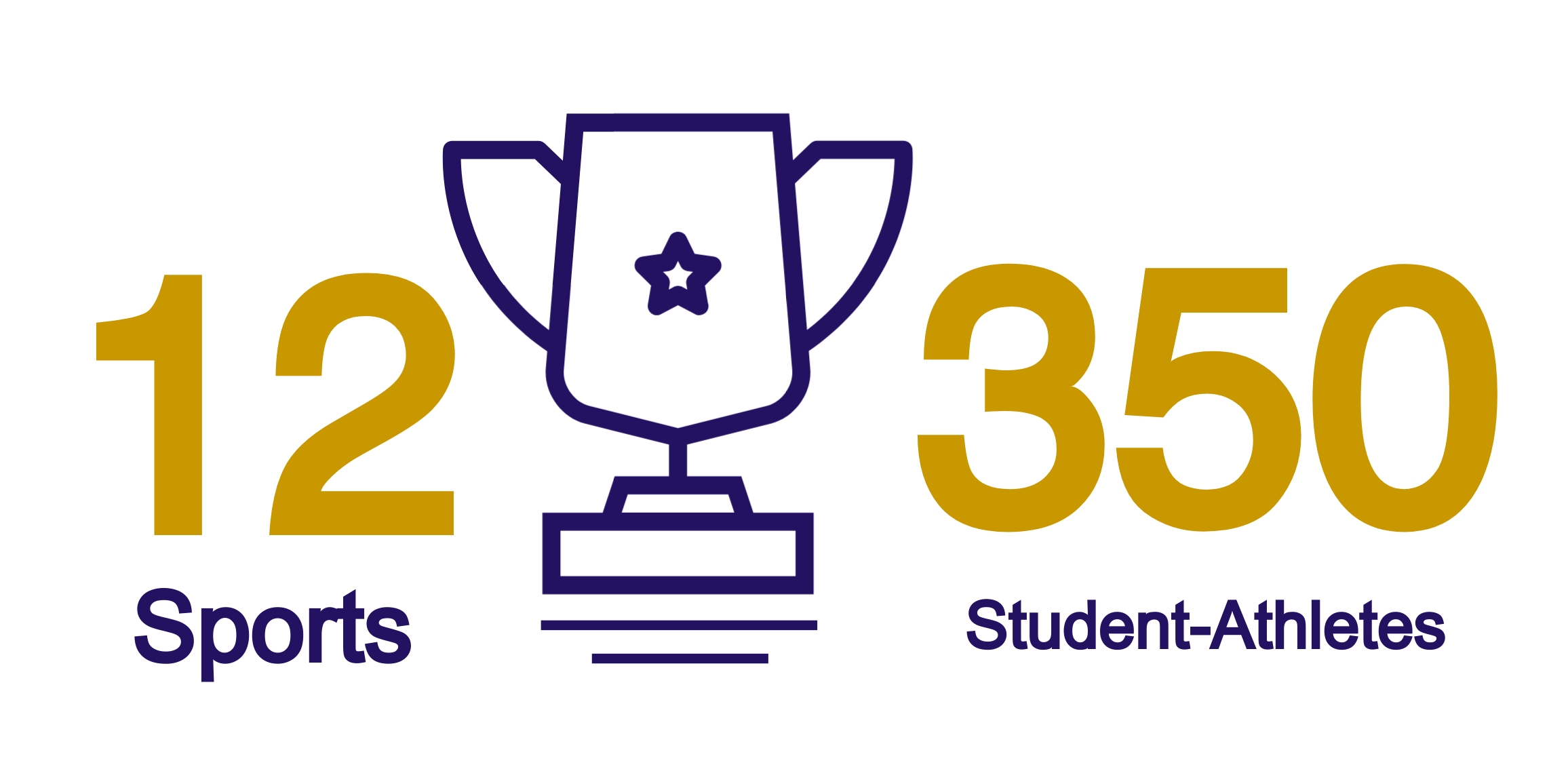 Gator Athletics offers 12 sports, enrolling 350 student-athletes
Gator Athletics has a proud tradition of competitive success within the National Collegiate Athletic Association (NCAA). The department offers 12 intercollegiate sports programs to 350 students: Baseball, Men's and Women's Basketball, Men's and Women's Cross Country, Men's and Women's Soccer, Softball, Women's Track & Field, Women's Volleyball, and Men's Wrestling. Our programs emphasize academic performance as well as athletic achievement and offer student-athletes the opportunity to reach educational goals and pursue athletic accomplishments.
All donations to San Francisco State University Athletics are directed toward scholarships. These funds allow students to focus on studying and training and give our teams a competitive edge. Scholarships offered to student-athletes can inspire students to complete their degrees at SF State, instead of transferring to colleges that offer athletes full tuition remission.
Your support enables our student-athletes to reach their potential in the classroom, community, and on the playing field.
Vic Rowen Scholarship Fund
Vic Rowen (1919-2013) was the esteemed head coach of San Francisco State University's football team from 1961-1989. His early tenure established SF State as a West Coast football powerhouse. In his honor, the Gator Gridiron Club created the Vic Rowen Scholarship in 2001. To celebrate the 20-year anniversary of the inception of the fund, the Club is now spearheading a fundraising campaign to permanently endow the fund with $150,000.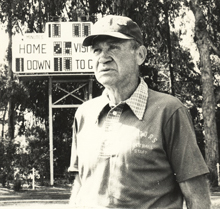 SF State Student Athletes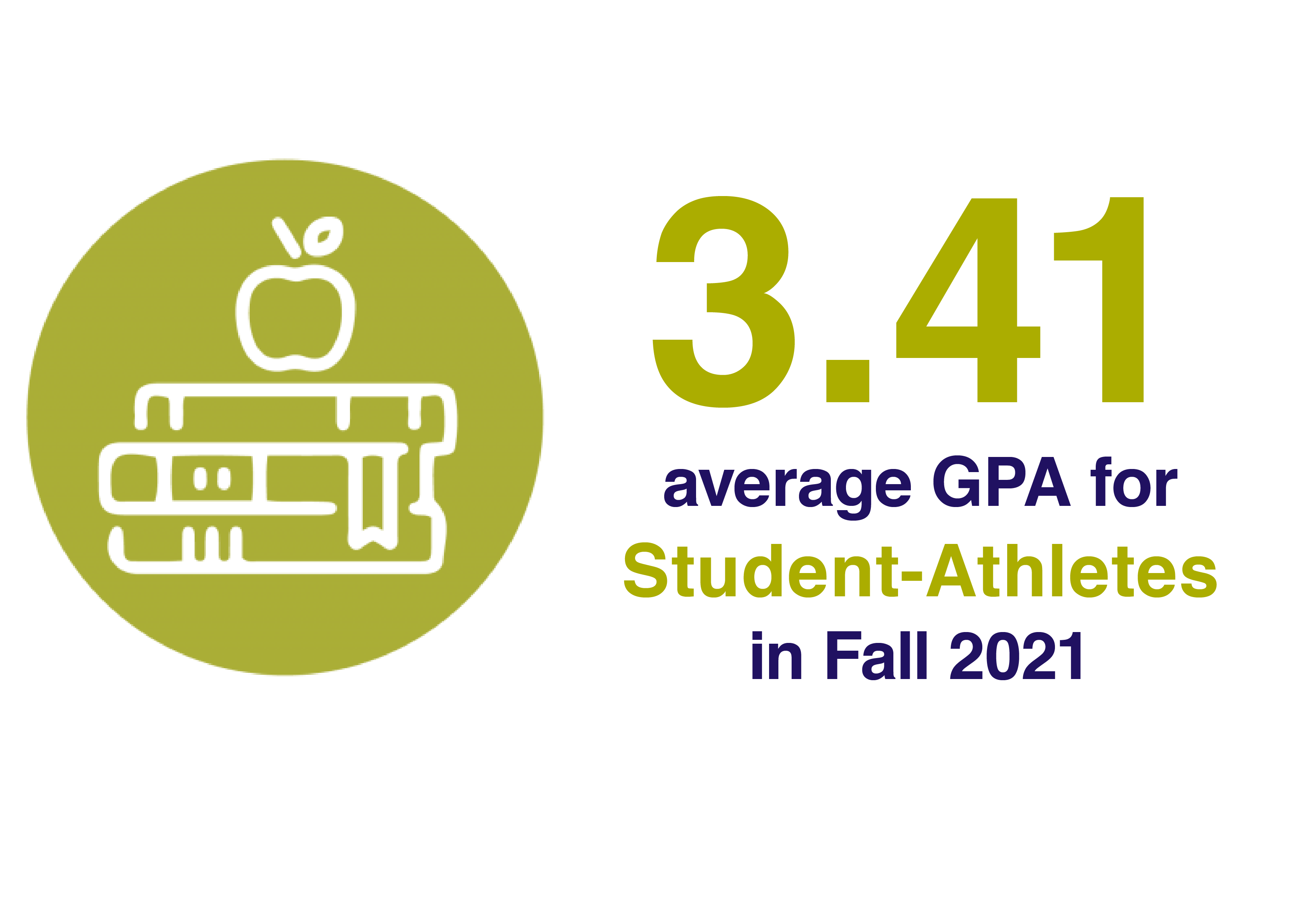 The average GPA for Gator student-athletes was 3.41 in Fall 2021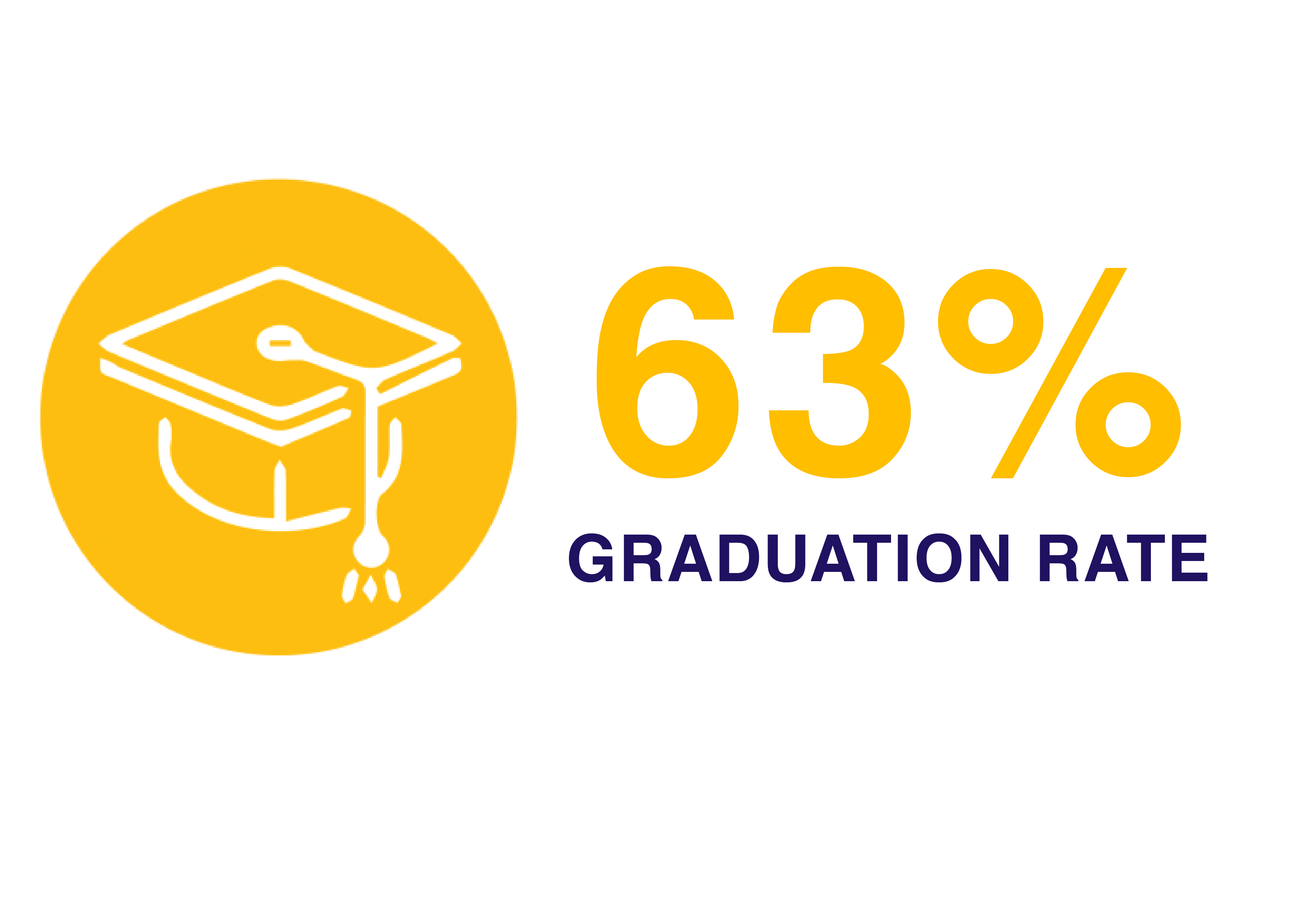 Gator athletes proudly maintain a 63% graduation rate which is among the highest rates in the California Collegiate Athletic Association (CCAA)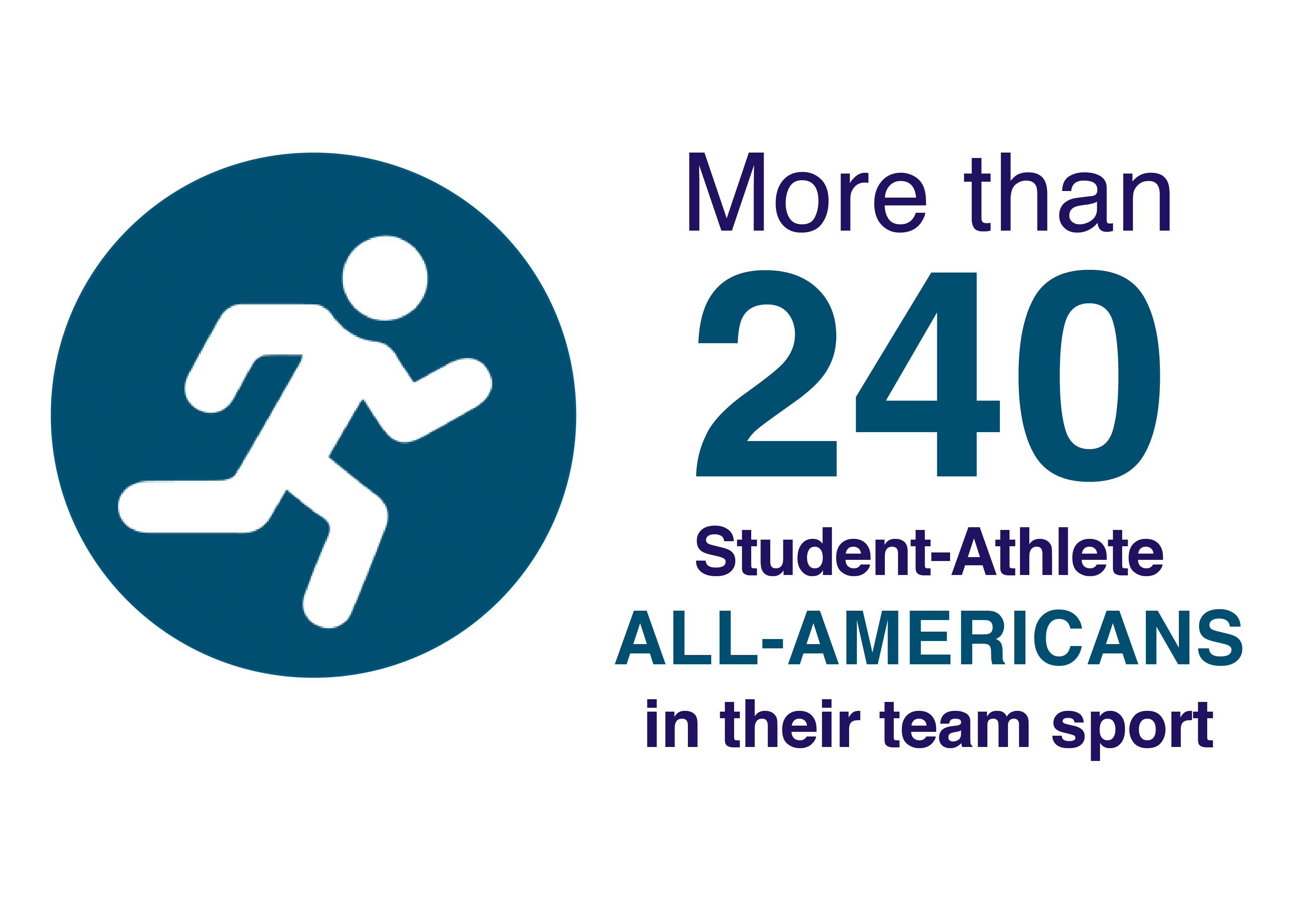 More than 240 Gator student-athletes have achieved All-Americans status in their sport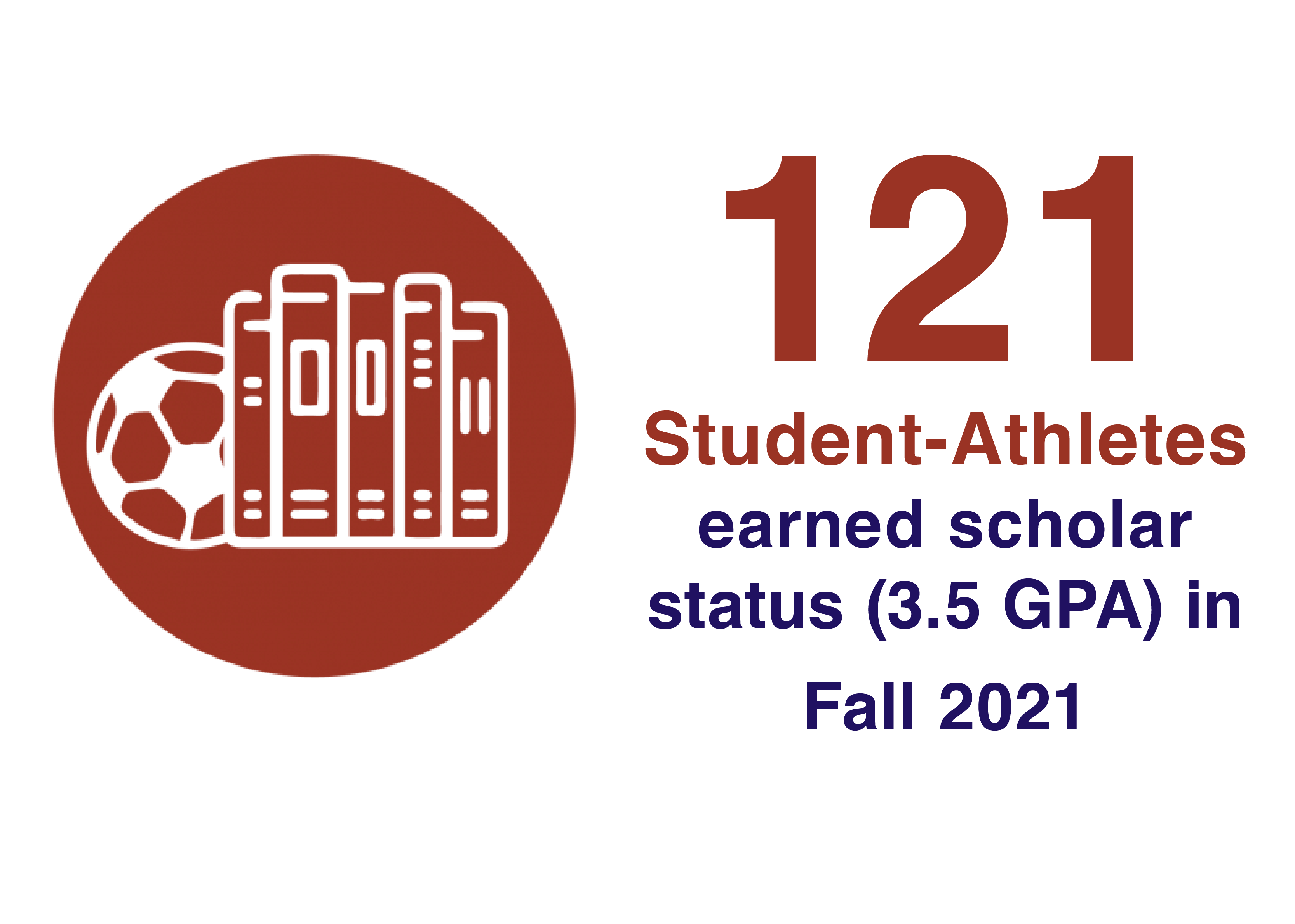 121 Student-Athletes earned scholar status (3.5 GPA) in Fall 2021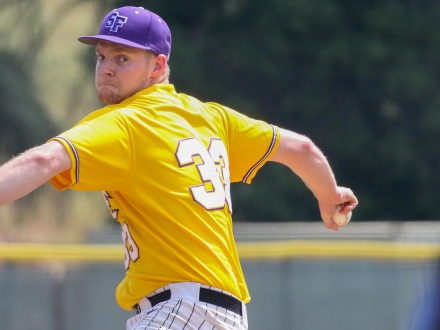 Student Spotlight: Scholarship Recipient Jordyn Eglite
Jordyn Eglite has been pitching for SF State's Baseball team since first arriving as a freshman.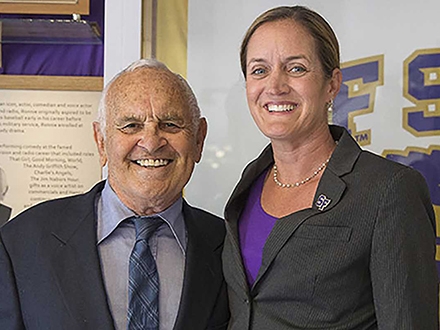 Ronnie Schell, comedian, supports Gator Athletics
SF State alumnus Ronnie Schell, TV actor and comedian, was honored for support of the Gator Athletics Scholarship program.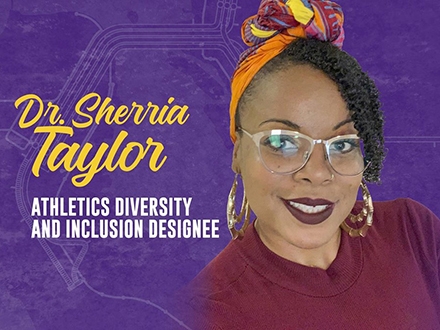 Dr. Sherria Taylor Appointed Athletics Diversity & Inclusion Designee
"I am thrilled that Dr. Taylor has agreed to join us in this vital role," said Director Stephanie Shreive-Hawkins.
2021 Athletics Highlights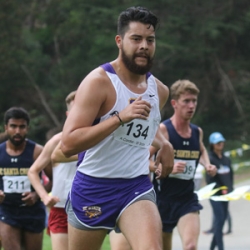 Cross Country 2021
• Men's team finished in 14thplace at the NCAA DivisionII West Regional with a pair of runners in the Top 75.
• Women's team finished in 23rdplace at the NCAA Division II West Regional.
• Kevin Lehr earned All-CCAA honors with a 15th-place finish at the CCAA Championships.
• Men's team won the Pacific Collegiate Invitational.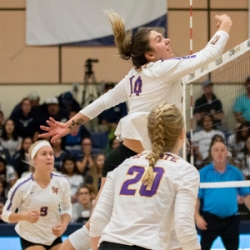 Women's Volleyball 2021
• Jessica Haynie was named AVCA All-American, and also earned AVCA Player of the Week honors.
• Finished the season with a 22-5 record that included a perfect 16-0 record at home. The 22 wins are tied for the most in a season.
• Advanced to the CCAA Tournament Semifinals.
• Four Gators earned All-CCAA honors.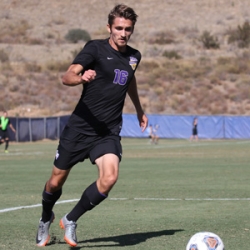 Men's Soccer 2021
• Gustavo Ferrari was named to the D2 CCA All-American Second Team and CCAA Offensive Player of the Year.
• Ferrari's 35 points were the most in the CAA and his 14 goals set a new program record.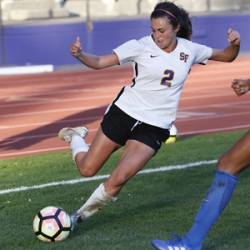 Women's Soccer 2021
• Head Coach John DeMartini named CCAA Coach of the Year.
• Daesha Harper named CoSIDA Division II First Team Academic All-District®.
• Three Gators earned All-CCAA honors (Harper, Carissa Capinpin, Glory Smith).
• Advanced to CCAA Tournament.
For more information about donating to Gator Athletics, contact:
David Fierberg, MNA, CFRE ( He/Him/His )
Executive Director of Development
(415) 338-1032