CoSE is committed to offering students an academic experience of "thinking, learning and doing." The best way to provide this experience is through involving students in research and the solution of real world problems. Thus, teaching and research are mutually supportive and one cannot excel without the other. Faculty and students conduct research together in topics spanning a broad range of theoretical and applied topics on projects supported by a variety of funding sources, including foundations, companies, state and local governments and a broad range of federal funding agencies.
CoSE serves a student population that reflects the diversity of the region and includes many international students. The College supports a number of programs designed to encourage and support all students to pursue careers in science and engineering. The College is committed support and retain a diverse group of faculty, staff, and students, both domestic and international.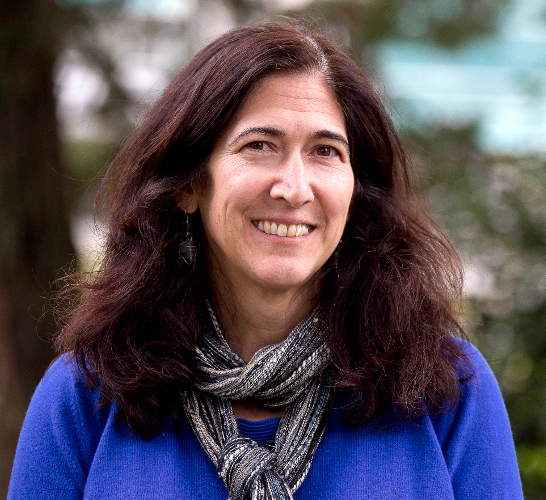 Contribute to the Dean's Fund Today
Help the College of Science & Engineering reach new heights today! By contributing to the Dean's fund you will invest in a discretionary fund supporting various student and faculty priorities across the college.
College of Science & Engineering Stories
For more information, contact: