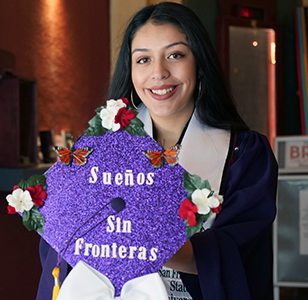 JOIN US! University Development facilitates generous gifts from private donors to San Francisco State University. These funds are a vital component in supporting academic excellence and accessibility for all students at the University.
Your Gift Makes Success Possible
Donations to San Francisco State University create a chain reaction of success that reverberates across the community. Each dollar matters here, and together your support of our students, faculty, and programs creates a level of excellence that would not be possible without your investment.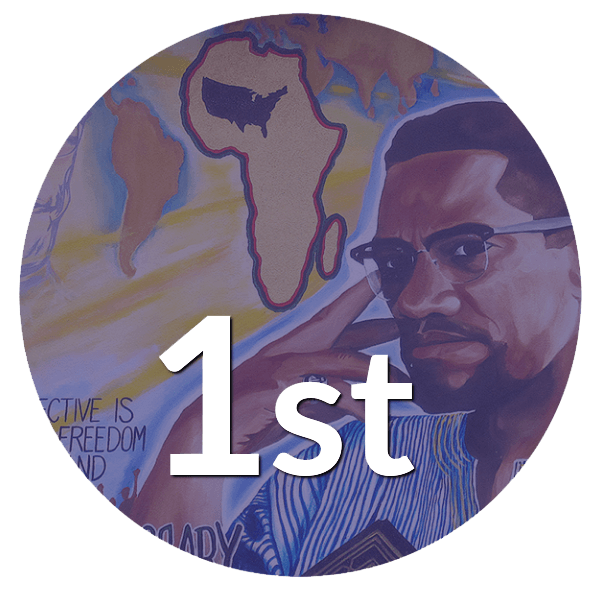 In 1968, SF State was the first university to create a College of Ethnic Studies. Today it is one of only two ethnic studies colleges in the world.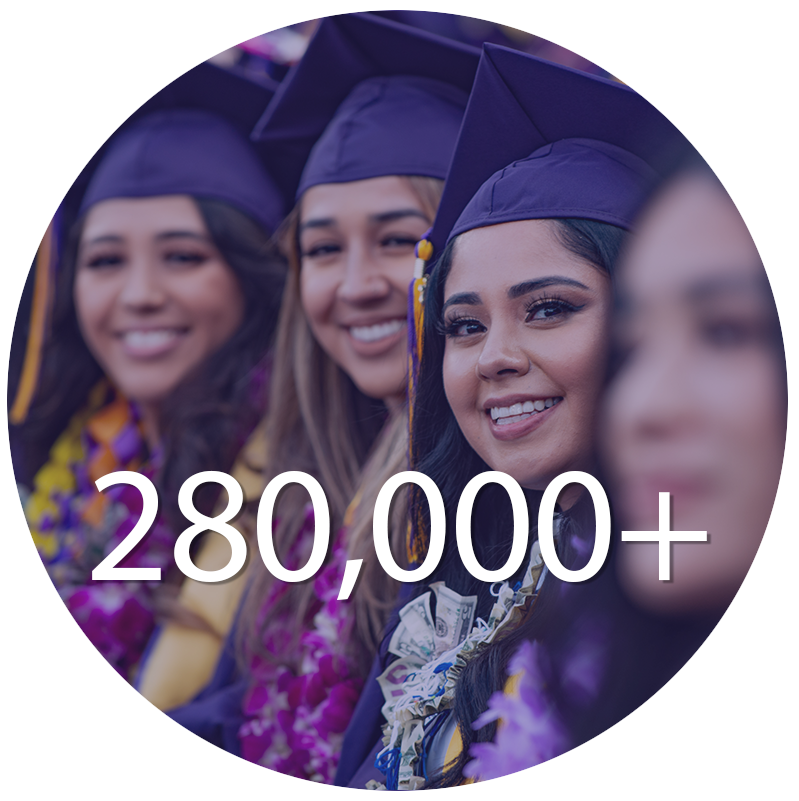 SF State has 280,000+ alumni worldwide, with 218,000 (85%) based in California and 170,000 (67%) in the Bay Area.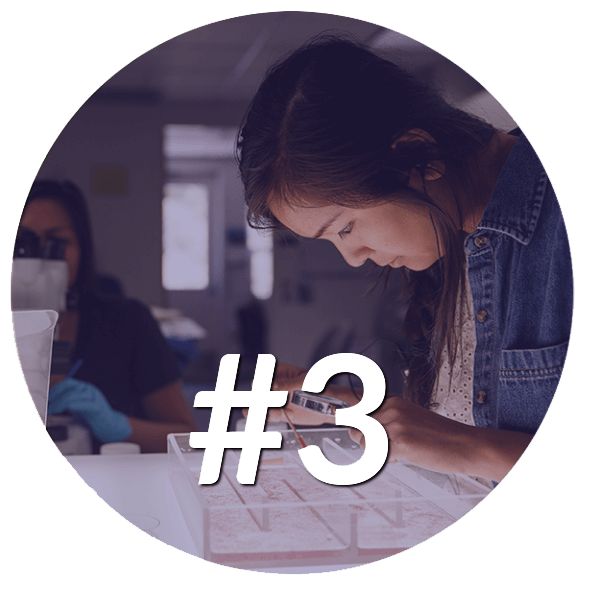 SF State is the third-largest employee provider to tech and biotech companies in Silicon Valley.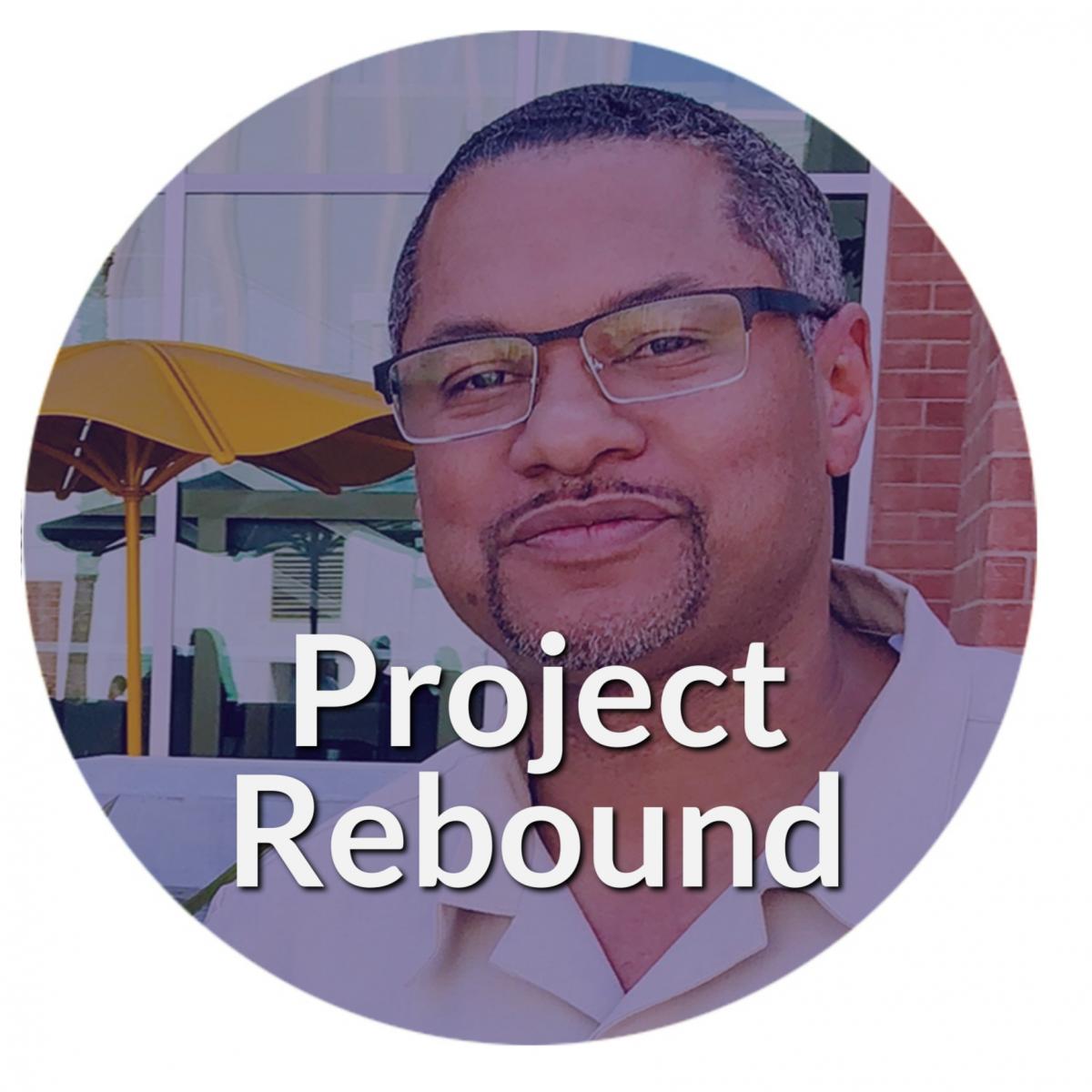 SF State's Project Rebound was one of the first programs in the country to help formerly incarcerated individuals attain a degree.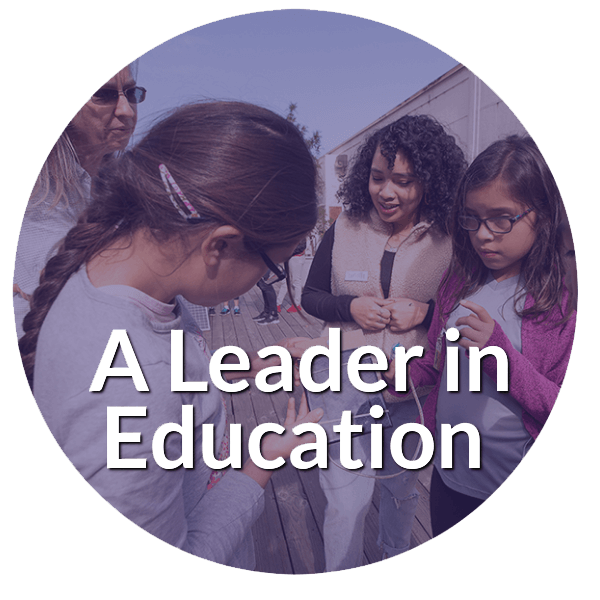 Have you attended public school in the Bay Area? If so you were probably taught by one of our alumni. We've been a leading provider of educators in San Francisco since the 1800s.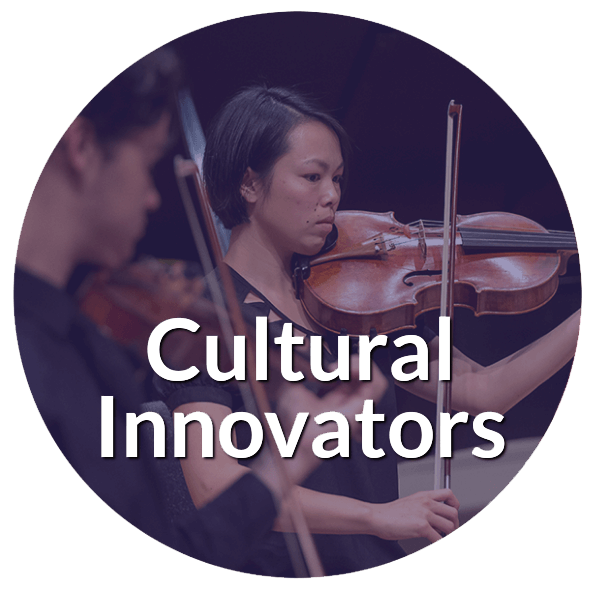 Our alumni are an integral part of the Bay Area's thriving arts and media art fields, contributing to diversity and cultural change across mediums.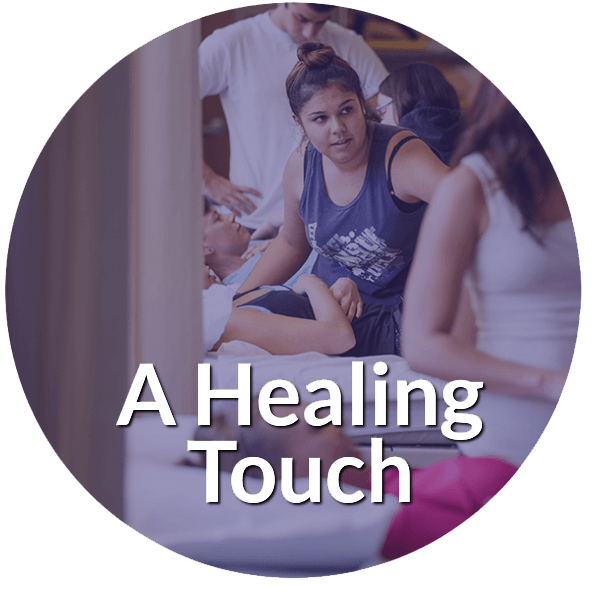 Have you visited a hospital in San Francisco? If so, chances are you've been helped by one of our nursing alumni – SF State has been graduating skilled nurses since 1955.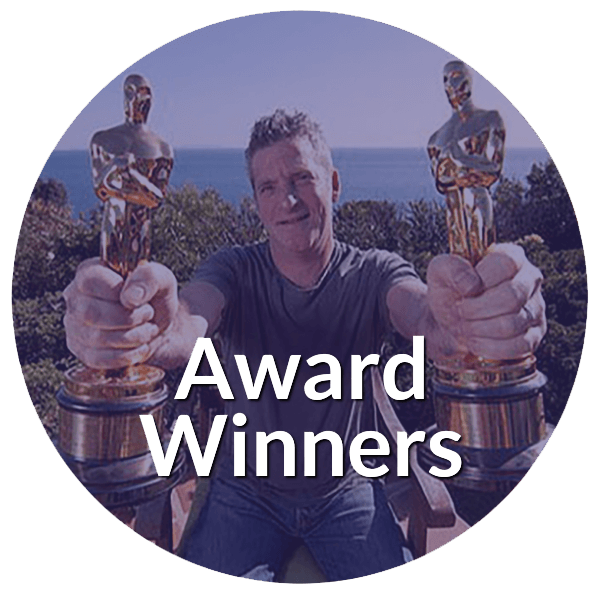 SF State alumni have been nominated for academy awards for the last consecutive 17 years. (And have won many as well!)
Ways to Give to the University
Other Ways to Give to the University
University Giving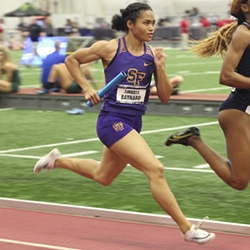 Gator Athletics
Gator Athletics offers 12 intercollegiate sports to 350 students, many of whom receive scholarships. The program emphasizes academic excellence as well as athletic achievement.
College of Ethnic Studies (CoES)
The College of Ethnic Studies redefines the lives of people of color from their own perspectives through the cooperative efforts of students, faculty, and members of the community.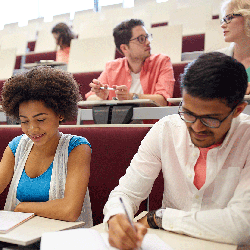 College of Professional & Global Education (CPaGE)
CPaGE offers a wide variety of continuing and professional adult education courses and programs to prepare students for career advancement, career change, or personal growth.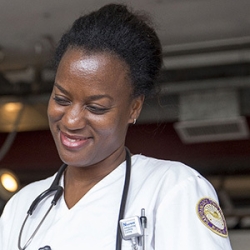 College of Health & Social Sciences (HSS)
Through classroom learning and practical experience, students in HSS receive professional preparation in a variety of fields promoting health, well-being, and quality of life.
College of Liberal & Creative Arts (CLCA)
CLCA heavily marries the arts and humanities, preparing students for a global culture in which they will greatly influence contemporary spaces, media, social interactions and thought.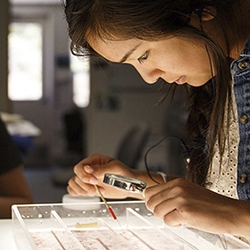 College of Science & Engineering (CoSE)
CoSE offers a diversity of science and engineering students an academic experience of "thinking, learning and doing" through involving students in research and the solution of real-world problems.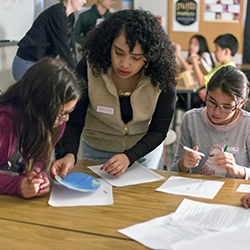 Graduate College of Education (GCoE)
SF State has always been an innovator in education, and GCoE's programs continue in this tradition through providing multiple pathways for future educators to provide lifelong learning to the community.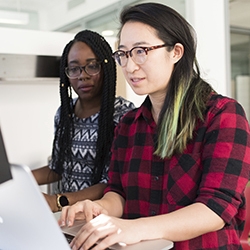 Lam Family College of Business (LFCoB)
LFCoB strategically applies sustainability and ethical perspectives to our understanding of business practice, global and effective leadership, innovation, society, the economy, and the world.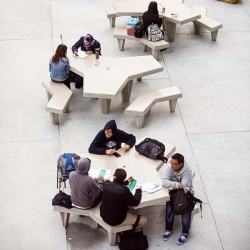 Student Affairs & Enrollment Management (SAEM)
Encompassing roughly 25 units and functions, SAEM provides activities, advocacy, programs, services, and support to students throughout their educational journey at SF State.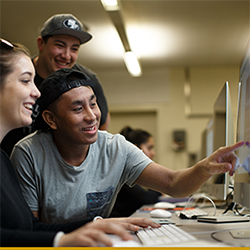 Undergraduate Education & Academic Planning (UEAP)
UEAP enhances undergraduate students' educational experiences and supports their progress towards graduation through advising, tutoring, and many other high-impact practices.
The J. Paul Leonard Library (JPLL)
The Library empowers students with skills to identify, evaluate, use and communicate information in the promotion of excellence in knowledge and understanding.
Making a Difference: Impact Stories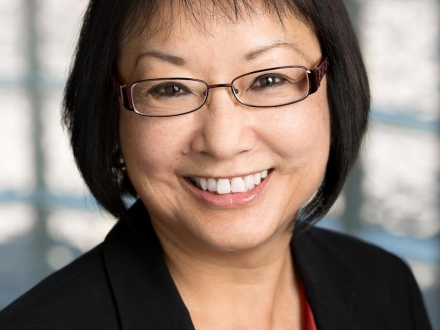 Donor and Alumna Spotlight: Loretta  M. Doon (M.A., '73)
Although Loretta Doon graduated from SF State with an M.A. in Elementary Education, much of her career has been in the accounting industry. She is unwaveringly dedicated to SF State's accounting students, faculty, and programs.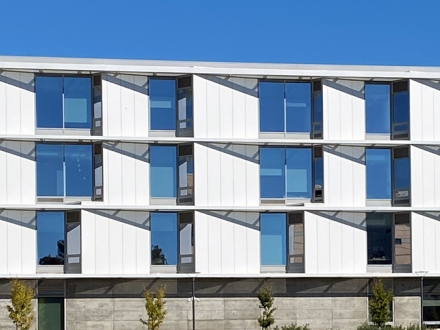 George and Judy Marcus Hall for the Liberal and Creative Arts
Designed by renowned architecture firm Mark Cavagnero Associates, the 75,000-square-foot building is home to the Broadcast & Electronic Communications Arts department, and the first academic building built on campus in 25 years.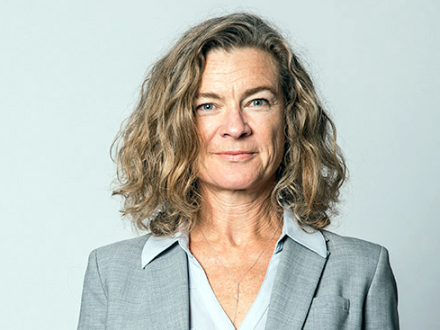 Q&A with Cynthia Grutzik, Dean of the Graduate College of Education
SF State's Graduate College of Education has always been an innovator, providing multiple pathways for training future educators. Dean Grutzik says, "This college feels like such a powerhouse of ideas, potential, history, and longtime commitment."