Our college continues the proud legacy of San Francisco State University, which began as the Normal School for Teachers in 1899. SF State has always been an innovator in education, and our programs continue this tradition by providing multiple pathways for future educators to provide lifelong learning to the community.
Our programs have a deep impact. For the past 100 years, we have provided the lion's share of primary and secondary education teachers to schools in our three service counties — San Francisco, Marin, and San Mateo. The vast majority of educators in San Francisco and San Mateo Counties who support students with speech, auditory, or language disabilities have degrees or credentials from San Francisco State University. 
Donating to SF State's Graduate School of Education is an investment in our entire community. Our commitment to diversity, expertise in non-traditional education, and education-for-all ethos ensure the health of our students, their families, and beyond.
Graduate College of Education Impact Stories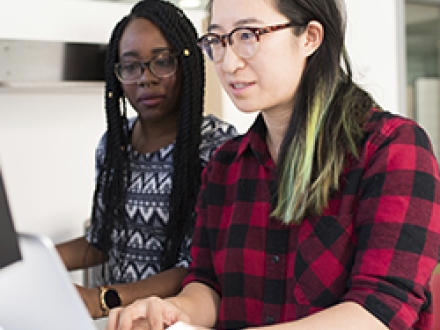 SF State Tackles Public School Teacher Shortfall
California has a serious teacher shortage in its public schools, with the California Department of Education reporting that the ratio of students to teachers is now about 30 to one.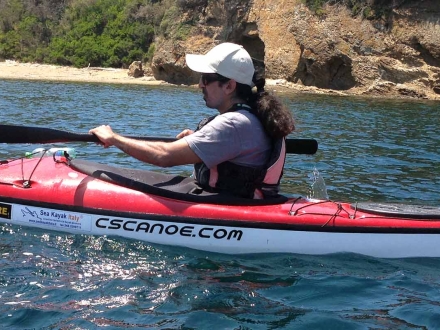 Ahmet Ustunel: The Blind Captain
After receiving the Larsen Scholarship for the Graduate College of Education while pursuing his Master's degree at SF State, Ahmet Ustunel became a teacher of visually impaired students in San Francisco public schools.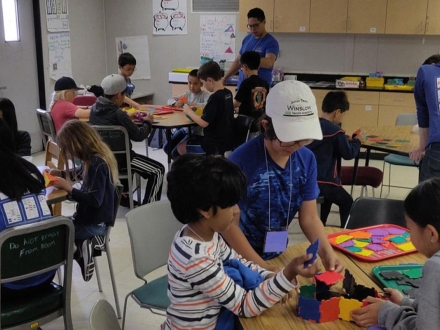 All About the SF Math Circle Program
SF State's SF Math Circles is an innovative afterschool program for 2nd-8th graders that inspires SF State students to become math teachers, eases their math anxieties, and improves their math prowess through different means.
Graduate College of Education Funding Initiatives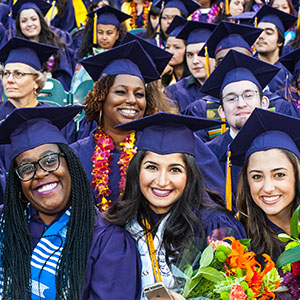 Scholarships provide much-needed support to students to defray the cost of attending University.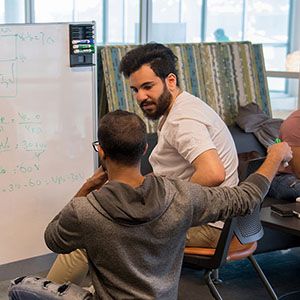 Center for Future Educator Pathways
The Center addresses critical needs in the recruitment, preparation, and retention of high-quality educators from a diversity of backgrounds.
For more information about donating to the Graduate College of Education, contact:
David Fierberg ( He/Him/His )
Executive Director of Development
Graduate College of Education
(415) 405-3966