GRADUATE COLLEGE OF EDUCATION (GCoE)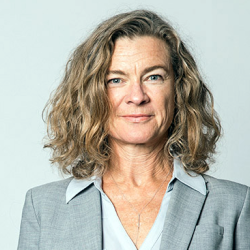 Q&A with Cynthia Grutzik, Dean of the Graduate College of Education
Cynthia Grutzik, Ph.D. became Dean of the Graduate School of Education (GCE) in 2018. Prior to her appointment, she served as the associate dean of the College of Education at Long Beach State University, where she supported credential and undergraduate programs, accreditation and assessment, curriculum, outreach, recruitment, and district partnerships.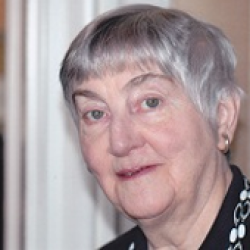 The Gift That's Good for You and Good for Us — Donor Jo Markovich
In 2002, Jo Markovich (BA '57, MA '64) inquired about the benefits of a charitable gift annuity with SF State. With her degrees in special education from SF State, Jo became a teacher— an occupation she heavily cherished. She was eager to give back to the University, and through a charitable gift annuity, she accomplished that objective while ensuring a fixed annuity income each year for the duration of her life.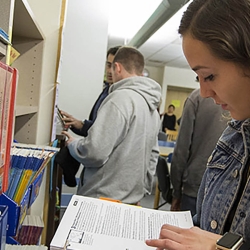 SF State Tackles Public School Teacher Shortfall
California has a serious teacher shortage in its public schools. The ratio of students to teachers is now about 30 to one, according to the California Department of Education, and the number of credentialed teachers coming from the state's colleges and universities is not keeping up, with approximately 10,500 graduating annually to fill nearly 20,000 openings. For comparison, the latest numbers from the National Center for Education Statistics indicate that the national ratio of students to teachers was 16 to 1 in 2013.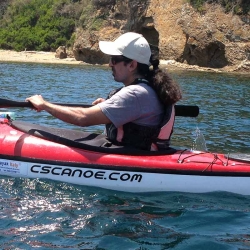 Ahmet Ustunel: The Blind Captain
To the world, he is known as Ahmet Ustunel (M.A.'09). Others know him as the blind captain. But for some, he will forever be known as a hero. Born with a rare form of cancer in the eyes, Ahmet has been completely blind since the age of three.