The College of Ethnic Studies (CoES) was established in the Fall of 1969 and was the first program of its kind in the United States. Many of the college founders played pivotal roles in the 1968 campus-wide protests and strikes, in which courageous students, faculty, and community members demanded that institutionalized inequities at the University be reversed and addressed.
 
Today, the college serves 6,000 undergraduate and graduate students, including those enrolled in its Africana Studies, American Indian Studies, Asian American Studies, Latina/Latino Studies, and Race and Resistance Studies departments. The college also offers minors in Arab and Muslim Ethnicities and Diasporas, Critical Pacific Island and Oceana Studies, Queer Ethnic Studies, and Critical Mixed Race Studies, and serves students from other disciplines through its many courses which fulfill general education requirements. The college offers over 350 courses a year, many of which satisfy General Education requirements for students majoring in other disciplines across the campus. 
 
Studies show that taking courses in the College of Ethnic Studies raises graduation and retention rates, both for students who are majors/minors as well as for those from other disciplines who take the college's classes. 
 
The ethnic studies field is unique as an educational experience that redefines the lives of people of color from their own perspectives. This is implemented through the cooperative efforts of students, faculty, and members of the community invested in meaningful education who provide resources and curricula to the university and the community at large.
 
Our graduates are educated to think critically, communicate their views, and have compassion for themselves and their communities. Our alumni play a central role in social movements, their communities, and businesses through providing direct services and advocacy, to inspire societal shifts in perspectives and rights, by reversing inequities. 
Dean Amy Sueyoshi On the Power of Ethnic Studies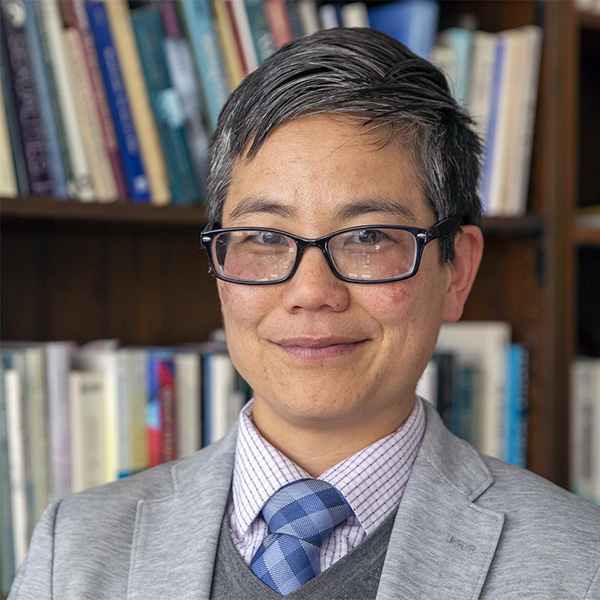 We recently sat down with Dean Sueyoshi to learn about her perspectives on leading the College of Ethnic Studies into the future, amidst a pandemic, Black Lives Matter, and the rise of antiracism.
College of Ethnic Studies Impact Stories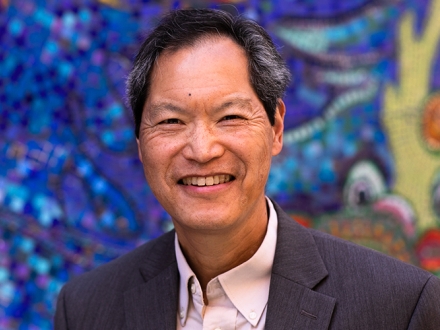 $10 Million to Stop AAPI Hate
In July 2021, California Governor Gavin Newsom signed the Asian and Pacific Islander (API) Equity Budget, which includes $10 million to the nonprofit Stop AAPI Hate co-founded by SF State professor of Asian American Studies Russell Jeung.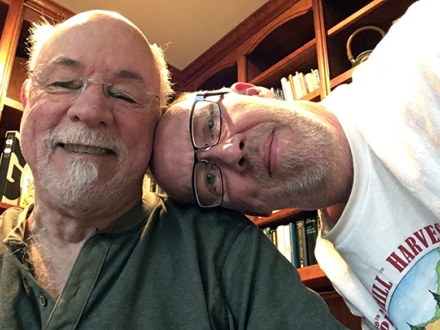 C&C Fellowship in Queer Ethnic Studies
Moved by student work, Connell Persico (B.A., '66, M.S., '68) and husband Clay Heironimus (B.S., '04) created the C&C Fellowship in Queer Ethnic Studies Endowment for undergrads in the CoES. 
BLM founder Alicia Garza (M.A., '17)
While a graduate student at San Francisco State, Alicia Garza (M.A., '17) co-founded Black Lives Matter and remains instrumental in the anti-racism movement. Her work has been the focus of many media stories - click-through to watch and read.
College of Ethnic Studies Funding Initiatives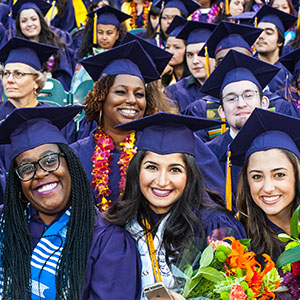 Scholarships provide much-needed support to students to defray the cost of attending University.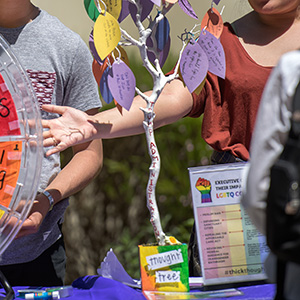 Queer Ethnic
Studies Initiative
The Initiative is part of the College's strategic plan to mobilize faculty expertise, support graduate student scholarship, and investigate the creation of a major on queers of color.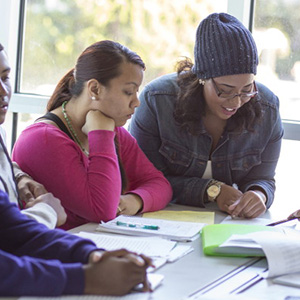 Metro College
Success Program
The Metro Program supports first-generation, low-income, and/or historically underrepresented students at the University.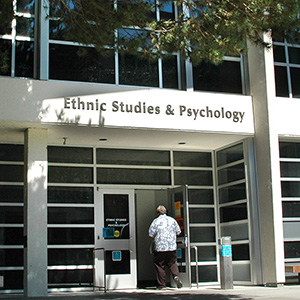 Community University
Empowerment Fund (CUE)
CUE provides seed grants to innovative, socially engaged projects that improve conditions and the quality of life for communities of color.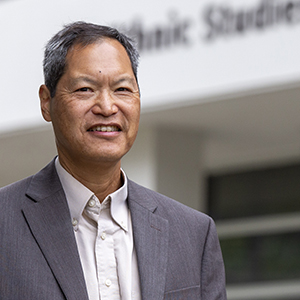 Asian American
Research Initiative (AARI)
AARI conducts community-based research and activities to empower our communities.
For more information about donating to the College of Ethnic Studies, contact:
Alex Sánchez ( He/Him/His )
Executive Director of Development
College of Ethnic Studies
(415) 338-1032