BOLD Thinking
The Campaign for San Francisco State University
Simply enrolling in a university is bold for many students at San Francisco State University, who may be the first in their family to attend college, a full-time student with a full-time job, or even former prison inmates. Our BOLD Thinking campaign, active from August 2013 through December 2019, raised $156.7 million to provide these students with the support and inspiration they need to join the ranks of our distinguished alumni and lead fulfilling lives.
As we renew our commitment to addressing our student body's basic needs, providing up-to-date facilities and buildings on our campus, and maintaining our position as a top university for upward mobility, our philanthropic partnerships will continue to be of primary importance.
Thank you to the 20,000 donors who supported San Francisco State University in the campaign! YOU made the BOLD Thinking campaign a success.

Campaign duration: August 1, 2013 to December 31, 2019 | Total raised: $156,729,451 | 4% over goal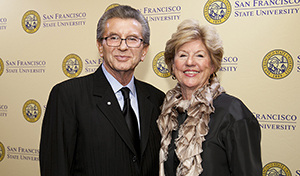 Defining The Future
With a $25 million gift from alumni George & Judy Marcus, the College of Liberal & Creative Arts expanded undergraduate research, hired four new faculty chairs, and enhanced the Creative Writing and Cinema Programs.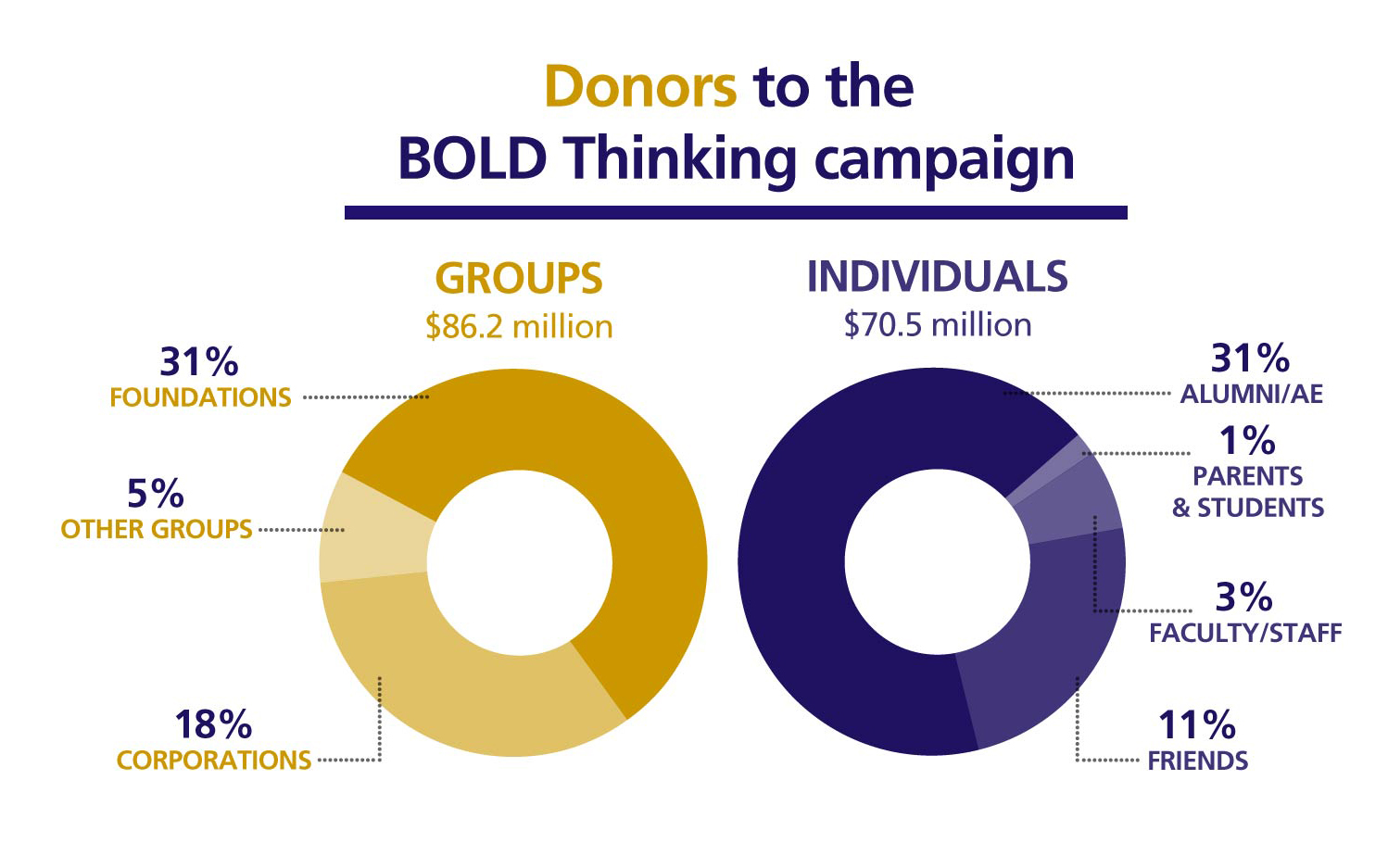 Donors to the BOLD Thinking campaign:
GROUPS $86.2 million: 31% foundations, 5% other groups, 18% corporations
INDIVIDUALS $70.5 million: 31% alumni/ae, 1% parents & students, 3% faculty and staff, 11% friends
Visionary Donors
More than 20,000 donors contributed to the BOLD Thinking campaign. 9,000 donors to the campaign gave to the University for the first time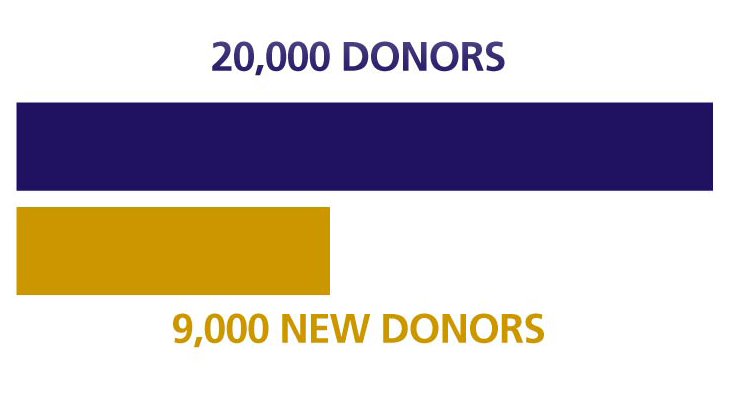 20,000 donors including 9,000 new donors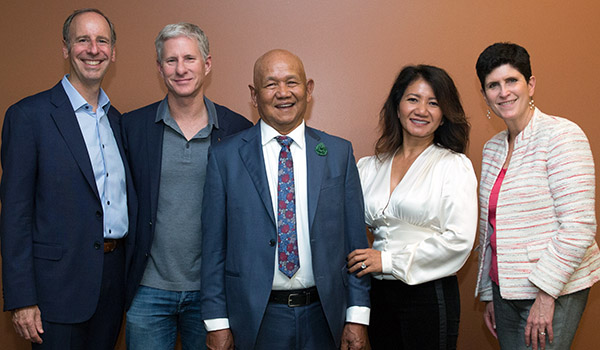 Left to right: Doug Galen, Chris Larsen, Quang Lam, Lyna Lam, President Lynn Mahoney, Ph.D.
Inspiring Innovation
Alumnus Chris Larsen, wife Lyna Lam, and Rippleworks Foundation's $25 million gifts were one of the largest made with digital assets in history. The donation has brought cutting-edge business programs to the newly-named Lam Family College of Business.

Major Areas of Campaign Support
$54.2M Programs Support
$52M Faculty Support
$46.1 Student Support
$4.4M Facilities & Equipment
A World-Class University
From endowing scholarships to new building construction, the comprehensive BOLD Thinking campaign transformed the entire University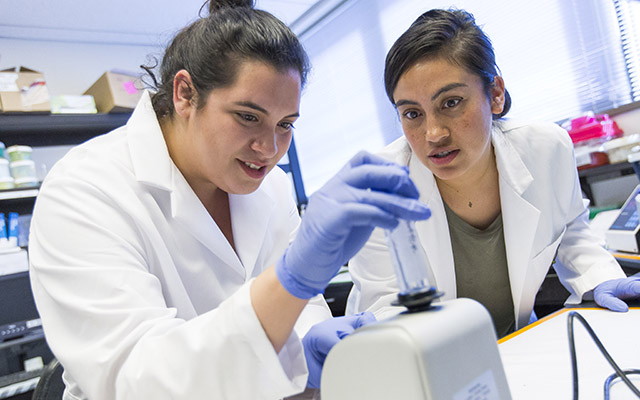 Ensuring Student Sucess
A $10M grant from Genentech supports STEM students so they can work in labs and complete their degrees.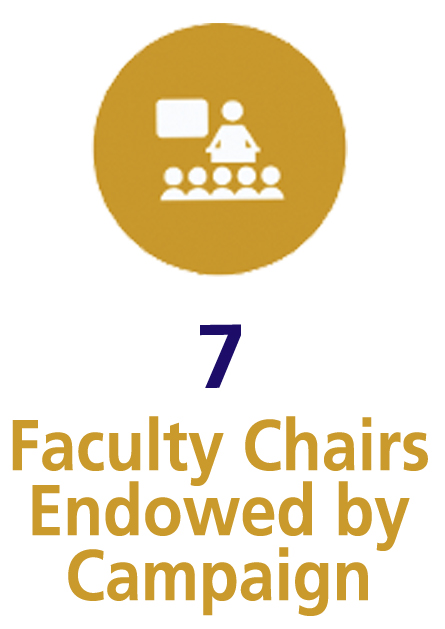 7 Faculty Chairs Endowed by Campaign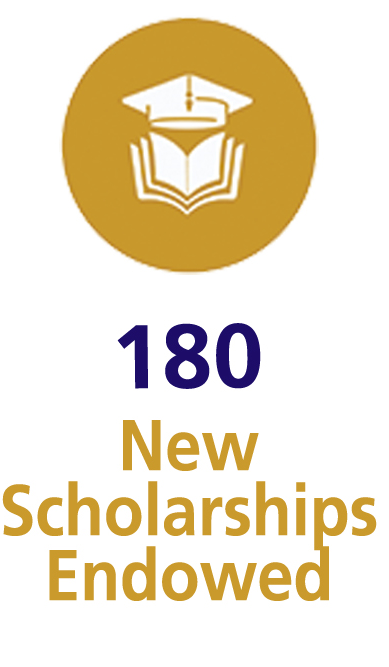 180 New Scholarships Endowed by Campaign

THANK YOU!
We thank you and all who have generously supported the BOLD Thinking campaign.
As the success of the BOLD Thinking campaign signifies, your passion and generosity have fueled an incredible culture of philanthropic giving at San Francisco State University. As we build a bold new future for the University, we are inspired by the generous support that you and our community of donors have given to our programs and students. Your support and partnership are crucial to our students' accomplishments and ability to become leaders in their fields. Your investment gives life to their dreams and strengthens their capacity to make progressive change in a dynamic world. We hope you'll continue to join us in the important work of building a stronger Bay Area and California, one student at a time.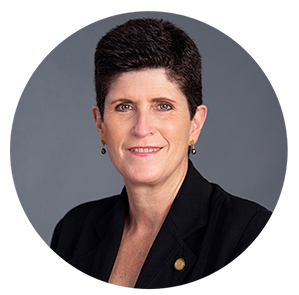 Lynn Mahoney, Ph.D.
President
San Francisco State University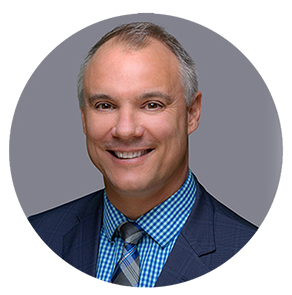 Jeff Jackanicz
President
San Francisco State University Foundation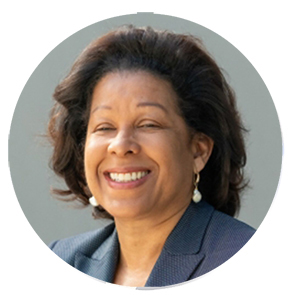 Kimberly Brandon
Chair
San Francisco State University Foundation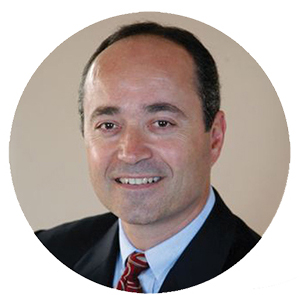 John Gumas
Campaign Chair
San Francisco State University Foundation
Campaign Committee
John Gumas (B.S.,'84), Chair
Sheldon Axler, Ph.D.
Dan Corvin (B.A.,'72)
Nancy Fudem
Trevor Getz, Ph.D.
Mark Johnson, M.F.A.
Alex MacBride (B.F.A., '75)
Judy Marcus (B.A.,'72)
Neda Nobari (B.S.,'84)
Marsha Rosenbaum (M.A.,'72)
David L. Simon (B.A.,'72)
Camilla Smith
Yim-Yu Wong, Ph.D.
Darlene Yee-Melichar, Ed.D., FAGHE, FGS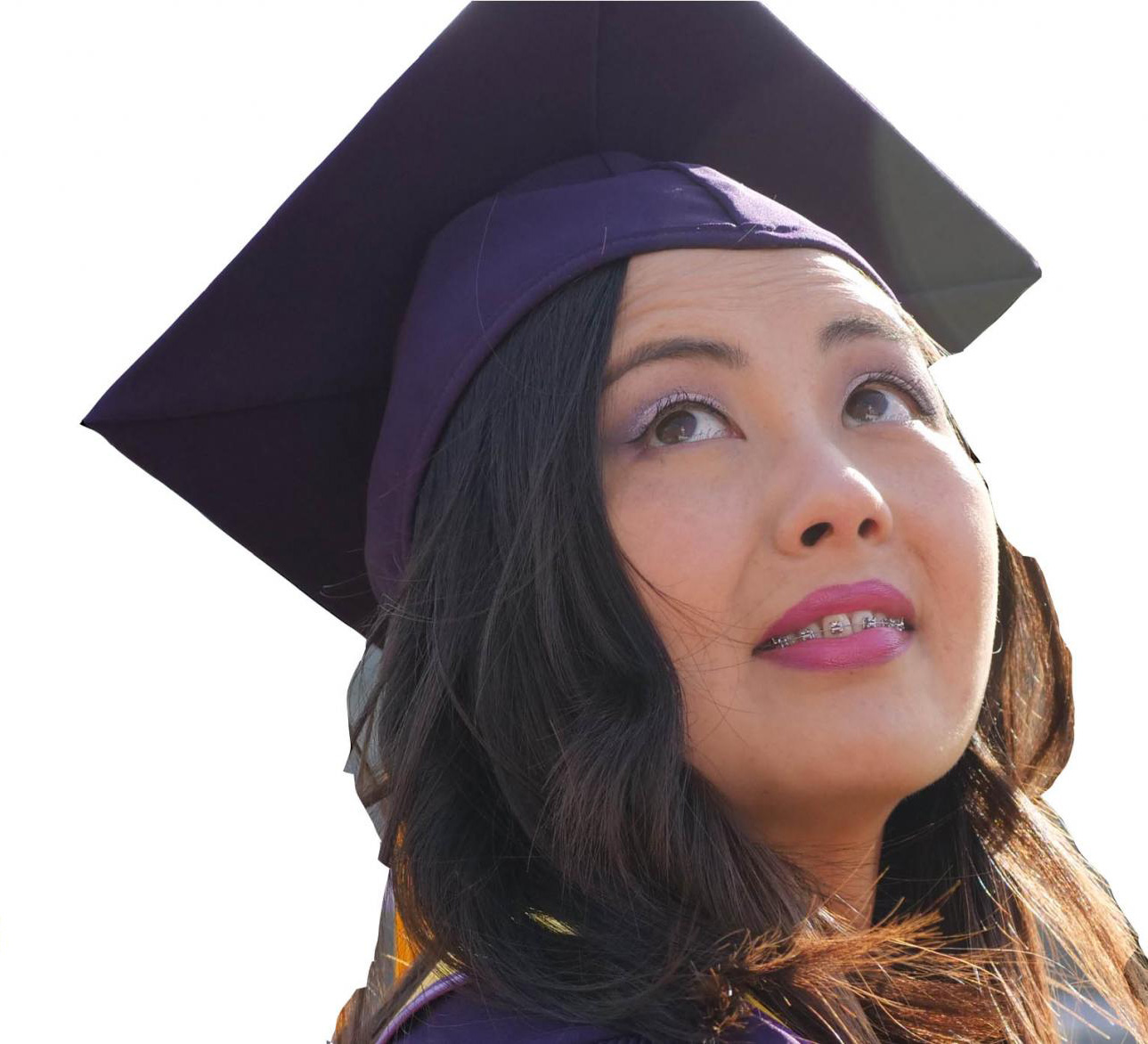 Learn more about the BOLD Thinking campaign: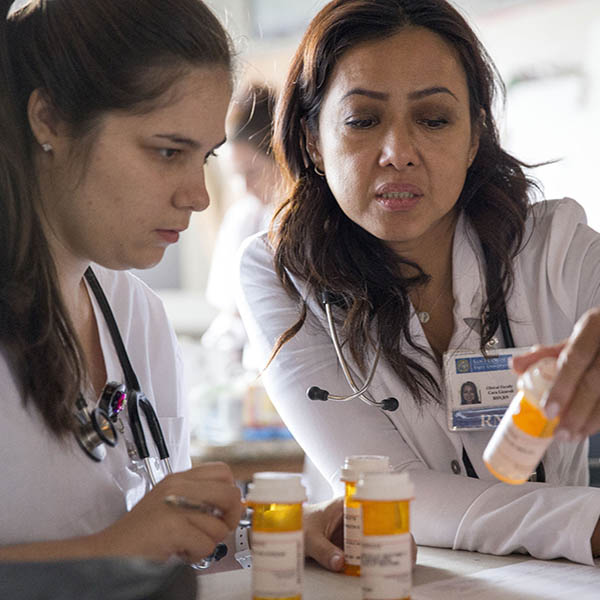 Learn about the focus areas of our campaign to raise $150 million to secure San Francisco State University's place as a world-class university.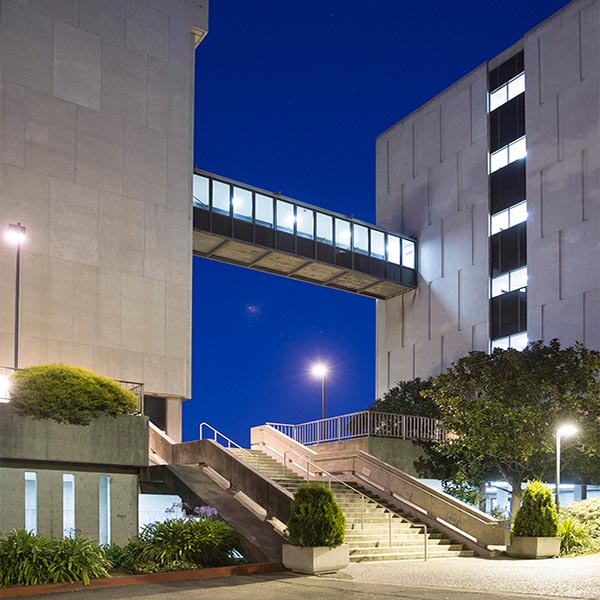 From scholarships to state-of-the-art buildings, our campaign is deeply impacting San Francisco State University.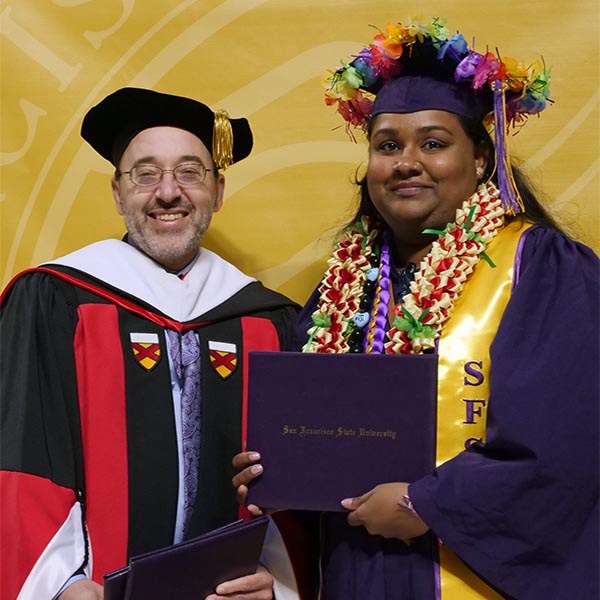 Contributing to San Francisco State University changes lives and enriches the community through supporting SF States' diverse and resourceful graduates.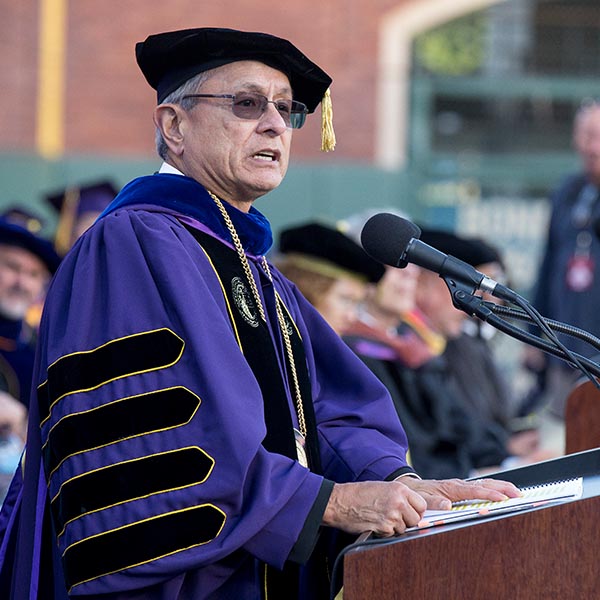 Learn about our Leadership and Campaign Cabinet.