Although Loretta Doon (M.A., '73) graduated from San Francisco State with a Master of Arts in Elementary Education, much of her career has been in the accounting industry. In 2019, she retired after more than thirteen years as the CEO of the California Society of CPAs (CalCPA), where she grew the society to more than 45,000 members and sat on the board of the CalCPA Education Foundation. She has also worked with the California Teachers Association, as an auditor at Ernst & Young, and as a controller at North American Reassurance Life Service Company.
Loretta was a visionary in her field, and was and is dedicated to adapting to change. She was recognized by Accounting Today as one of the 100 most influential persons in accounting and was named by the San Francisco Business Times as one of the most influential women in business. She is a member of the Dean's Development Council at the Lam Family College of Business.
Loretta has played an important supportive role to colleges and accounting students across California, especially for minority groups and women. She is a passionate mentor and philanthropist with an unwavering dedication to her community and alma mater. In 2020, she established the Loretta Doon Scholarship Endowment in Accounting at the Lam Family College of Business to ensure that future accounting students have the means to persist towards graduation. By providing this scholarship to deserving students, she hopes that recipients will be able to minimize their financial aid debt and avoid having to work multiple jobs to pay for college so that they can focus on their education.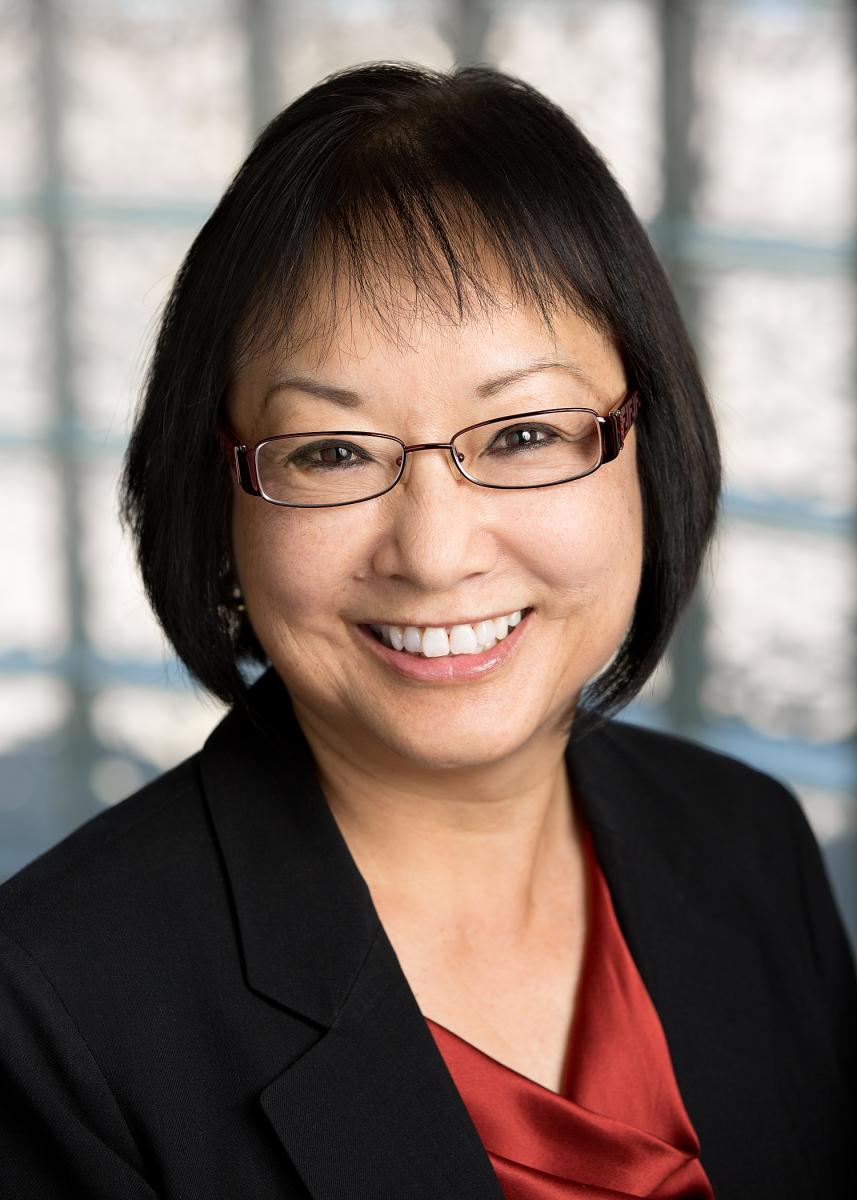 "I'm so delighted to know that San Francisco State University and the Lam Family College of Business are keeping up in a world of dynamic changes. I'm happy to help the college grow"
-Loretta M. Doon (M.A., '73)
As a member of the Dean's Development Council at the Lam Family College of Business, Loretta also has a deep commitment to growing the college and the accounting department. This fall, she generously funded the Doon Family Accounting Faculty Fellowship. Intended to inspire innovation and a new curriculum in the accounting department, the Fellowship offered four $10,000 awards to faculty to create a new curriculum in artificial intelligence, blockchain, and cybersecurity in accounting.
In October, the college announced that four proposals were awarded the Loretta Doon Accounting Faculty Fellowships. Accounting Assistant Professors Shuoyuan He and Lufei Ruan will be developing two new accounting courses in the Artificial Intelligence area. Assistant Professor He's proposed course, titled "Artificial Intelligence, Blockchain, and Accounting," will provide students with a general overview of artificial intelligence and blockchain. Assistant Professor Ruan's course, "Seminar in AI-Powered Accounting," will dive into two of the most relevant topics in accounting in artificial intelligence: natural language processing and relational database. Assistant Professor Yao-Tien Lee will create a new curriculum for a course called "Cybersecurity Reporting" to cover new SEC cybersecurity risk regulatory compliance requirements.
Lastly, Loretta's gift also helped to create the fourth course, "Pathways to Success in Accounting," led by Professor Amy Chang and Assistant Professor Shih-Chu Chou. This course will advise students on various accounting career paths and certificates, inform students on the criteria for taking CPA exams and receiving licensure, and equip students with professional skills to be career-ready.
For more information, contact:
Anjali Billa ( She/Her/Hers )
Associate Vice President of University Development
Lam Family College of Business
(415) 405-3625