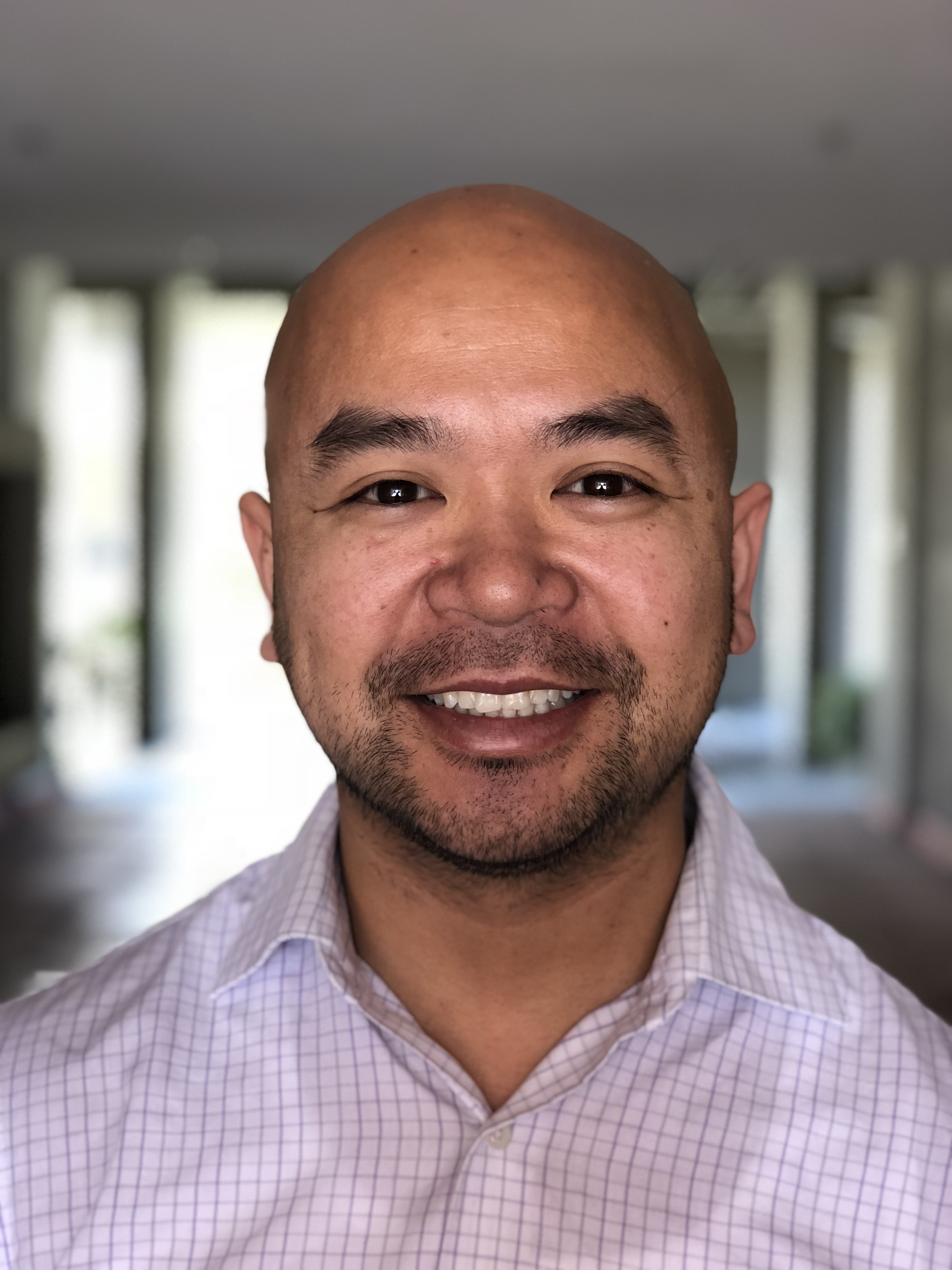 Alumni Donor Profile: Vanson Nguyen (M.A., '05; EdD, '18) 
For Vanson Nguyen (M.A., '05; EdD, '18) the journey to a future career began at Skyline Community College in a business law class, which he attended because he wanted to become a sports agent. Unfortunately, the class was unbearably boring, and it was clear that he needed to find a new life goal. After some thinking, he realized that his true passion was math, and in becoming a community college math teacher.
In 2003, Vanson, a first-generation college graduate who was educated in San Francisco's public schools and Skyline College, enrolled in the math graduate program at San Francisco State. Six months later he found himself teaching math and has not looked back since. "My life really changed," remembers Vanson. "I became more confident because I was teaching – doing something I loved."  
After obtaining his graduate degree, Vanson taught at Skyline College and eventually moved to a full-time teaching position at the College of Alameda, where he still works. In 2015, he again set his sights on San Francisco State to pursue a doctorate in Educational Leadership. While there were other universities he considered, the deeply held commitment to social justice and equity at SF State swayed him to return to his alma mater.
These values had a great impact on Vanson who felt that the program shifted his perspective, "I see the world in new ways that I didn't see before. And I'm able to make connections and analyze things in ways that I wasn't able to before."
While pursuing his EdD, Vanson was saddened to learn that many students in his cohort were struggling financially. Carrying forward the ethic of service that he had learned at home from his Buddhist parents, Vanson established a scholarship fund in 2018 to support students in the GCoE educational doctorate program. Named the Vanson Nguyen & Cheryl Quan Scholarship (Cheryl is Vanson's wife), the scholarship has no GPA requirement, which he feels strongly about. "I'm a student who was on academic probation, and I was dismissed," recalls Vanson. "I don't want a student like me to not have the opportunity to get a scholarship, because of a low GPA for a few semesters."
The Nguyen/Quan scholarship requires that awardees work with marginalized populations and involve critical perspectives in their research. "There's a shortage of educators who are able and willing to serve our most underserved students," explains Vanson. "If we can provide funding for low-income students to pursue their dreams of being an educator and serving their community, then that impacts not only this generation of students, but generations beyond that. Students become inspired when they have a teacher that not only looks like them but is from the same working-class, low-income neighborhood. And so, this is a major way that we can improve the outcomes for underserved minority students."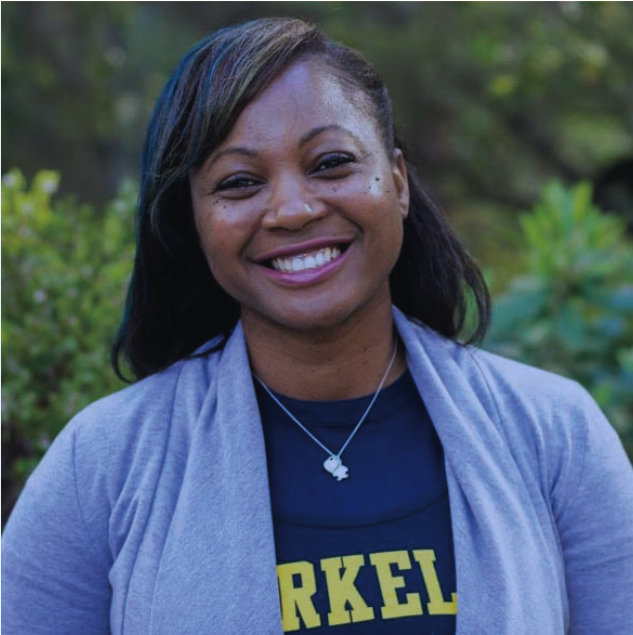 "My dissertation research seeks to contribute to the growing body of literature of not merely privileging the voices of foster youth, but rather utilizing their unique narratives as points of critical systemic reflections that have the potential to promote radical healing.
As a mother, educator, member of the African diaspora, and Bay Area native, I can not express a more heartfelt appreciation to you for providing this scholarship option for students like me to have access to. After completing my doctoral studies I intended to utilize the information gathered by my research to advocate for policy changes within child welfare and school systems as they pertain to foster youth."
– Denicia Carlay, 2019/20 awardee
For more information about donating to GCoE, please contact:
David Fierberg, MNA, CFRE ( He/Him/His )
Executive Director of Development
Graduate College of Education
(415) 405-3966