Above: William and Joyce Briggs
Dr. William Donald Briggs may not have ever visited San Francisco State University, but through a generous bequest to the Department of History, his presence will be remembered by students in the College of Liberal & Creative Arts for years to come. After Dr. Briggs' passing at the age of 85 in 2021, his niece and estate trustee, Ann Hanna, discovered that her uncle had bequeathed $1 million to the department to fund scholarships for "worthy and needy students intending to become teachers". In September, after closing out her uncle's estate, Ann dispersed the funds to the University.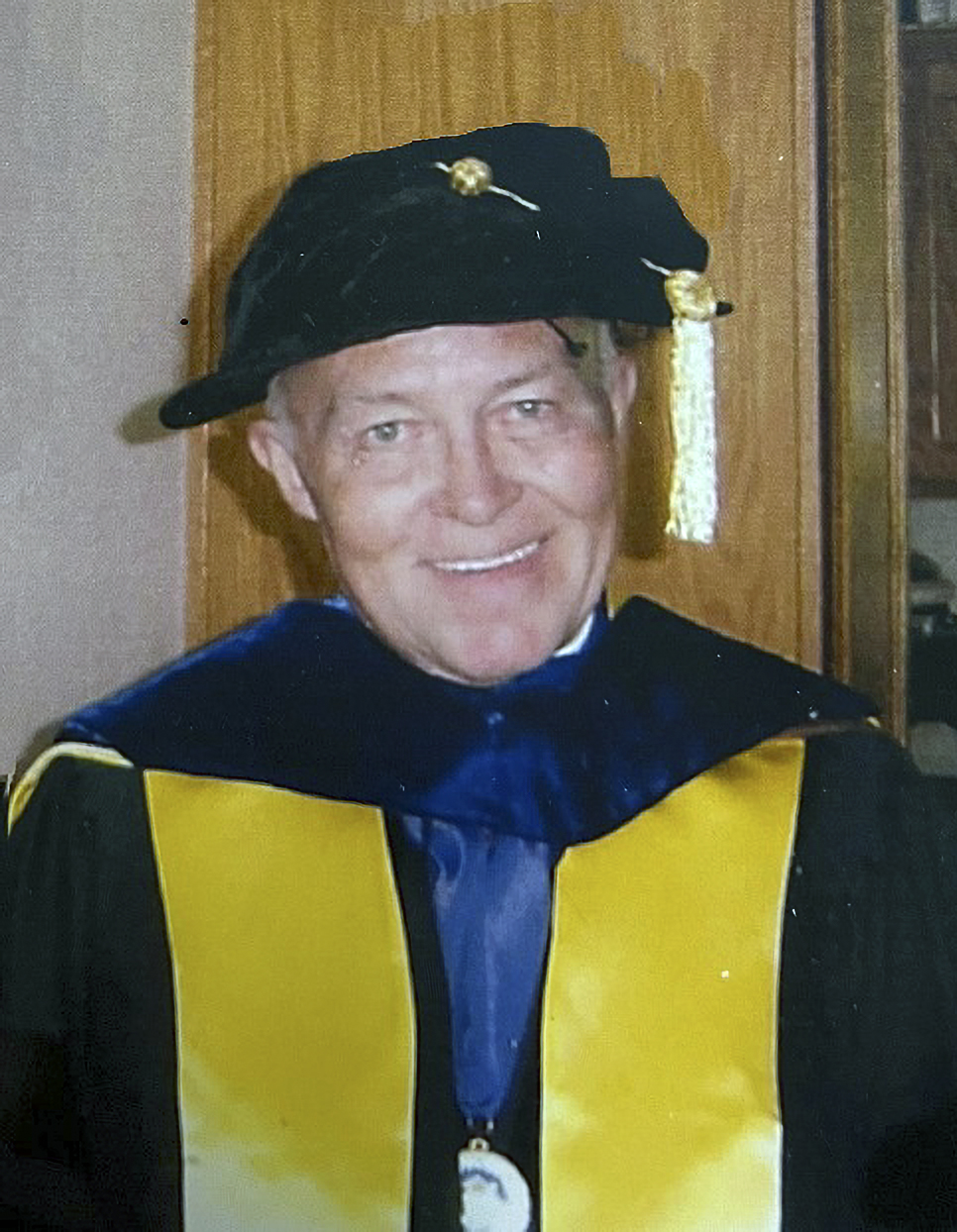 Dr. William Donald Briggs
While Dr. Briggs did not explain his reasoning for selecting San Francisco State for this generous gift, Ann believes that he wished to honor his late wife, Joan Brehm Briggs, who died in 2000 after battling cancer. Ms. Brehm Briggs graduated from SF State in 1959 and worked most of her adult life as a third-grade teacher. The two were married for 29 years and according to Ann, they did everything together and Ms. Brehm Briggs was "his whole life." "When she passed away, my uncle redid his will," says Ann. "He wanted to make sure that San Francisco State was acknowledged as a part of their lives together." The couple did not have any children.
Ann's uncle was a big part of her life growing up, and she remembers him fondly. Dr. Briggs often told her stories about his childhood adventures on the farm he grew up on in Elk Grove, outside Sacramento. He worked very hard on the farm during his youth and liked to refer to himself as a farmer. He lived there until he attended UCLA, where he received his bachelor's degree. After UCLA he received a master's degree from CSU Sacramento and a doctorate from the University of Michigan, where he taught for 35 years. He met his future wife in Michigan, and in 1994 they moved to San Francisco together. Ms. Brehm Briggs grew up in San Francisco and had a deep love for the area, which her husband shared after his move here.
Dr. Briggs had a lifelong love of history, and taught, conducted research, and wrote about ancient and modern European history. For many years, he led groups of students throughout Europe, and after he retired, he often travelled to Europe for fun with Ann's mother, Joyce Briggs Bedient. After her mother passed away in 2013, Ann and her husband Joel visited her uncle in San Francisco often, until his death in 2021.
The Department of History is currently working on a method to disperse scholarships that will best fulfill Dr. Briggs' legacy.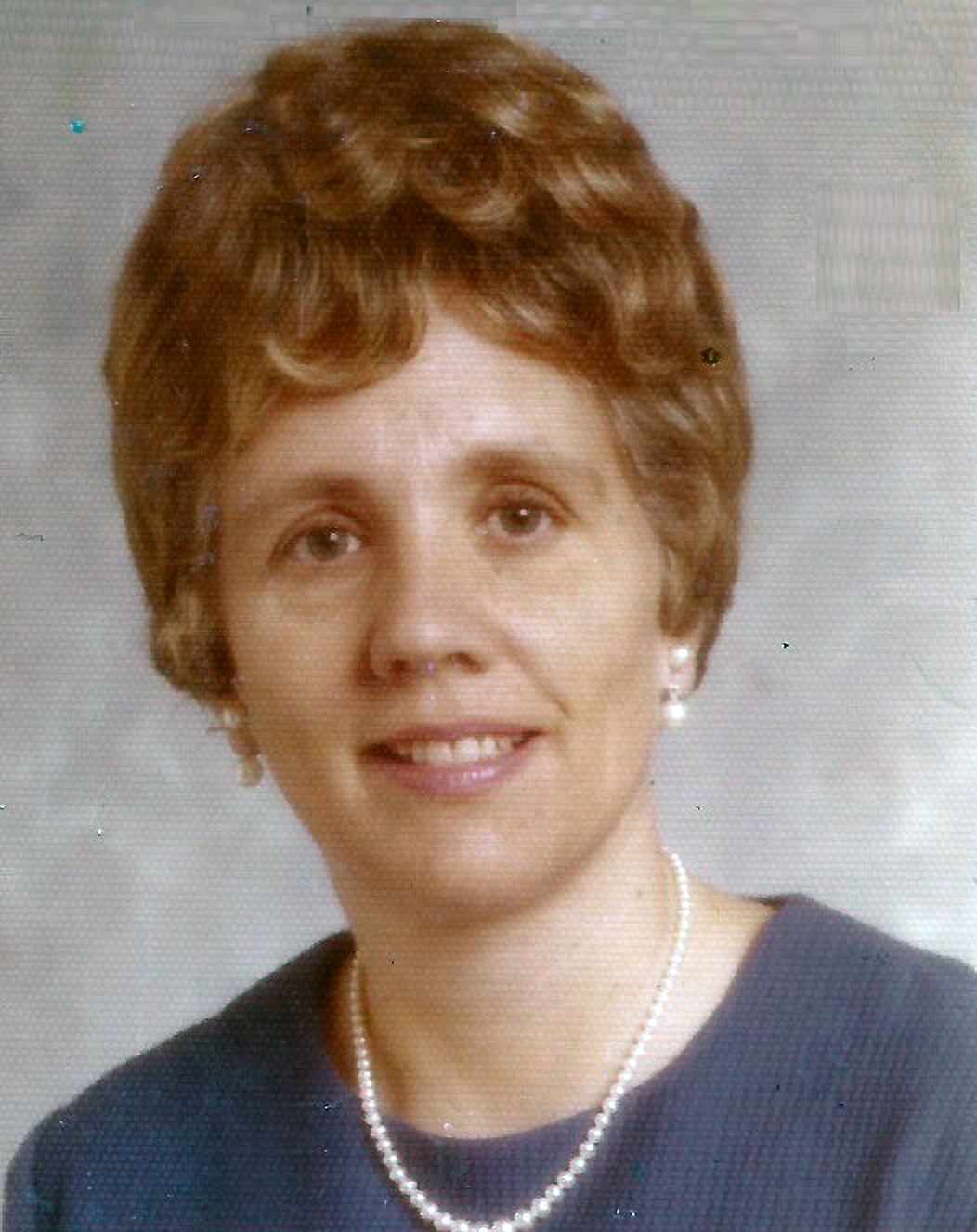 For more information, contact:
Bonnie Feinberg ( She/Her/Hers )
Senior Director of Development (Liberal Arts)
College of Liberal & Creative Arts
(415) 338-6363