California is facing a major educator shortage of about 21,500 positions, a shortage expected to persist due to an aging workforce retiring in large numbers and a diminishing pipeline of future educators. This disproportionately affects low-income students of color because teacher turnover rates are much higher in underserved communities. In addition, low-income students of color often have limited access to the teaching profession, even if they have success as community leaders working with youth.
Well known for graduating a majority of the Bay Area's teachers and leaders, SF State Graduate College of Education's Center for Future Educator Pathways addresses critical needs in the recruitment, preparation, and retention of high-quality educators from a diversity of backgrounds. The Center focuses on developing seamless pathways into educator preparation programs, expanding future educator outreach and recruitment efforts, addressing barriers for future educator candidates, providing coordinated services and support to help candidates succeed, and aligning educator preparation with the current needs of local schools and communities.
The goal for the Center is $3,000,000.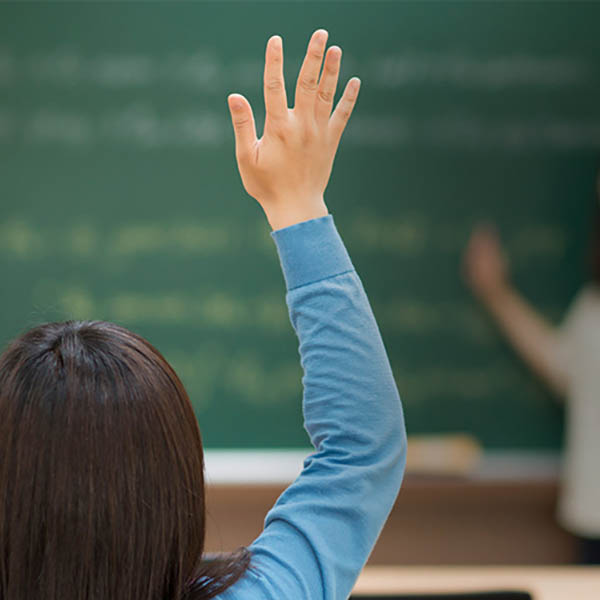 SF State Tackles Public School Teacher Shortfall
"We want students of color — African Americans, Asian Pacific Islanders, Latinos — to be able to see teachers like them in front of them. I want people who are out as LGBT in front of students so students can see themselves in that teacher, and people with disabilities who are open about it, so that students with disabilities can see themselves in that teacher," said Williams.
Graduate College of Education Funding Initiatives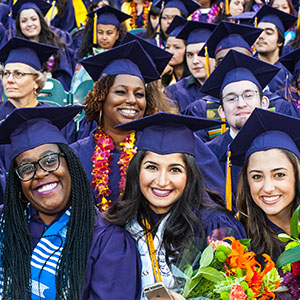 Scholarships provide much-needed support to students to defray the cost of attending University.
For more information about donating to the Center for Educator Pathways, contact:
David Fierberg ( He/Him/His )
Executive Director of Development
Graduate College of Education
(415) 405-3966