The mission of the J. Paul Leonard Library is to empower its University constituency with lifelong learning skills to identify, find, evaluate, use and communicate information in the promotion of excellence in scholarship, knowledge, and understanding.
J. Paul Leonard Library Funding Initiatives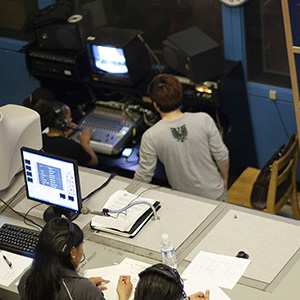 The Bay Area Television Archive (BATA)
BATA's collection of unique archival news footage reflects Bay Area history, politics, culture, and social change.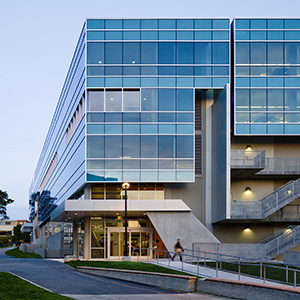 Enhanced Library Technology & Resources Initiative
The Initiative ensures the library's position at the forefront of technological developments and applications.
For more information about donating to the J. Paul Leonard Library, contact:
Anjali Billa ( She/Her/Hers )
(415) 405-3625