As a vice president at Encore Health Resources, Jim Finley provides consulting knowledge and expertise to a portfolio of clients to assist them in optimizing the use of their Health Care IT systems and strategies and their electronic health records. He also contributes to new business development for Encore and updates and improves solutions across the health care IT continuum, for the firm's clients and the market. 
Jim draws a direct line between his current role as an expert in hospital operations and data and his education at SF State, where he earned his BSN in 1986 and his MBA in 1993. The combination of degrees provided him with both clinical knowledge and insight into the business world. The nursing program at SF State "was a significant launch pad for me to start my career," Jim says. In particular, he values the close relationships that the nursing program allowed him to form with his professors and classmates. 
During his senior year, he was selected by Professor Karen Johnson-Brennan to represent the School of Nursing at a luncheon at the Faculty Club, an honor that is still meaningful to him. The two have remained in touch over the years, and Jim has remained engaged with the School, returning to lecture on health care IT and trends and regularly attending the School's annual pinning ceremonies. 
When the School of Nursing formed its alumni association, Jim was eager to join and became the co-chair. One of the benefits he enjoys is the chance to network with undergraduates and see how nurses are being educated today. He says, "I'm impressed by how much nursing education has changed over twenty-five years."
Jim, who is also a donor, says he appreciated the opportunity to give back to the school that changed his life, so much so that he chose to leave the School of Nursing in his trust. "I feel responsible to pay it back any way I can."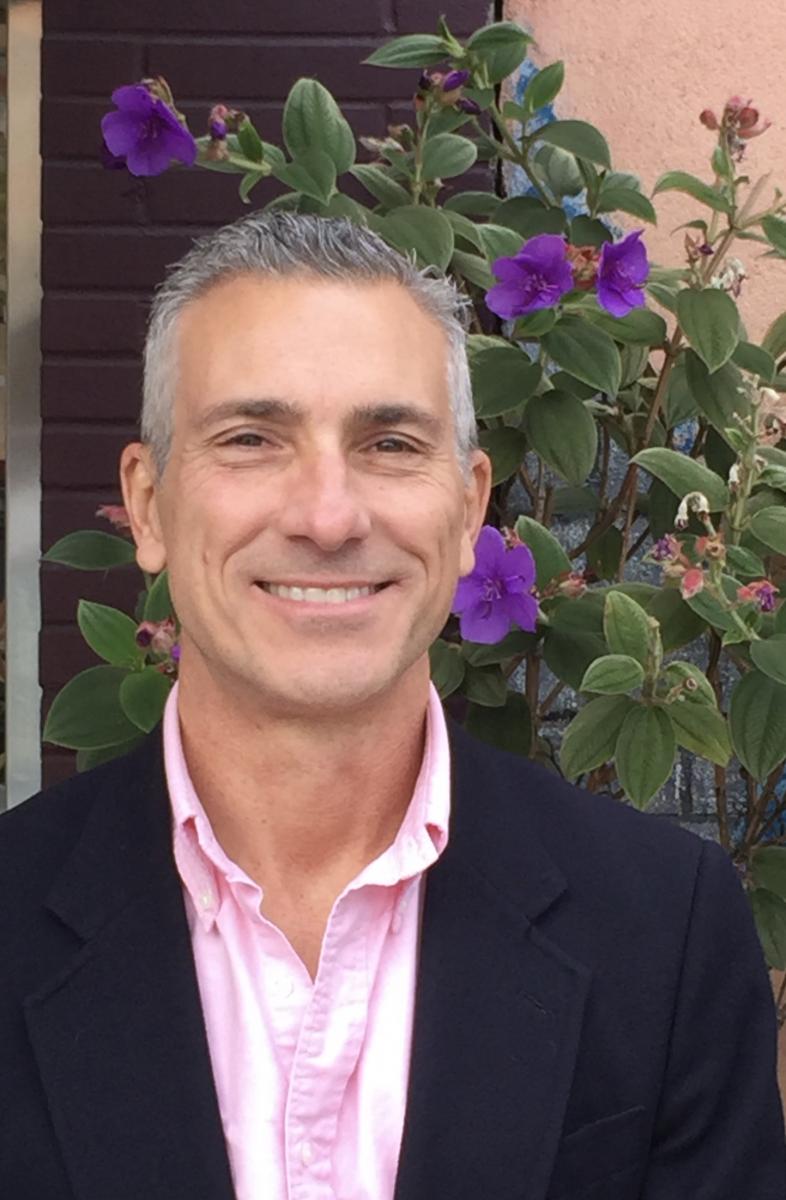 James Finley (BSN '86, MBA '93) 
For more information, contact:
Dafna Kapshud ( She/Her/Hers )
College of Health & Social Sciences
(415) 338-7112