by Lisa Owens Viani
July 17, 2019
Ida Lewenstein describes her late husband, Morris R. Lewenstein, an SF State professor and founder of the University's first social science program, as a passionate, lifelong learner. She hopes the new scholarship she has funded in his memory will carry his passion forward.
"With the establishment of this scholarship, I am honoring him and his devotion to social science. He wanted to make it realistic and give students a better understanding of what's out there in the world and what is expected of them," she said.
Among his many contributions to the University, Professor Lewenstein helped design the University's nationally recognized general education program with his book, "Teaching Social Studies." He also co-directed the Peace Corps training for Chad and Niger.
Mrs. Lewenstein has her own strong connection to SF State, having received her elementary teaching credential at the University in 1953. She had been an elementary teacher in the Bay Area for several years and worked as a social worker for the City and County of San Francisco. She married Professor Lewenstein in 1958 and devoted herself to her home and caring for her two boys. When the opportunity arose to get back into the teaching field, she jumped at the chance and found her second career as an ESL instructor, teaching adult refugees from war-torn Central America.
"This was a challenge, and one I dearly loved," she said.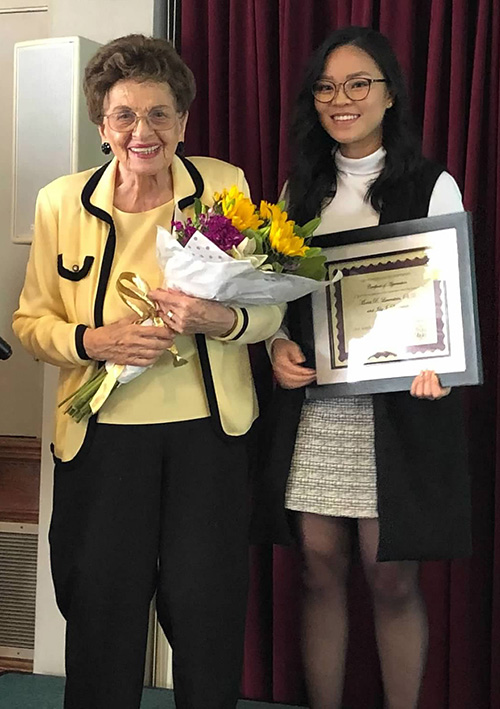 Soon after, another opportunity arose: The Lewensteins took advantage of a sabbatical offered at that time and decided to travel to Spain to dedicate their time to learning Spanish. Professor Lewenstein could already converse well in French and looked forward to having another language under his belt. For Mrs. Lewenstein, it was an opportunity to learn to communicate better with her ESL students.
The Lewensteins' connection to SF State extends to their two sons: Jay, who earned a master's degree in Liberal & Creative Arts there, and Dan, who received a high school teaching credential. The Lewensteins' grandson, Sam, is also committed to teaching; upon graduating from college in 2019, he enlisted in "Teach America," something that Mrs. Lewenstein says would have made her husband very proud.
Mrs. Lewenstein herself writes poems about the environment and also writes children's books. Her most recent book is titled "Poor Old Goat," and her second, soon-to-be-published book is "The Sad Little Dog." She is also working on an ESL scrapbook of poems, chants, rhythms, playlets and other interactive materials that she has written for her students.
The family's devotion to Professor Lewenstein — and to SF State — is reflected in a beautiful granite bench that was installed on the main campus quad in 2004. But Mrs. Lowenstein wanted to do more.
"I think it's time to honor him again, and this is the place to do it because [Morris] taught there for so long."
The 2019 scholarship was recently awarded to Anne Marie Tran, a major in urban studies and planning with a minor in health education. Tran is a first-generation college student who hopes to pursue a graduate degree in global health or public health in order to promote health equity and address socioeconomic disparities.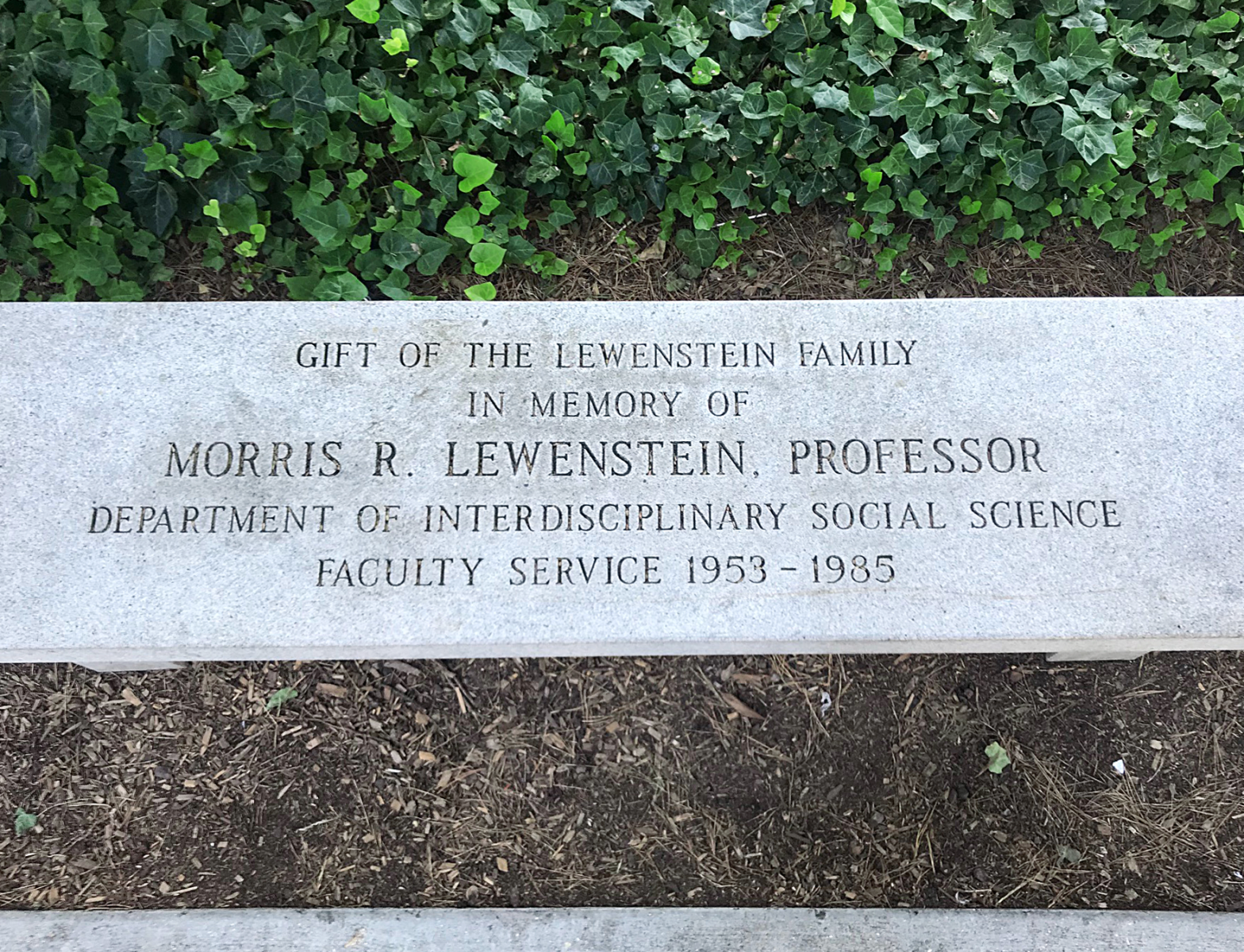 College of Health & Social Sciences Funding Initiatives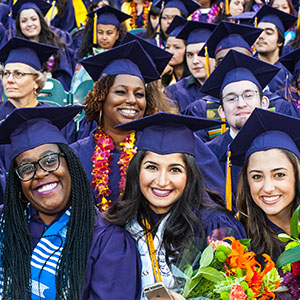 Scholarships provide much-needed support to students to defray the cost of attending the University.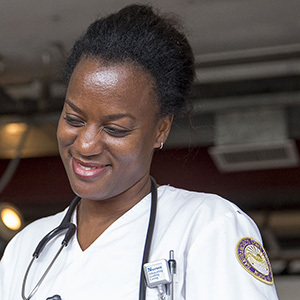 School of Nursing Simulation Program
The School of Nursing is committed to meeting the need for more qualified nurses by offering high-quality, experiential instruction.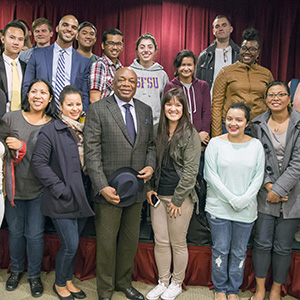 Willie L. Brown, Jr.
Fellowship Program
The Fellowship program provides SF State students who have faced barriers to pursuing a college education with professional experience in the public sector.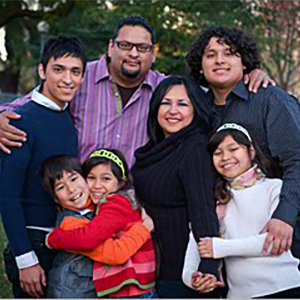 The Family Acceptance Project
The Family Acceptance Project is the world's first research, intervention, education, and policy initiative that helps families learn to support their LGBTQ children.
For more information about donating to the College of Health & Social Sciences, contact:
Dafna Kapshud ( She/Her/Hers )
College of Health & Social Sciences
(415) 338-7112