San Francisco State professor and Richard and Rhoda Goldman Chair in Jewish Studies and Social Responsibility Marc Dollinger is an expert on the intersection of Judaism and race. He's authored a number of books on the subject, most recently one titled "Black Power, Jewish Politics: Reinventing the Alliance in the 1960s." After the police murder of George Floyd and the civil unrest that followed, it wasn't out of the ordinary for him to receive requests from Jewish organizations to speak about Jews and systemic racism. "I was receiving up to 10 requests a day," he said. 
With COVID-19 forcing events to move online, it was easy to commit to several talks a day around the country. He accepted the offers but admits he felt somewhat conflicted. He recognized the irony of the situation: "I'm a white male senior faculty member with a secure job getting paid to educate people about racism," he said. So he decided to use this as an opportunity to address the impact of systemic racism in the lives of our students.
"I like that I'm empowering students to achieve their goals, so they can pay their loan forward for the next generation of students."
-Professor Marc Dollinger
He remembered an email from SF State about the launch of the Campaign for HOPE (Help, Opportunity & Pathway to Empowerment), which raises funds for students in need of immediate financial assistance. Dollinger then decided to donate all of his speaking fees to the HOPE Fund, a gift that totaled $42,125 in the fiscal year 2019-2020 and continues to grow with each upcoming Zoom lecture.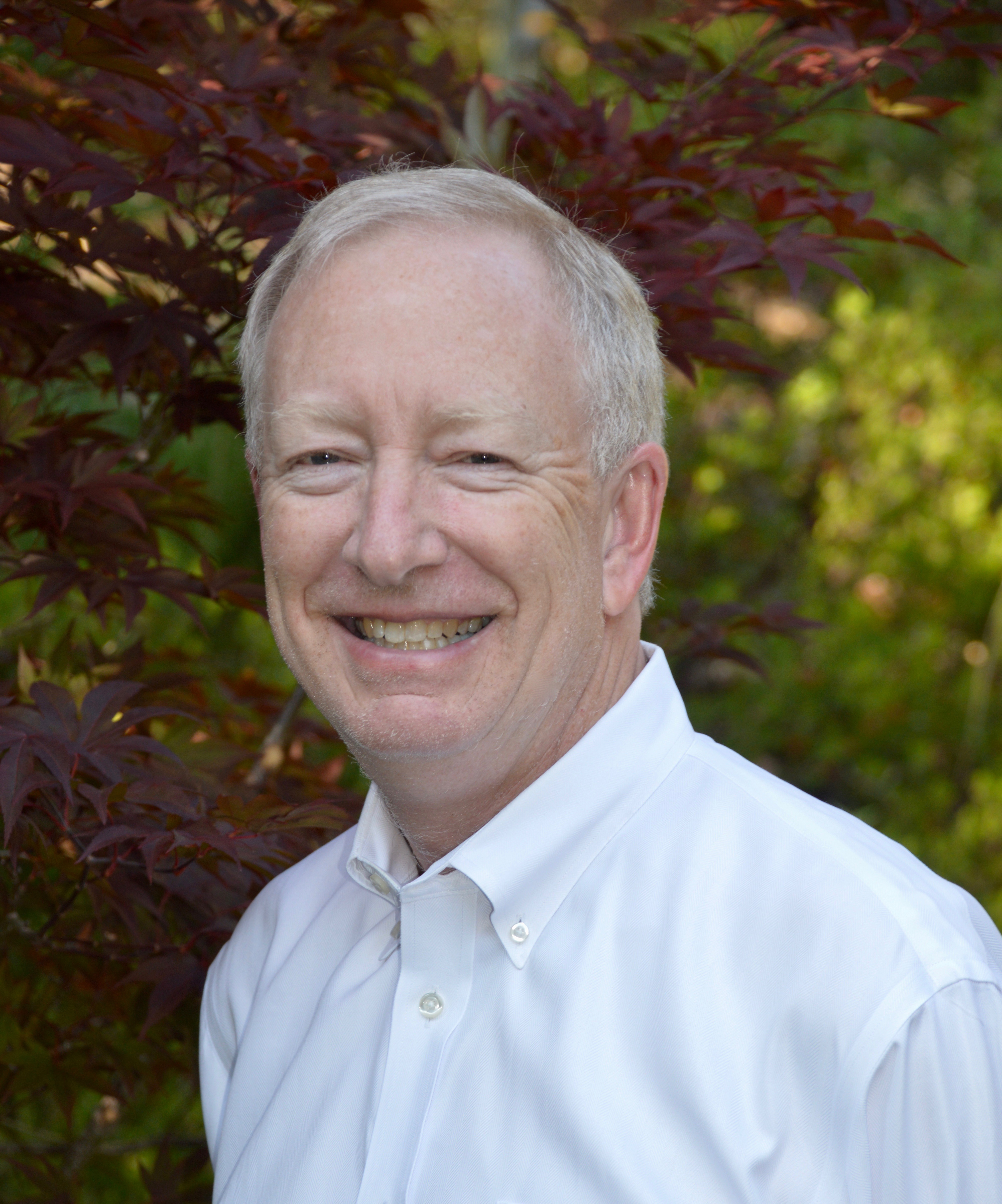 Marc Dollinger, SF State professor and Richard and Rhoda Goldman Chair in Jewish Studies and Social Responsibility
"As an educator, I'm student-centered, and to be at SF State is to have social justice at the heart of our mission. We've got one of the most diverse student bodies of any university in the country. COVID-19 and the national reckoning on race intersected with the HOPE Fund," he said. "I like that I'm empowering students to achieve their goals, so they can pay their loan forward for the next generation of students."
For more information, contact:
Anjali Billa ( She/Her/Hers )
Associate Vice President of University Development
(415) 405-3625
Bonnie Feinberg ( She/Her/Hers )
Senior Director of Development (Liberal Arts)
College of Liberal & Creative Arts
(415) 338-6363