The Willie L. Brown, Jr. Fellowship program provides SF State students who have faced barriers to pursuing a college education with professional experience in the public sector while developing a lifelong commitment to public service. At the same time, the program provides San Francisco's public agencies with a diverse, qualified, and well-educated workforce. Undergraduate fellows intern in city government two days a week at high levels of the executive branch, legislative branch, and city agencies under the direct supervision of a seasoned professional. Fellows typically work on semester-long projects agreed upon in collaboration with their direct supervisor. Each fellow earns a $3,000 stipend by the conclusion of the program.
Through the generosity of philanthropic partners, the program is launching a graduate fellowship opportunity in collaboration with SF State's School of Public Affairs & Civic Engagement (PACE). Graduate students in PACE will be eligible to participate in this two-year fellowship, which will comprise a year-long work placement at a government agency, independent research, and presentation of that research at a professional conference. The application process for two fellowship positions will open in Fall 2018 with a targeted start date in Spring 2019.
Making an Impact
In 2015, a group of donors contributed more than $1 million to endow the Willie L. Brown, Jr. Fellowship program. Their generosity allowed the University to significantly increase the number of students accepted as fellows each semester. Among those supporting the program are George and Judith Marcus, Dignity Health, Darius Anderson, Kofi Bonner, PG&E, Steven Kay, Clint, and Janet Reilly, Wahid Tadros, Larry Baer, Oz Erickson, Richard Guggenhime, Al Dworman, and Elisa Stephens.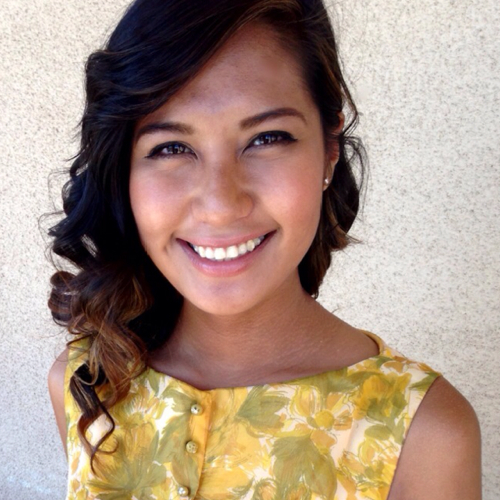 "Today, I have a meaningful experience in public service work, confidence and professional skills, and a network of professional mentors to guide me through this journey. The Willie L. Brown Jr. Fellowship has helped make that possible." - Samantha Roxas, Spring 2011, Fellowship Placement: Office of SF Supervisor David Chiu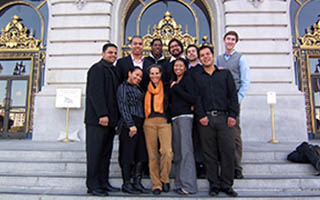 A group of Willie L. Brown, Jr. Fellows on the steps of San Francisco City Hall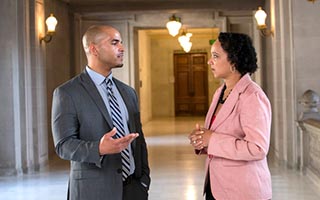 Former fellow Jared Walker with San Francisco City Administrator Naomi Kelly
College of Health & Social Sciences Funding Initiatives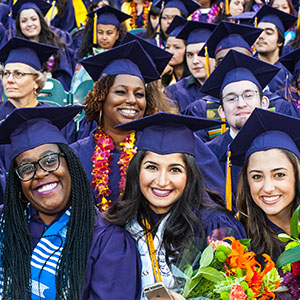 Scholarships provide much-needed support to students to defray the cost of attending the University.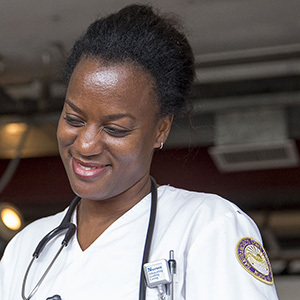 School of Nursing Simulation Program
The School of Nursing is committed to meeting the need for more qualified nurses by offering high-quality, experiential instruction.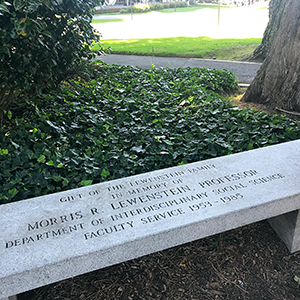 The late Morris R. Lewenstein, an SF State professor and founder of the University's first social science program, was a passionate, lifelong learner.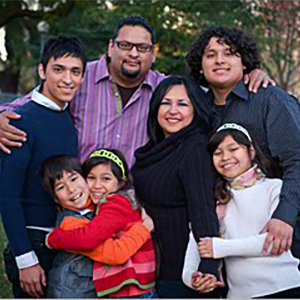 The Family Acceptance Project
The Family Acceptance Project is the world's first research, intervention, education, and policy initiative that helps families learn to support their LGBTQ children.
For more information about donating to the College of Health and Social Sciences, contact:
Dafna Kapshud ( She/Her/Hers )
College of Health & Social Sciences
(415) 338-7112