Our BOLD Thinking Campaign is the fuel to San Francisco State University's engine, allowing our educators to amplify funding from the California State University budget to create a world-class University. From supporting students in need to building state-of-the-art facilities, our campaign priorities are designed to transform and enhance the University's ability to provide a first-class education to our students.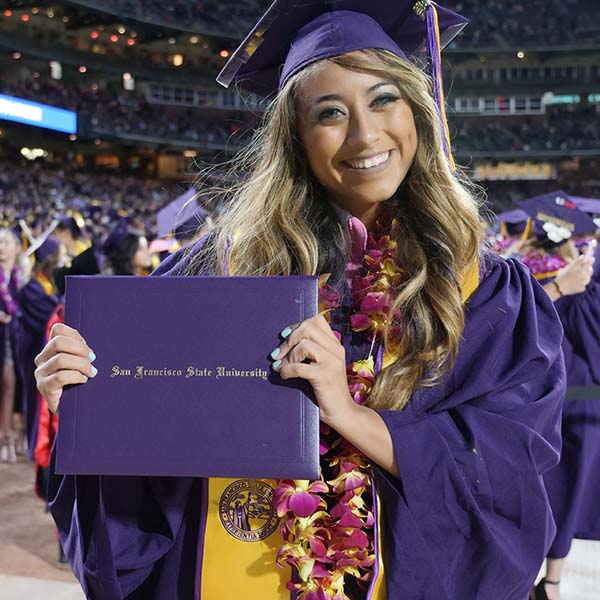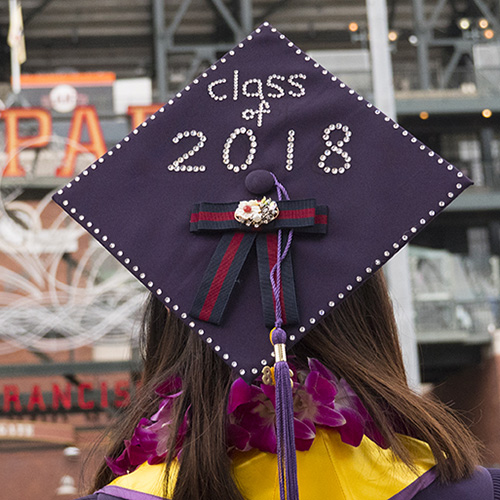 Priority One - Empower Students
Nearly 30,000 students rely on SF State as a gateway to a better future, yet many face barriers to graduation. Through BOLD Thinking we will help more students overcome financial hurdles and provide the support they need to earn their degrees and embark on productive careers.
Priority Two - Champion Faculty
Dedicated students deserve inspiring teachers. Through BOLD Thinking we will establish additional endowed chairs and professorships, providing the resources needed to help recruit and retain distinguished and dynamic faculty.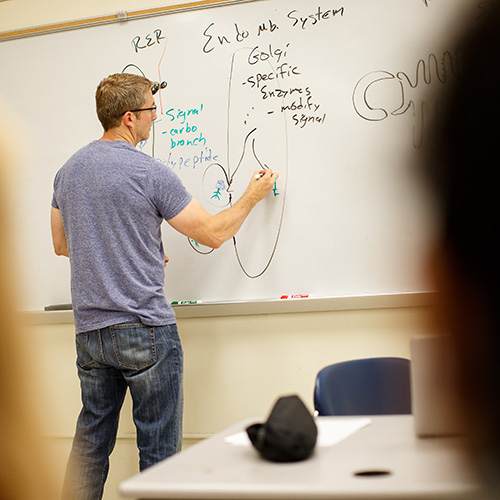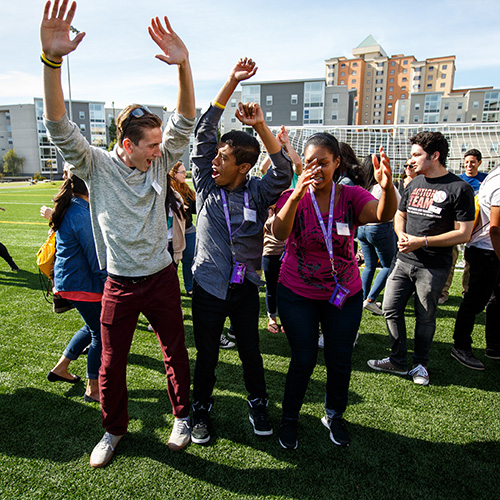 Priority Three - Energize Programs
As society and industry evolve, our academic programs must keep pace to ensure that SF State graduates enter the job market effectively prepared. BOLD Thinking will create new opportunities to connect our students with the public and private sectors to elevate their potential as future employees and community leaders.
Priority Four - Modernize and Expand Facilites
For decades, facilities at SF State have lagged behind advances in education and a growing campus population, which has nearly doubled in size since the 1980s. BOLD Thinking will transform our campus and create industry-relevant, high-tech centers of learning and student life emblematic of a leading-edge university.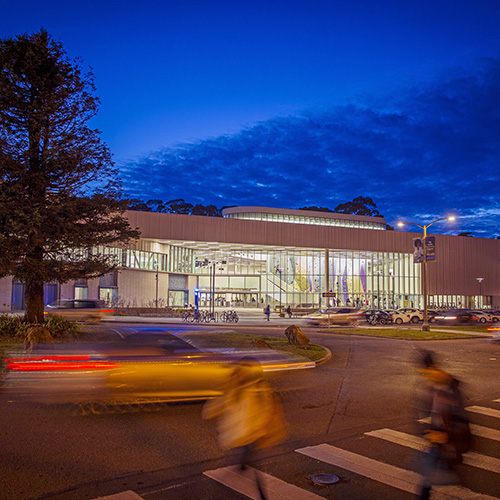 Learn more about the BOLD Thinking campaign: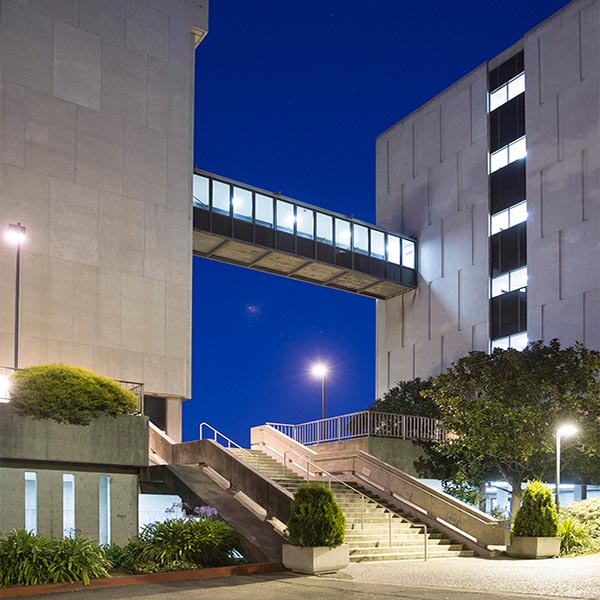 From scholarships to state-of-the-art buildings, our campaign is deeply impacting San Francisco State University.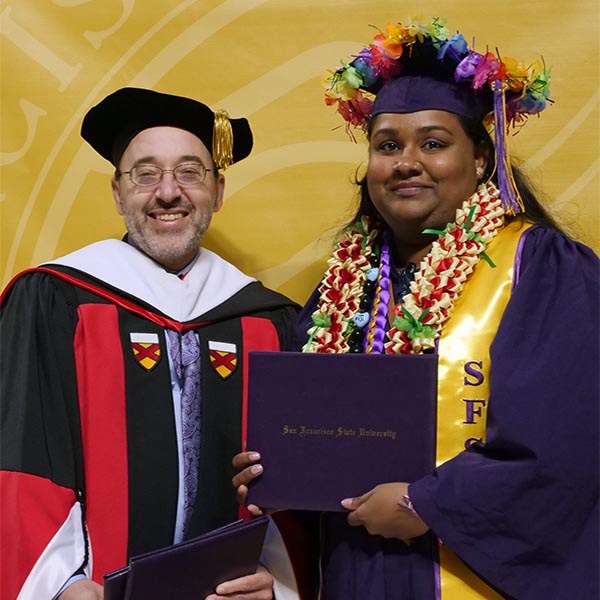 Contributing to San Francisco State University changes lives and enriches the community through supporting SF States' diverse and resourceful graduates.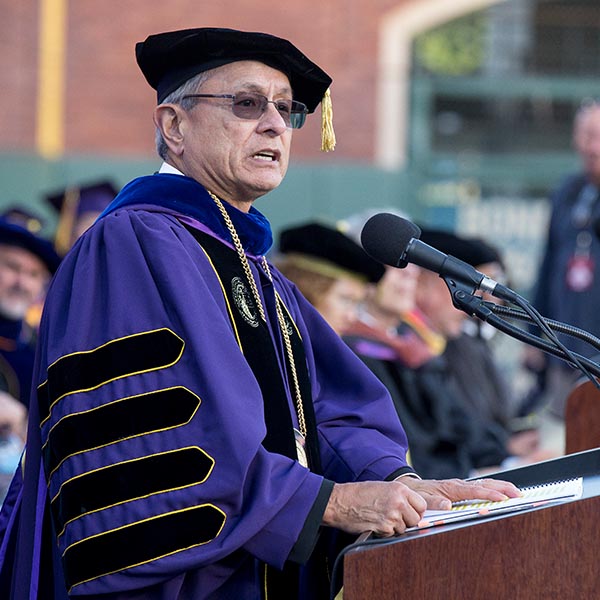 Learn about our Leadership and Campaign Cabinet.