Tipping Point, a major donor to the Guardian Scholar program, produced this moving video about Justin, a Guardian Scholar graduate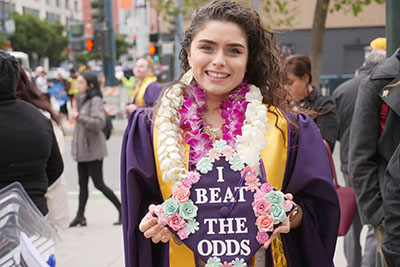 Auxi Trejo, 2018 Guardian Scholars graduate
Through advocacy, support, and empowerment, the San Francisco State University Guardian Scholars Program engages current and former foster youth in attaining college degrees, stable housing, and career-path employment. The program is committed to graduating and empowering these young people to become self-supporting community leaders and competent professionals in their fields of interest.
Guardian Scholars partners with on-campus departments and off-campus social service groups to ensure a pipeline for SF State eligible youth in foster care. Services for students include:
Case managers who monitor and support academic progress
Tutoring
Mental health services
Housing
A vibrant community and cohort of mentors and fellow students
Priority registration for classes
Job and internship opportunities
Renewable scholarship opportunities specific to SF State Guardian Scholars Program students
Guardian Scholars is solely funded by private donations and grants. To support this unique program, please contact Anjali Billa at anjalibilla@sfsu.edu.
Fostering Success in the Guardian Scholars Program
SF State's Guardian Scholars program gives students the opportunity to change the course of their lives.
Student Affairs & Enrollment Management Funding Initiatives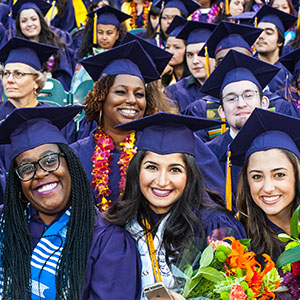 Career Services & Leadership Development
Through integrated learning opportunities, the Center promotes career exploration and leadership development.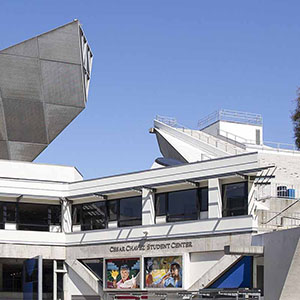 Project Rebound assists formerly incarcerated individuals in admissions and academic success at the University.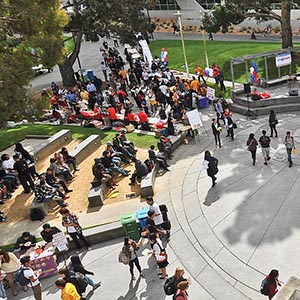 The HOPE Crisis Fund provides students with essential emergency financial support to support their path to graduation.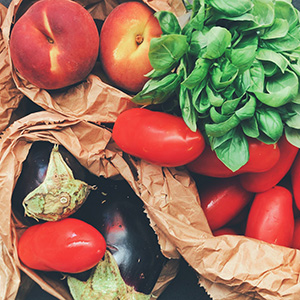 The Basic Needs Initiatives support students in reaching their full potential by responding to student hunger and housing insecurity.
For more information about donating to the Guardian Scholars Program, contact:
Anjali Billa ( She/Her/Hers )
(415) 405-3625