By Strategic Marketing and Communications
February 18, 2022
The free event, held online on March 4 – 5, was co-sponsored by the Federal Reserve Bank of San Francisco and UC Santa Cruz
The Lam-Larsen FinTech Initiative at San Francisco State University teamed up with the Federal Reserve Bank of San Francisco and the Center for Analytical Finance at the University of California at Santa Cruz to host a virtual conference that gave participants an in-depth look at the future of banking. FinTech: Innovation, Inclusion, and Risks Conference was held online on March 4 – 5. The free event featured sessions exploring such topics as stablecoins, blockchain and cryptocurrencies. There was also be a long list of expert speakers and panelists, including Princeton Economics Professor Markus Brunnemeier and RippleX General Manager Monica Long.
"This conference is important because the financial system is changing radically, and discussion is required to ensure that we navigate this transition safely," said San Francisco State Professor of Finance Todd J. Feldman, who helped create and plan the conference. "It will give our students and whoever else wants to join in the chance to see speakers who are actively involved in shaping the future of money and finance, which impacts us all."
The Lam-Larsen FinTech Initiative is one of five initiatives created in the Lam Family College of Business at SF State from the Lam-Larsen Fund for Global Innovation. The mission of the FinTech Initiative is to become the educational leader in fintech/cryptocurrency in the San Francisco Bay Area to prepare students to join the world's top fintech companies.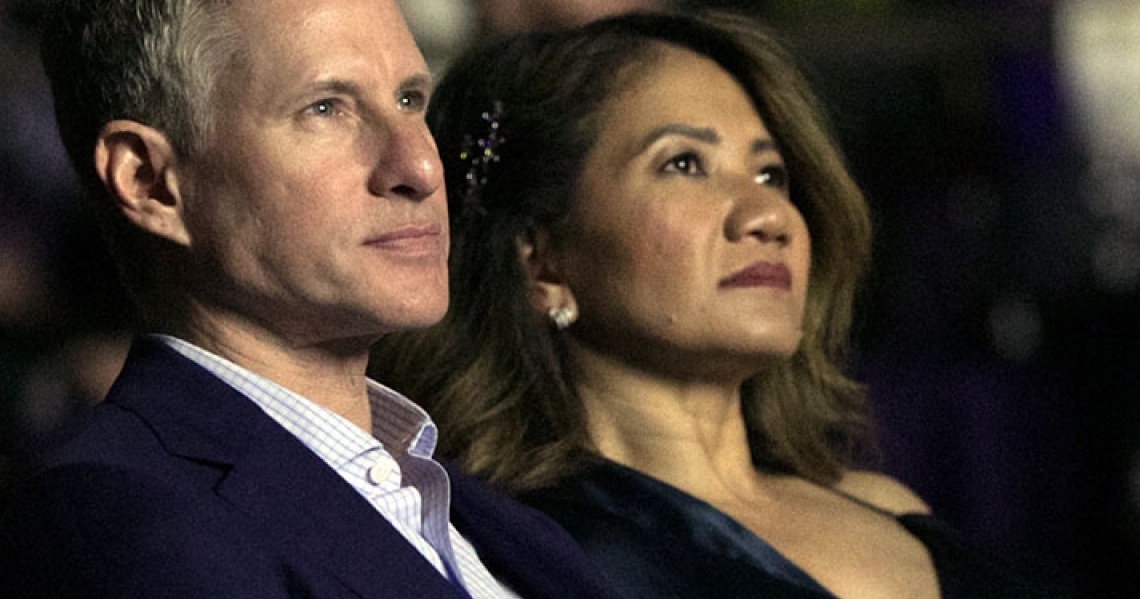 The Lam-Larsen FinTech Initiative is one of five initiatives created in the Lam Family College of Business at SF State from the Lam-Larsen Fund for Global Innovation, part of a historic $25 million gift in 2019 from alumnus Chris Larsen (B.S., '84), his wife Lyna Lam, and the Rippleworks Foundation to the College of Business, establishing the Chris Larsen and Lyna Lam Funds for the College of Business. [READ MORE]
For more information, contact:
Marcelyn B. Potter, CFRE ( She/Her/Hers )
Senior Director of Development
Lam Family College of Business
(415) 338-6185