Your Gift Makes Success Possible
Donations to San Francisco State University create a chain reaction of success that reverberates across the community. Each dollar matters here, and together with your support of our students, faculty, and programs creates a level of excellence that would not be possible without your investment.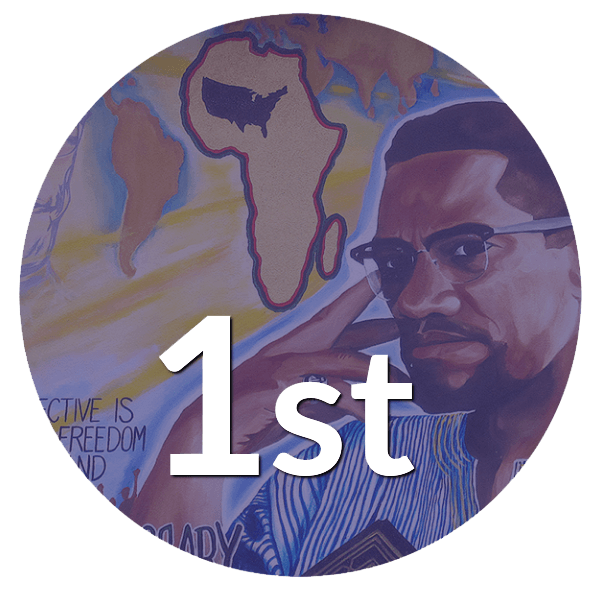 In 1968, SF State was the first university to create a College of Ethnic Studies. Today it is one of only two ethnic studies colleges in the world.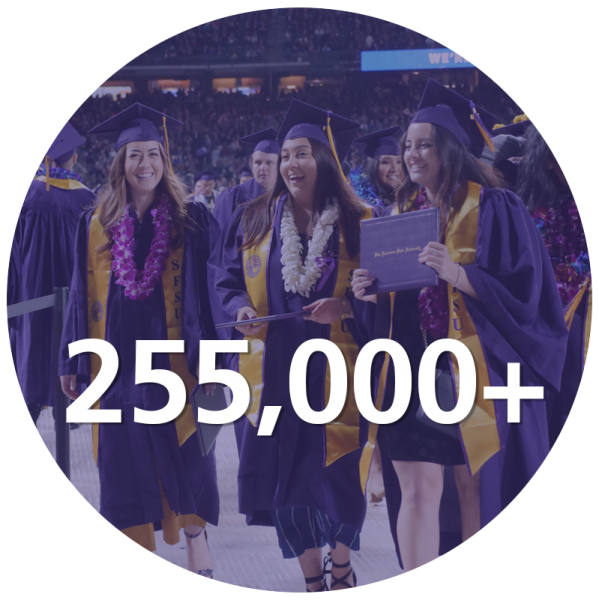 SF State has 255,000 alumni worldwide, with 218,000 (85%) based in California and 170,000 (67%) in the Bay Area.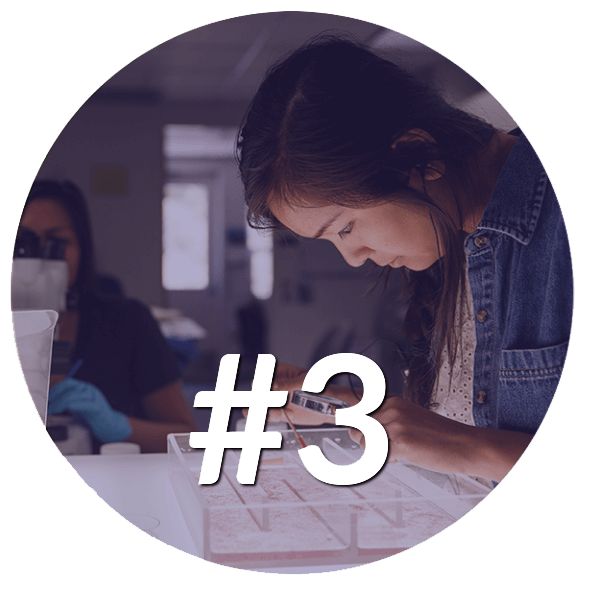 SF State is the third-largest employee provider to tech and biotech companies in Silicon Valley.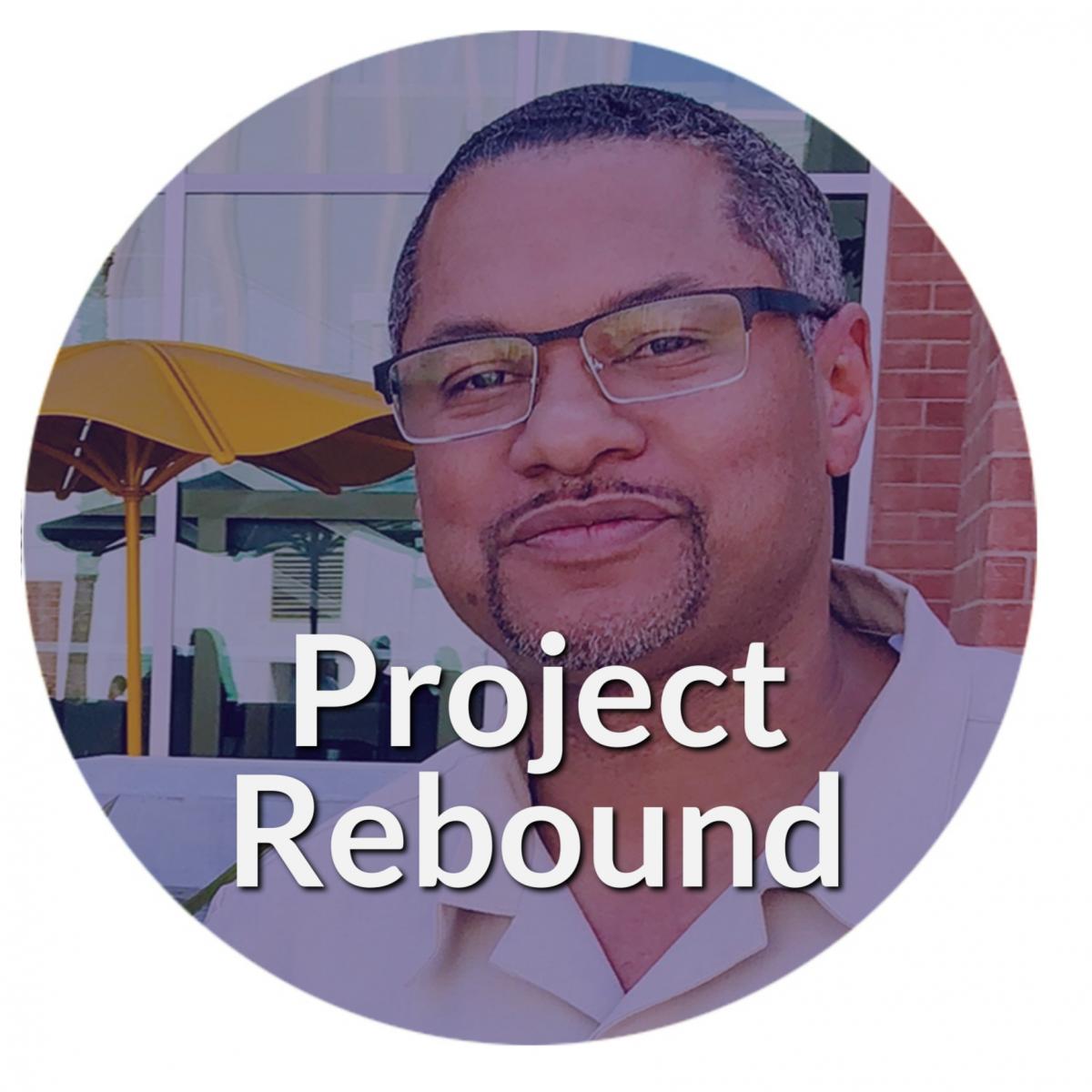 SF State's Project Rebound was one of the first programs in the country to help formerly incarcerated individuals attain a degree.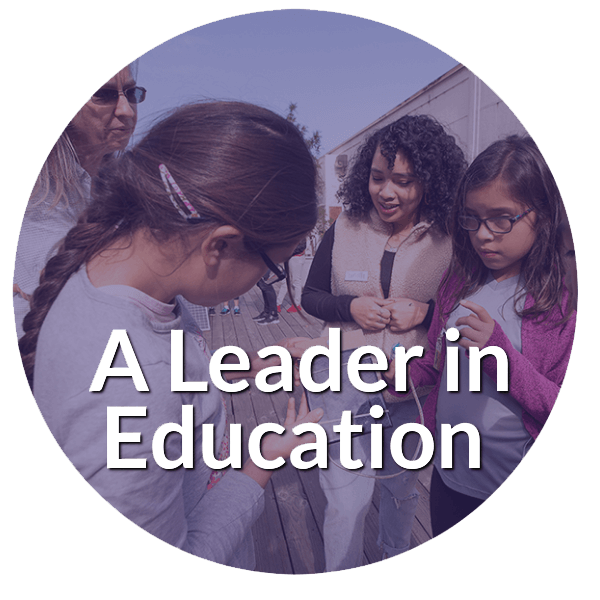 SF State's Project Rebound was one of the first programs in the country to help formerly incarcerated individuals attain a degree.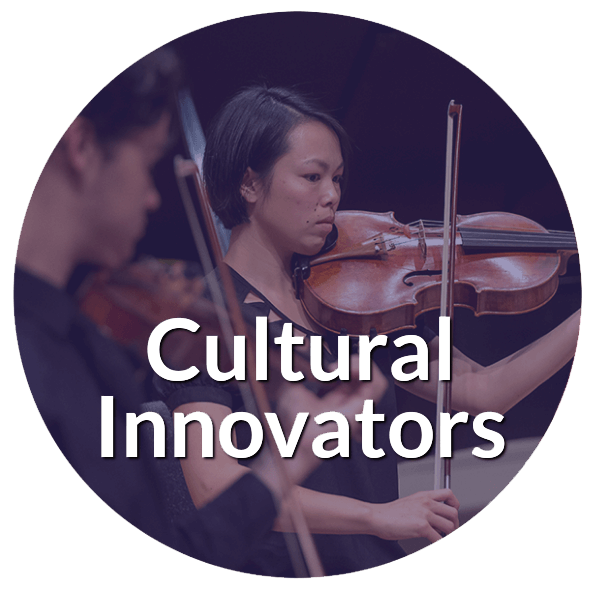 Our alumni are an integral part of the Bay Area's thriving arts and media art fields, contributing to diversity and cultural change across mediums.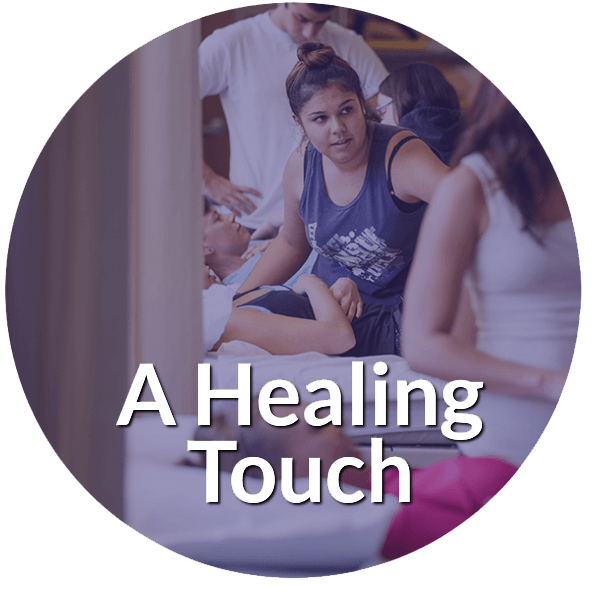 Have you visited a hospital in San Francisco? If so, chances are you've been helped by one of our nursing alumni – SF State has been graduating skilled nurses since 1955.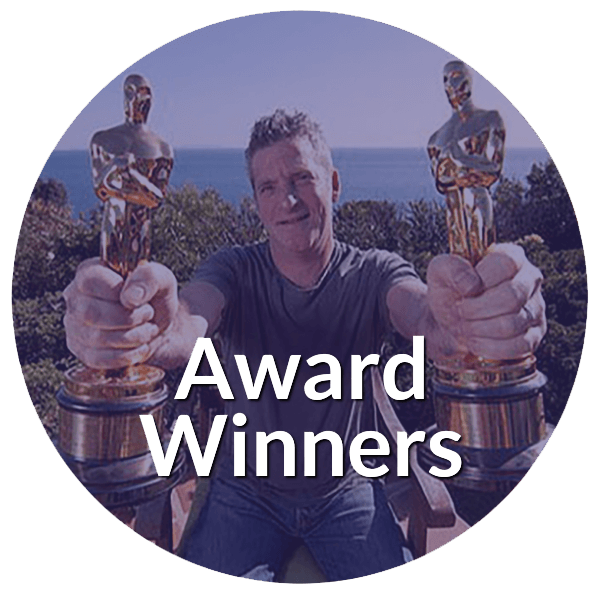 SF State alumni have been nominated for academy awards for the last consecutive 17 years. (And have won many as well!)
Student Stories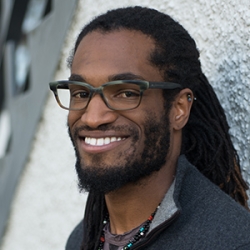 Gerrid Ollison: Scholarship Recipient
"The funding has been a keystone resource that has enabled me to acquire more capital in the form of time, skill, and self-efficacy. I've had time to spend wisely on research, networking, and outreach. From there, I've gained and used my skills as a scientist and a communicator to make more small wins. All of these achievements subconsciously burgeon in me a sense of pride and belonging in this great religion I call science! Thank you for the incredible opportunities; thank you for the ACCESS."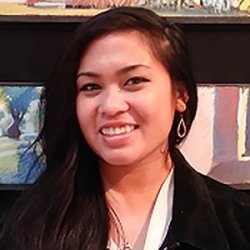 Grace Villaroman: Scholarship Recipient
After winning the Gordon Thomas Scholarship in Fall 2017, Grace Villaroman was able to buy much-needed equipment to create her animations. Her distinctive portfolio won her a much-coveted internship at Disney's Pixar studios just months later.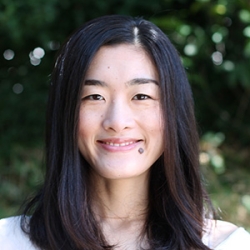 Seira Yasumatsu: Scholarship Recipient
In 2017, Seira Yasumatsu won an $8,000 scholarship funded by Sodexo. The award helped her to meet the challenge of supporting her 2-year-old daughter while focusing on academics. Months later, a product she designed won a prestigious award.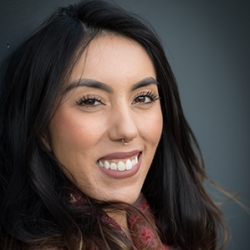 Monet Jimenez: Scholarship Recipient
"As an undergraduate, I had to work several jobs to pay for college, which compromised the amount of time I put into my academics. Though I had previously worked in a laboratory, I strongly believed that it wasn't a place where I could succeed. This scholarship was affirmation and appreciation of my efforts which propelled my confidence to work even harder."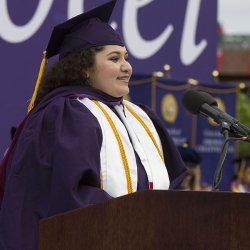 Arianna Vargas: Scholarship Recipient
Arianna Vargas was a double major in Latina/o Studies and Public Health and a distinguished speaker at the 2018 Commencement. She started attending classes in the College of Ethnic Studies when she was two, brought to classes by her mom who was also a Latina studies major.
Learn more about the BOLD Thinking campaign: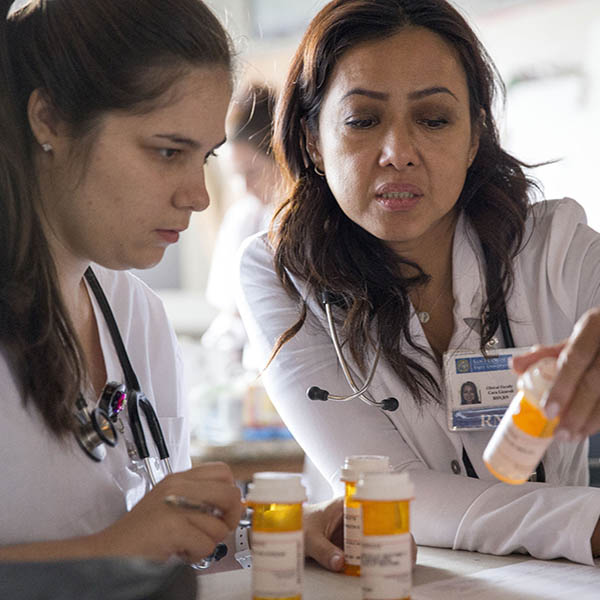 Learn about the focus areas of our campaign to raise $150 million to secure San Francisco State University's place as a world-class university.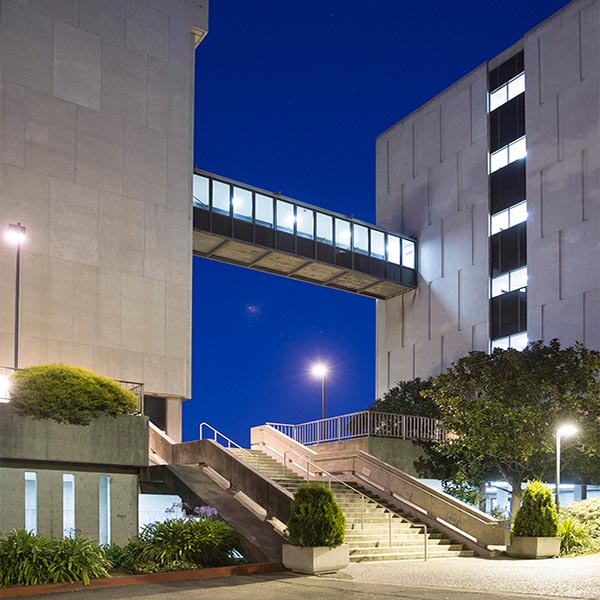 From scholarships to state-of-the-art buildings, our campaign is deeply impacting San Francisco State University.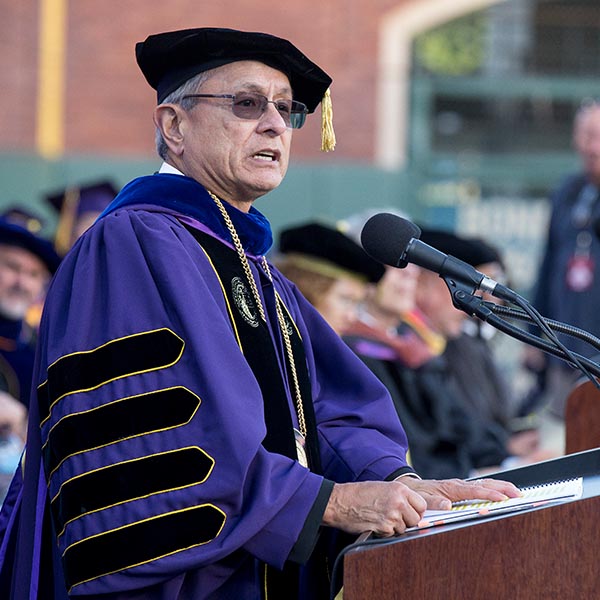 Learn about our Leadership and Campaign Cabinet.