San Francisco State University Campaign Initiatives
Our campaign initiatives are where dreams become reality. They are where the bold thinking of our students, administrators, faculty, and staff join the bold thinking of our donors to create innovative programs that ensure our students a quality education that is relevant to today's ever-changing career landscapes.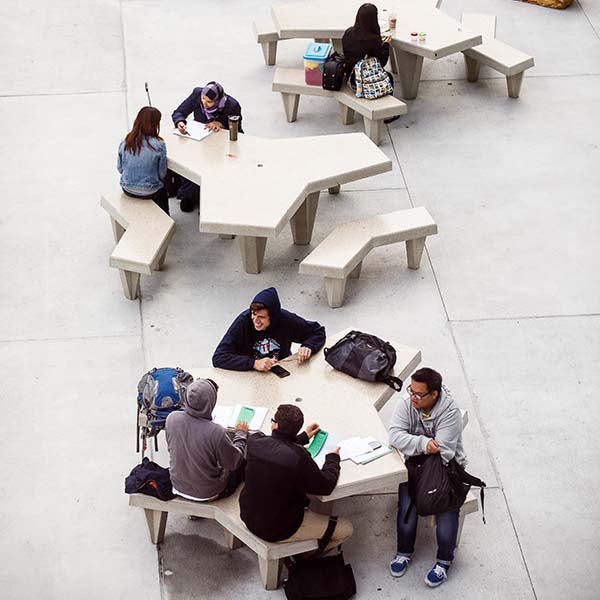 Initiatives by College & Program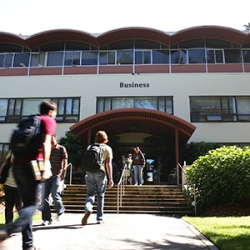 Lam Family College of Business (LFCoB) Initiatives
The Lam Family College of Business is San Francisco's public business school. We embrace the area's rich diversity and provide access to professional success.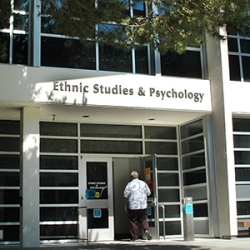 College of Ethnic Studies (CoES) Initiatives
The College of Ethnic Studies is the first and only in the country. Donating to CES programs helps raise graduation rates and supports important ethnic studies programs.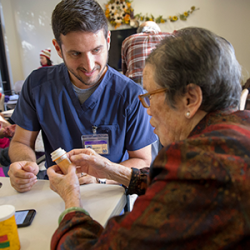 College of Health and Social Sciences (HSS) Initiatives
College of Health & Social Sciences students develop their ability to make a significant, meaningful impact on their communities and society.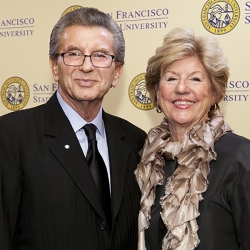 College of Liberal and Creative Arts (CLCA) Initiatives
In a region known for innovation, creativity, and progressive thinking, SF State is the intellectual heart and soul of the city. Our college is at the forefront of nurturing passion and creativity in future cultural leaders.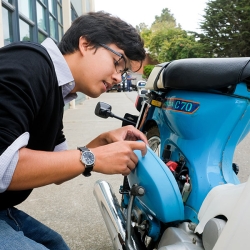 College of Science and Engineering (CoSE) Initiatives
Funding Initiatives for CoSE include projects that ensure inclusivity in the sciences and support faculty and staff achievement.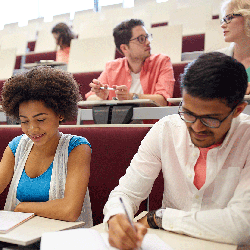 Graduate College of Education (GCoE) Initiatives
The GCoE is a key provider of quality teachers to the Bay Area. Funding helps to ensure that teachers from diverse communities are trained to educate, ensuring quality education for all.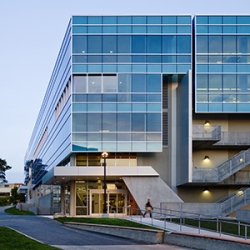 J. Paul Leonard Library (JPLL) Initiatives
J. Paul Leonard Library initiatives include supporting the Bay Area Television Archive and the Enhanced Library Technology & Resources Initiative.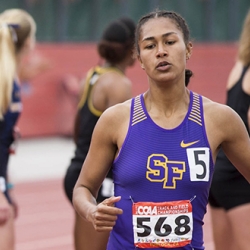 Gator Athletics Initiatives
All donations to Gator Athletics go to scholarships for our student-athletes. These scholarships can inspire students to complete their degrees at SF State, instead of transferring to colleges that offer athletes full tuition remission.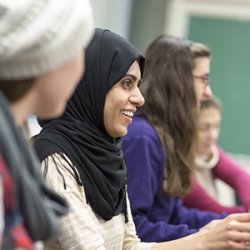 Student Affairs & Enrollment Management (SAEM) Initiatives
Student Affairs & Enrollment Management is responsible for providing activities, advocacy, programs, services, and support to students.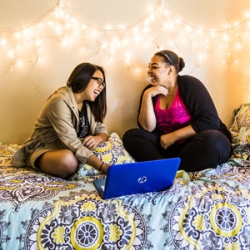 Undergraduate Education & Academic Planning (UEAP) Initiatives
UEAP supports student success through advising, tutoring, and other high-impact practices.
Learn more about the BOLD Thinking campaign: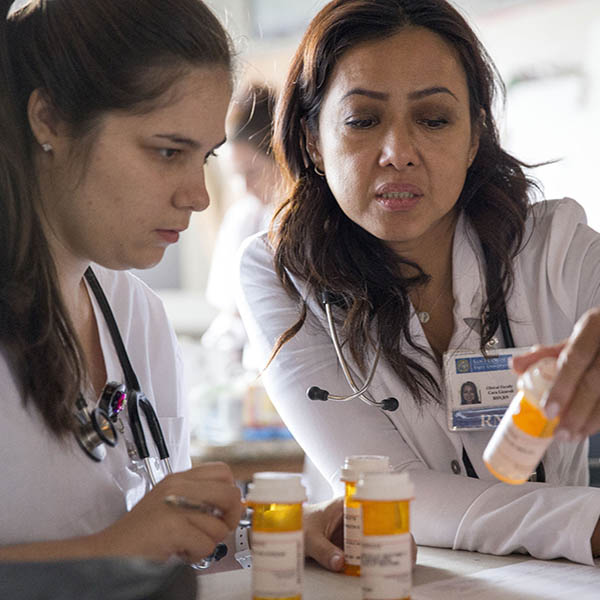 Learn about the focus areas of our campaign to raise $150 million to secure San Francisco State University's place as a world-class university.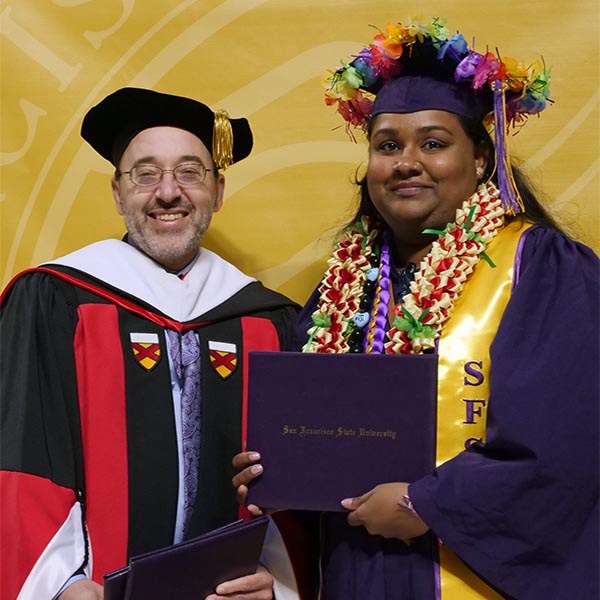 Contributing to San Francisco State University changes lives and enriches the community through supporting SF States' diverse and resourceful graduates.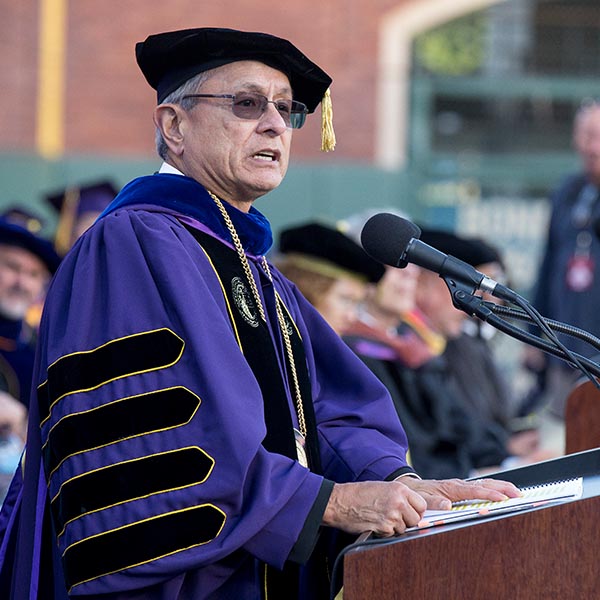 Learn about our Leadership and Campaign Cabinet.