SF State's Documentary Film Institute (DocFilm) enjoys a strong reputation in academia and the industry as a hub that connects students to professionals in the field, thus providing inspiring faculty development opportunities and offering forums and exhibitions that create a larger, more cosmopolitan community engaged with the issues of our time.
DocFilm is currently poised to ensure its position as a nationally recognized center of excellence through the creation of a multimedia journal for nonfiction films. This is a resource the industry currently lacks. Incorporating an innovative format and explicitly aimed at engaging a variety of disciplines, the journal would serve to greatly extend the SF State and DocFilm brands and reputations nationally and internationally.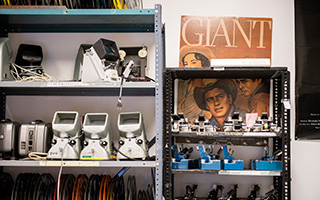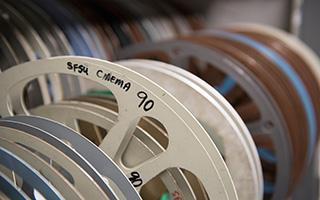 College of Liberal & Creative Arts Funding Initiatives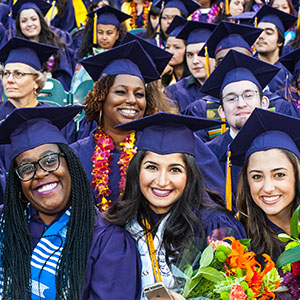 Scholarships provide much-needed support to students to defray the cost of attending University.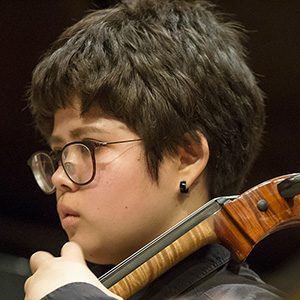 Ensemble-in-Residence (Alexander String Quartet)
The ASQ is a world-renowned chamber music group that provides artistic distinction to the College.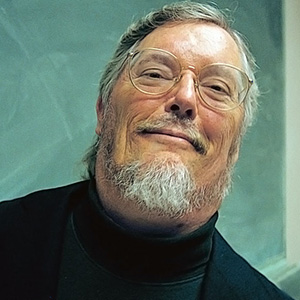 Longmore Institute on Disability
The Institute showcases the expertise, creativity, and value that people with disabilities bring to society.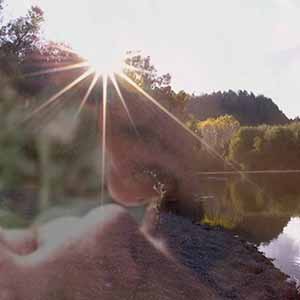 QCP connects academic, cultural, and political perspectives, fostering exchange between emerging and established filmmakers.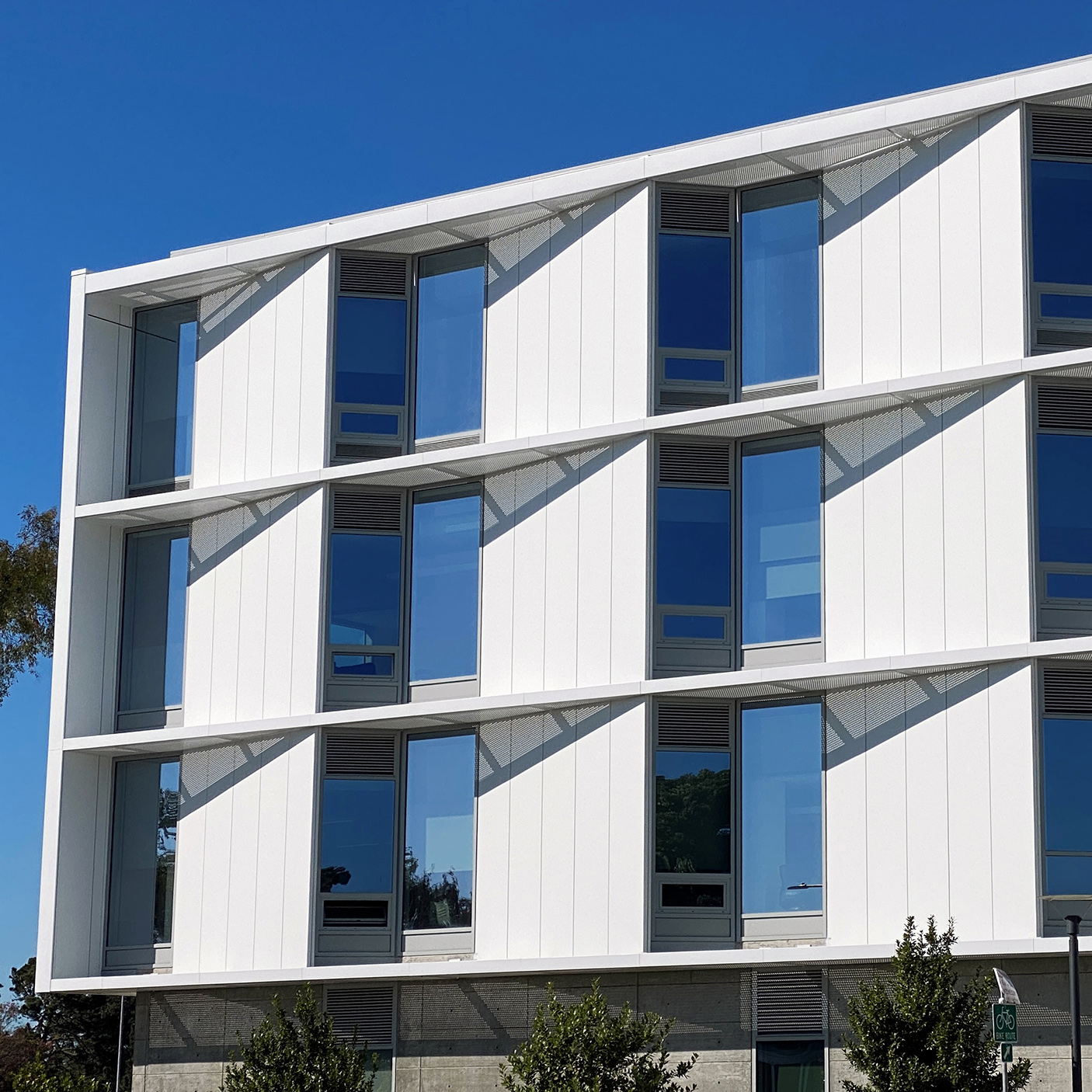 Learn more about the first academic building to be built on the SF State campus in 25 years.
For more information about donating to the Documentary Film Institute, contact:
Amanda Todd ( She/Her/Hers )
Director of Development (Creative Arts)
College of Liberal & Creative Arts
(415) 405-3827
Bonnie Feinberg ( She/Her/Hers )
Senior Director of Development (Liberal Arts)
College of Liberal & Creative Arts
(415) 338-6363