Housed within the College of Liberal and Creative Arts at San Francisco State University, the Queer Cinema Project (QCP) aims to connect academic, cultural, and political fields of production, fostering meaningful exchange between emerging and established filmmakers.
QCP serves as a hub for an innovative and rigorous approach to the research, production, study, and distribution of cinema that speaks directly to the many aspects of the Lesbian/Gay/Bisexual/Transgender/Queer (LGBTQ+) experience. QCP organizes its own events as well as collaborates on projects with partners and partner organizations within and beyond SF State.
Learn more about QCP: queercinemaproject.sfsu.edu
Watch the QCP Showcase video: https://vimeo.com/showcase/5948137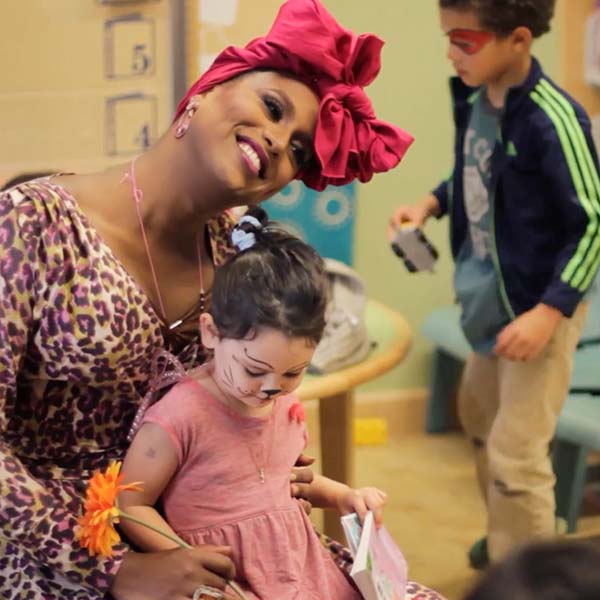 Grants From the Jonathan Logan Family Foundation Support LGBTQ Filmmaking
San Francisco State University's Queer Cinema Project, a program that encourages the production, study, and promotion of queer cinema, received a $25,000 grant from the Jonathan Logan Family Foundation, which has also offered a $25,000 challenge grant to QCP. 
Queer Cinema Project receives $77,000 for LGBTQ filmmaking at SF State
The estate of alumna and groundbreaking lesbian filmmaker Barbara Hammer has donated $27,0000 to the Queer Cinema Project, matching a grant challenge from Jonathan Logan Family Foundation. In total, the QCP has received $77,000 from the two generous donors, supporting a new generation of LGBTQ filmmakers at SF State.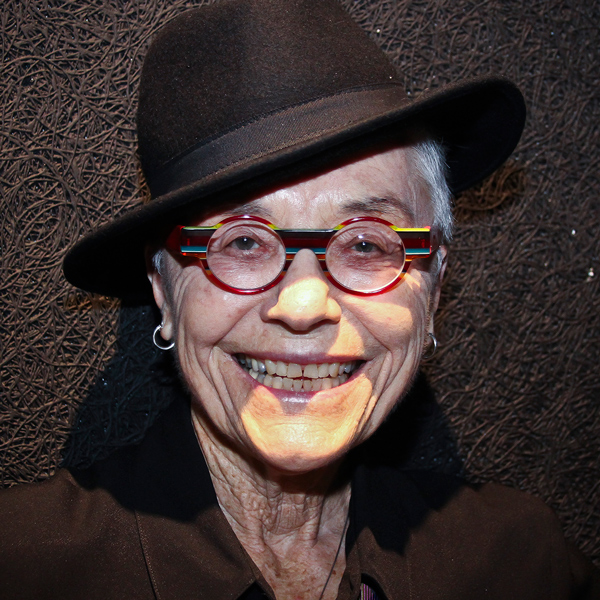 College of Liberal & Creative Arts Funding Initiatives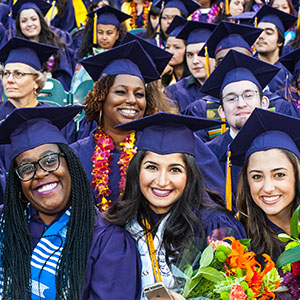 Scholarships provide much-needed support to students to defray the cost of attending University.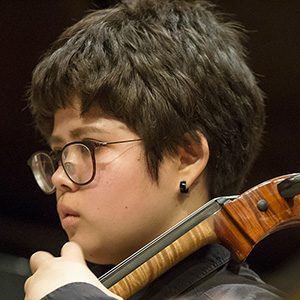 Ensemble-in-Residence (Alexander String Quartet)
The ASQ is a world-renowned chamber music group that provides artistic distinction to the College.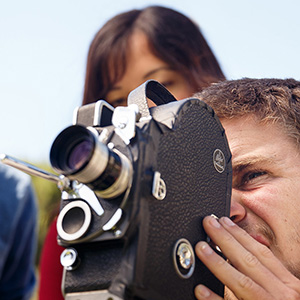 Documentary Film Institute
DocFilm connects students to professionals in the field and offers faculty development, forums, and exhibitions.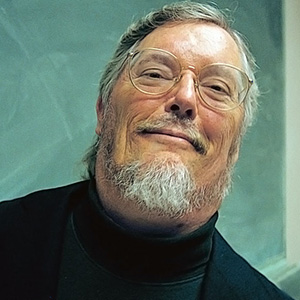 Longmore Institute on Disability
The Institute showcases the expertise, creativity, and value that people with disabilities bring to society.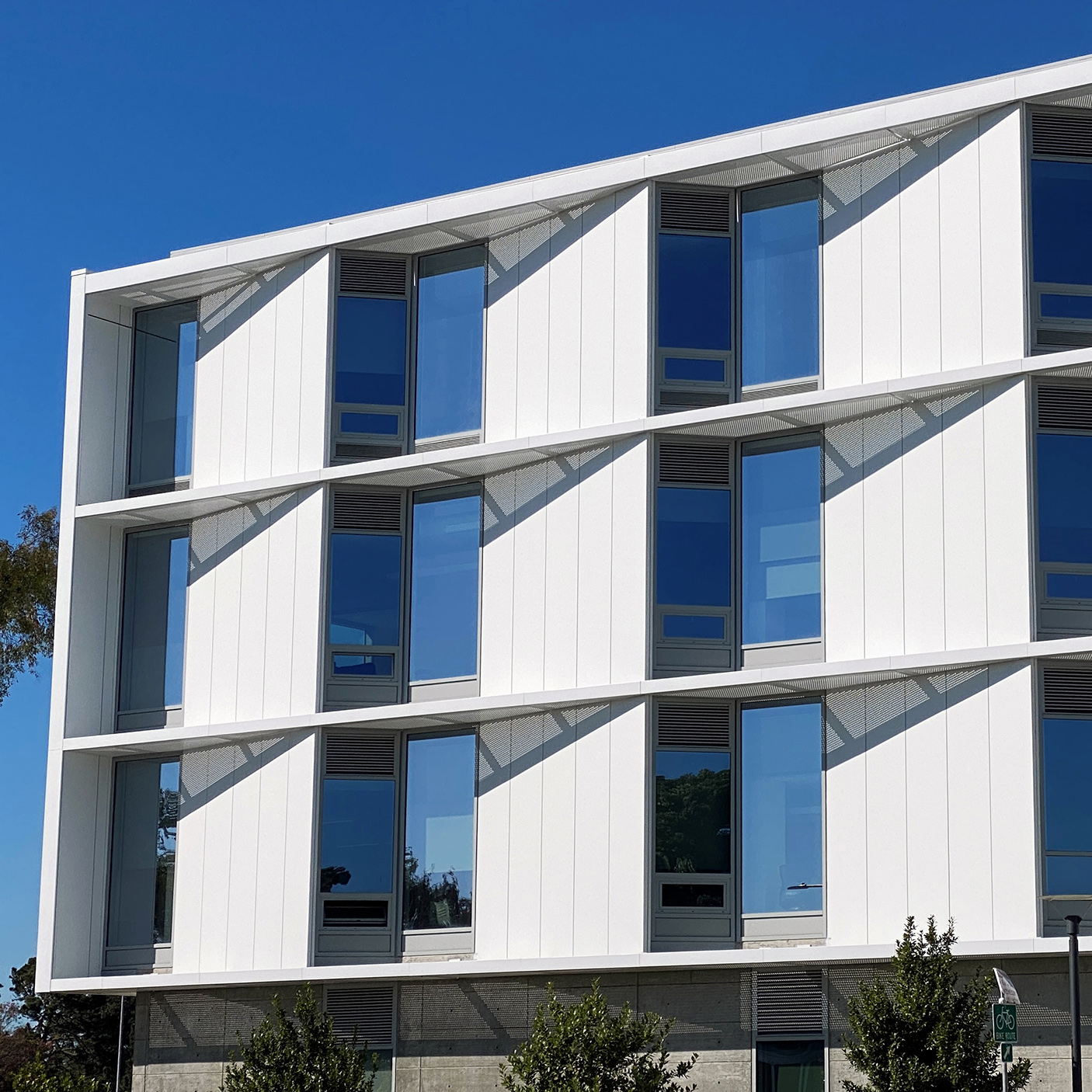 Learn more about the first academic building to be built on the SF State campus in 25 years.
For more information about donating to the Queer Cinema Project, contact:
Anjali Billa ( She/Her/Hers )
Associate Vice President of University Development
(415) 405-3625
Bonnie Feinberg ( She/Her/Hers )
Senior Director of Development (Liberal Arts)
College of Liberal & Creative Arts
(415) 338-6363