As Ensemble-in-Residence at SF State since 1989, the Alexander String Quartet (ASQ) has brought artistic distinction and a reputation for excellence to the College of Liberal & Creative Arts and its School of Music. The quartet's status as Ensemble-in-Residence was established through a unique "town and gown" partnership between SF State, the Morrison Chamber Music Foundation, and SF Performances. The ASQ provides the highest levels of artistic education while maintaining a world-renowned presence in the art of chamber music performance.
Because its members are not tenured faculty any change in players could alter the quartet's association with the University. The ASQ's future as Ensemble-in-Residence at SF State can be best secured with a dedicated and named endowment.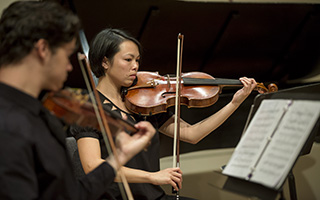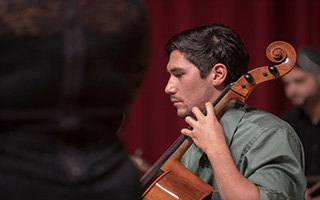 College of Liberal & Creative Arts Funding Initiatives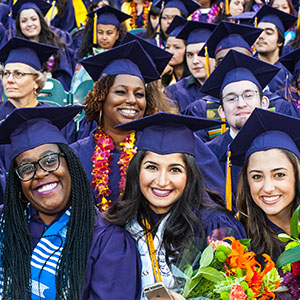 Scholarships provide much-needed support to students to defray the cost of attending University.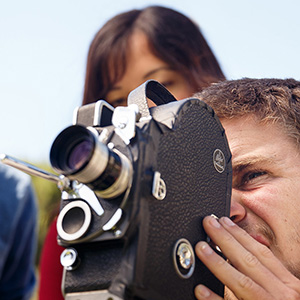 Documentary Film Institute
DocFilm connects students to professionals in the field and offers faculty development, forums, and exhibitions.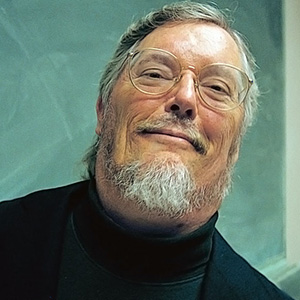 Longmore Institute on Disability
The Institute showcases the expertise, creativity, and value that people with disabilities bring to society.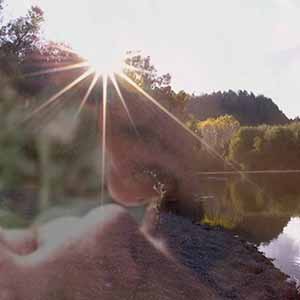 QCP connects academic, cultural, and political perspectives, fostering exchange between emerging and established filmmakers.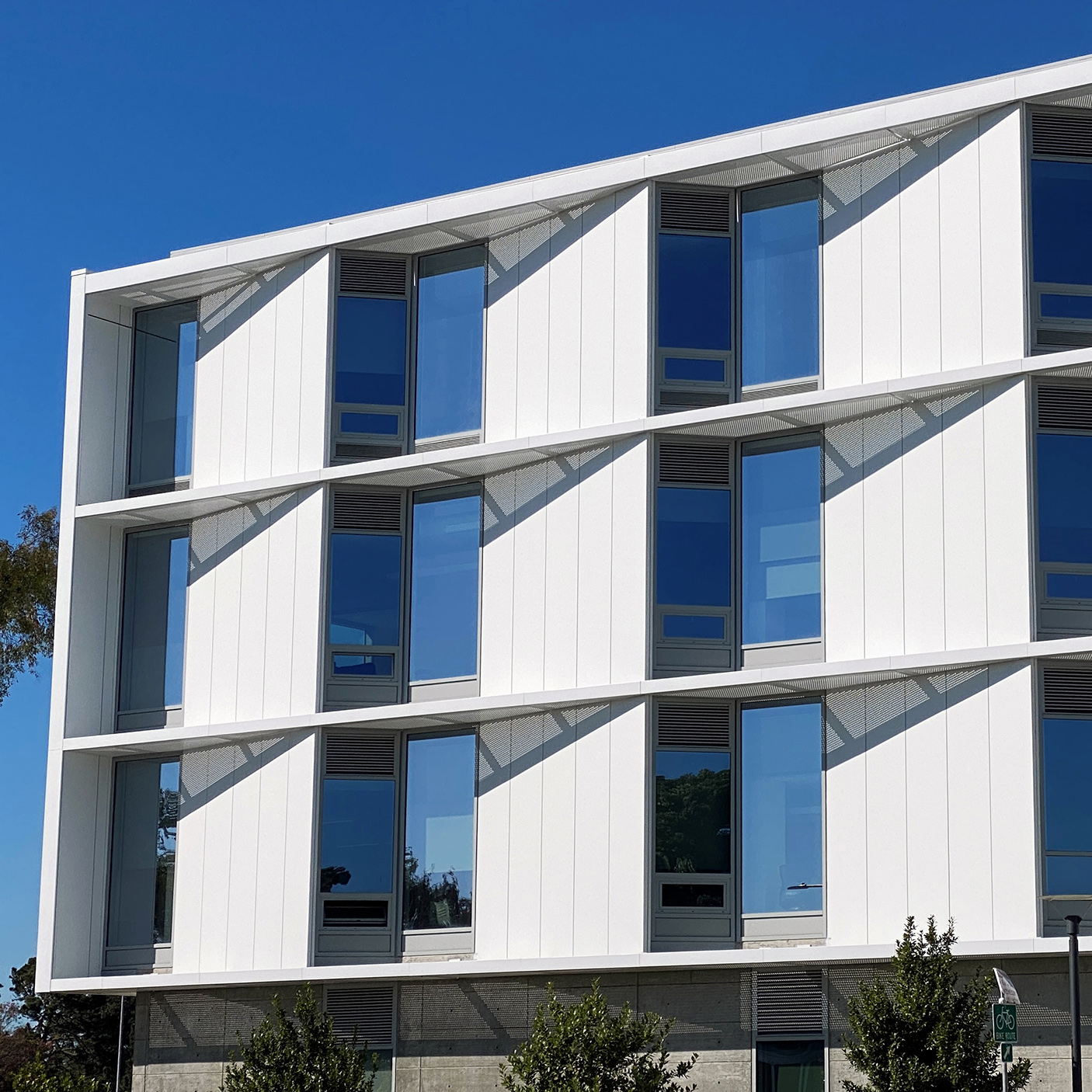 Learn more about the first academic building to be built on the SF State campus in 25 years.
For more information about donating to the Ensemble-in-Residence, contact:
Amanda Todd ( She/Her/Hers )
Director of Development (Creative Arts)
College of Liberal & Creative Arts
(415) 405-3827