The Krasny awards were established in 2018 to recognize and honor the literary legacy and professional influence of Professor Michael Krasny. Professor Krasny, a widely published critic, and scholar has been a member of San Francisco State University's Department of English since 1970. He has been the host since 1993 of the award-winning live radio program Forum on KQED in San Francisco. The Michael Krasny Awards are dedicated to the spirit and power of English Literature as a life-changing force in modern-day culture.
Student recipients of The Michael Krasny Awards in English Literature will be selected by a panel of faculty members in the Department of English based on a range of criteria including academic achievement, written work that reflects the impact that English Literature has had upon their personal life histories and/or its influence upon their professional goals and aspirations.
The goal for the Michael Krasny Awards is $250,000. The endowment total of $250,000 will enable two (2) $10,000 cash scholarships to be awarded annually. The scholarships will provide an undergraduate student an award of $4,000 and a graduate student an award of $6,000. The Michael Krasny Awards will constitute scholarship support of just over fifty percent (50%) of one year's tuition inclusive of fees for both the undergraduate and graduate programs. Contributions to the endowed fund may be made as a cash payment provided in a single payment or as a pledge distributed over a five-year period.
College of Liberal & Creative Arts Funding Initiatives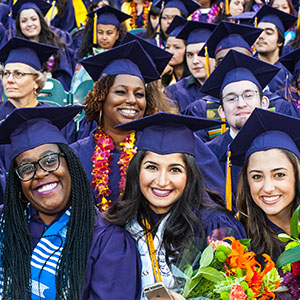 Scholarships provide much-needed support to students to defray the cost of attending the University.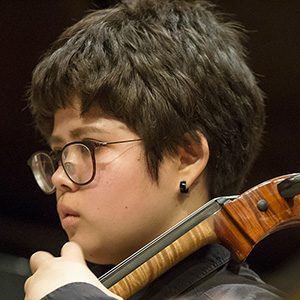 Ensemble-in-Residence (Alexander String Quartet)
The ASQ is a world-renowned chamber music group that provides artistic distinction to the College.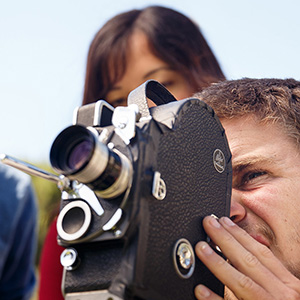 Documentary Film Institute
DocFilm connects students to professionals in the field and offers faculty development, forums, and exhibitions.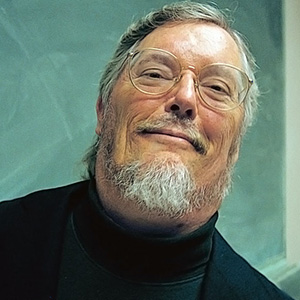 Longmore Institute on Disability
The Institute showcases the expertise, creativity, and value that people with disabilities bring to society.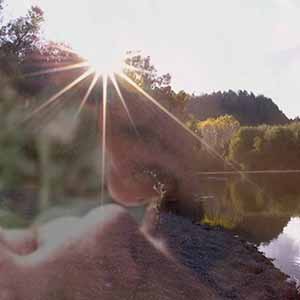 QCP connects academic, cultural, and political perspectives, fostering exchange between emerging and established filmmakers.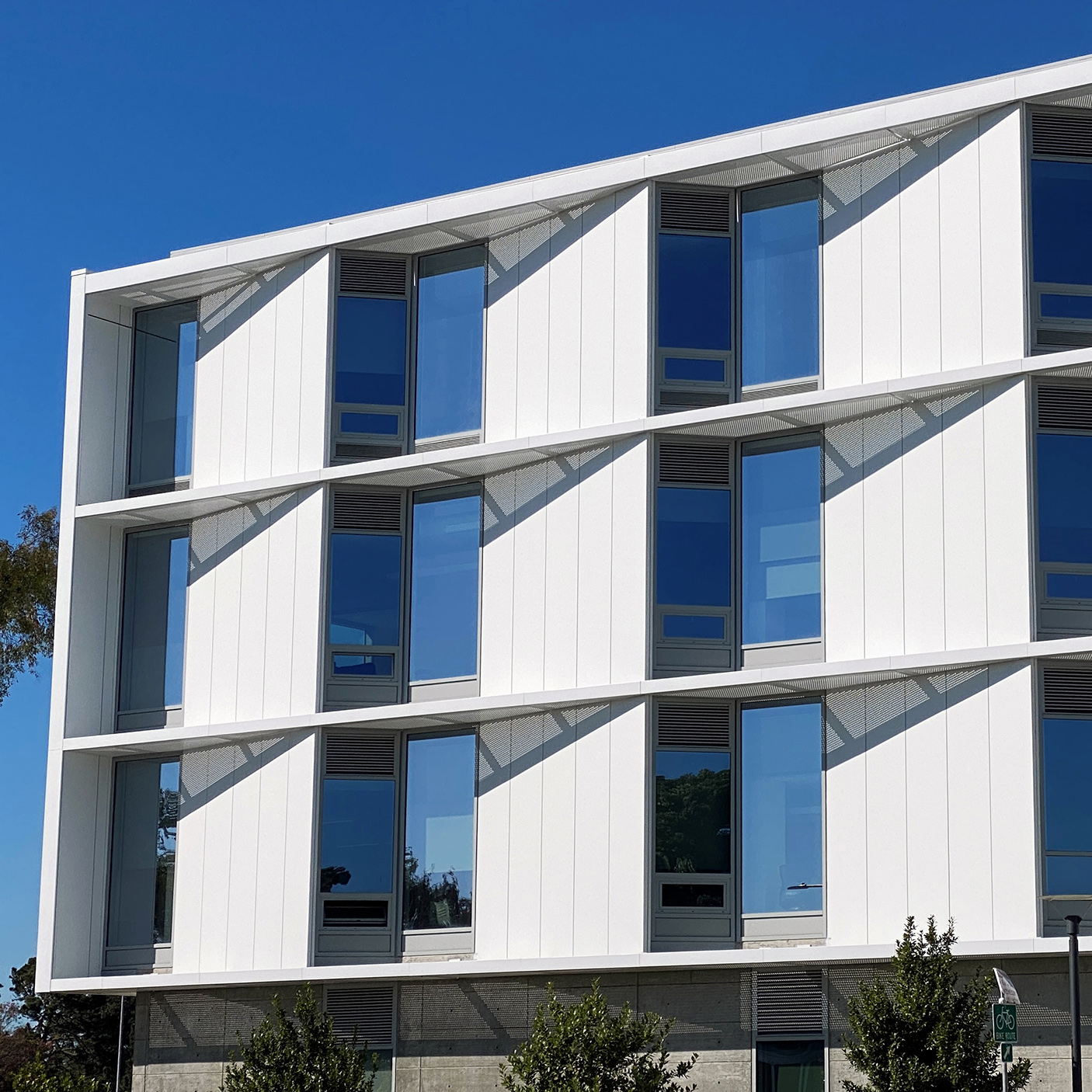 Learn more about the first academic building to be built on the SF State campus in 25 years.
For more information about the Michael Krasny Awards, contact:
Bonnie Feinberg ( She/Her/Hers )
Senior Director of Development (Liberal Arts)
College of Liberal & Creative Arts
(415) 338-6363