The Marcus Early Career Research Award supports LCA faculty to work on research or creative work that addresses social issues in the U.S. and abroad. Assistant Professor of Visual Communication Design Omar Sosa-Tzec is one of the recipients of this award for 2022. This award releases faculty from instructional and service responsibilities for one semester in order to support their research. Sosa-Tzec's project is concerned with designing for digital wellbeing—the notion of having a balanced relationship with everyday technology.
Research shows that uncontrolled use of technology and screen time can undermine people's wellbeing by causing anxiety, depression, sleep deprivation, and productivity loss, among other unfavorable effects. This situation has motivated designers in academia and industry to explore tools and solutions that promote digital wellbeing. For this project, Dr. Sosa-Tzec will engage in social semiotic multimodal analysis and design activities, including sketching and prototyping, to investigate speculative, metaphorical, delightful ways to display screen time and digital wellbeing-related information on mobile screens. By doing so, Sosa-Tzec seeks to illustrate the generative application of (metaphorical) design tension—a concept explored in his analytical research—in UI/UX design. Additionally, he urges UI/UX designers to explore deviation from conventional design patterns as a tactic to develop "design imagination" and new possibilities for mobile screen design.
Read more about the impact of the George and Judy Marcus Funds for Excellence in the Liberal Arts
College of Liberal & Creative Arts Funding Initiatives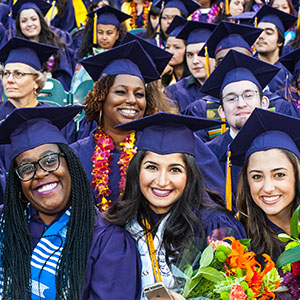 Scholarships provide much-needed support to students to defray the cost of attending the University.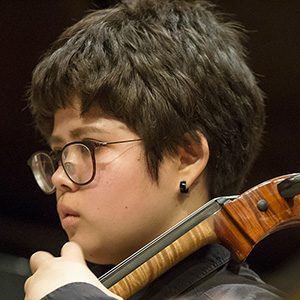 Ensemble-in-Residence (Alexander String Quartet)
The ASQ is a world-renowned chamber music group that provides artistic distinction to the College.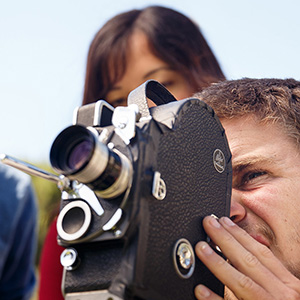 Documentary Film Institute
DocFilm connects students to professionals in the field and offers faculty development, forums, and exhibitions.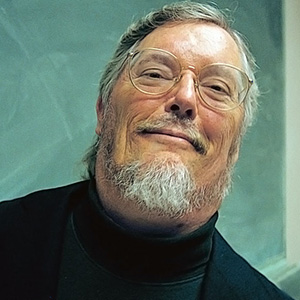 Longmore Institute on Disability
The Institute showcases the expertise, creativity, and value that people with disabilities bring to society.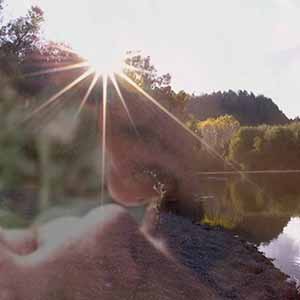 QCP connects academic, cultural, and political perspectives, fostering exchange between emerging and established filmmakers.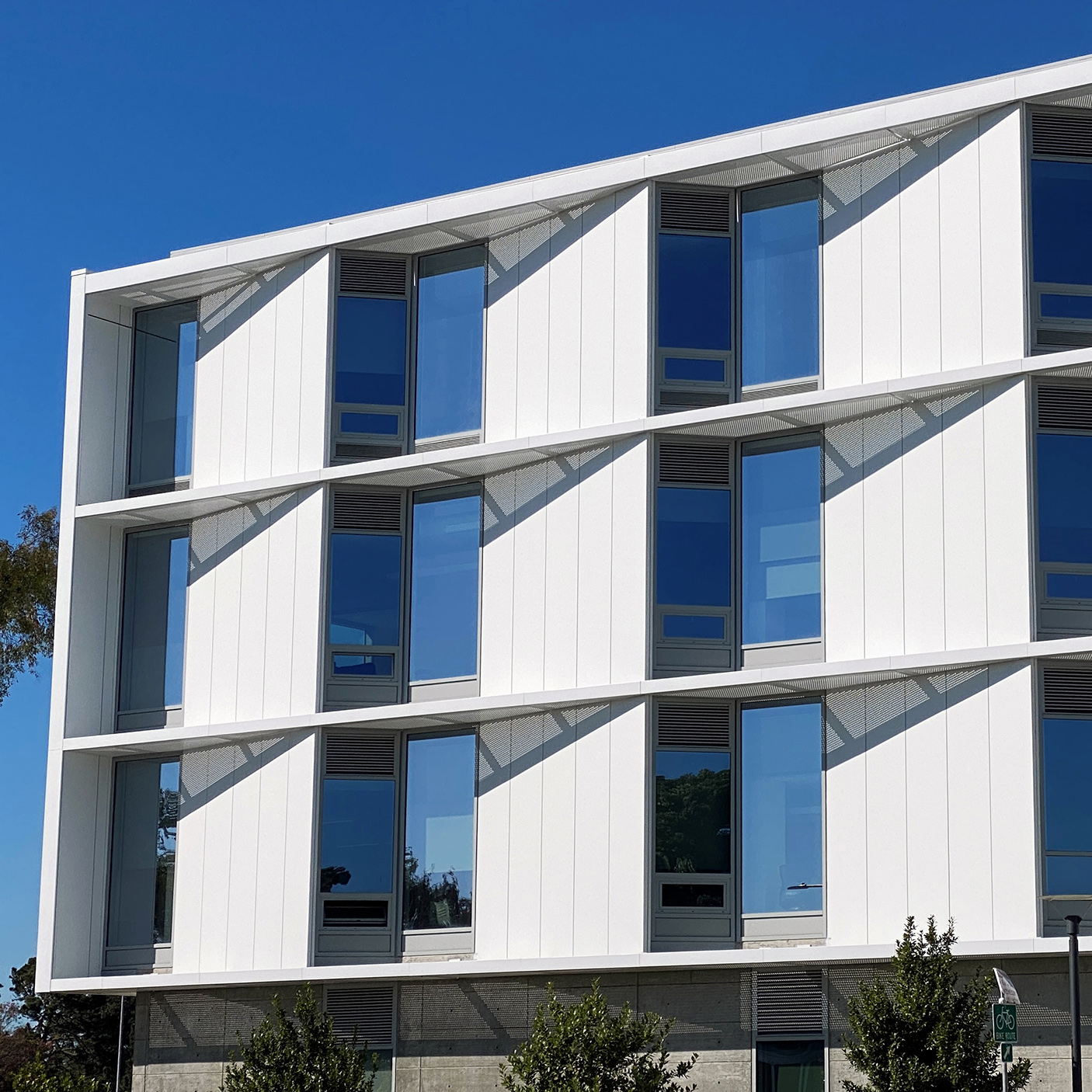 Learn more about the first academic building to be built on the SF State campus in 25 years.
For more information about donating to the College of Liberal and Creative Arts:
Amanda Todd ( She/Her/Hers )
Director of Development (Creative Arts)
College of Liberal & Creative Arts
(415) 405-3827
Bonnie Feinberg ( She/Her/Hers )
Senior Director of Development (Liberal Arts)
College of Liberal & Creative Arts
(415) 338-6363