Awardees from left to right: Cristina Azocar, Trevor Getz, and Brad Hogarth
Three College of Liberal & Creative Arts faculty members are this year's recipients of the Marcus Transformative Research Award and will support research in topics spanning the decolonizing of communication research, empowering history collection in Ghana, and recovering the works of a 19th-century composer.
The Marcus Transformative Research Award provides one semester leave with pay and a $3,000 research budget. The award is made possible by the George and Judy Marcus Funds for Excellence in the Liberal Arts, which was established in 2018 with a $25 million gift to SF State.
Cristina Azocar
Journalism Professor Cristina Azocar will produce an edited book that seeks to shift the focus of Eurocentric methodologies and theories within the discipline of mass communication. With "Decolonizing Mass Communication Research," Azocar will place Indigenous voices and epistemologies at the center of the research process, providing communication scholars of color with a research pathway to include the inherent knowledge of their lived reality.
The book will be targeted at researchers, providing a framework for graduate students and academics as well as a resource in theory classes in mass communication, journalism, and other related disciplines.
Trevor Getz
"Youth Participatory Action History in Ghana" is a research and curricular framework planned by History professor Trevor Getz that employs community-engaged methodologies to empower and train youth in Ghana to collect, interpret, and direct publications related to their own community's history. It's a novel approach that positions students as expert history researchers, exploring the potential for historian-assisted communities to use this method to understand their relationship over time to the spaces and networks in which they live.
The output generated by students is meant to be open-ended but it's anticipated that a variety of public-facing works will be created including video documentaries in a short format like TikTok, as well as uploaded to YouTube.
Brad Hogarth
With "The Music of Francis Johnson," Music professor Brad Hogarth plans to transcribe the works of prolific 19th Century African American composer and performer, Francis Johnson (1794 –1844). Johnson, whose music has largely been lost to time, wrote more than two hundred compositions of various styles—operatic airs, Ethiopian minstrel songs, patriotic marches, ballads, cotillions, quadrilles, quicksteps, and other dances.
Working with manuscripts provided by the University of Pennsylvania's Kurt Stein collection of Francis Johnson, Hogarth will adapt and transcribe these works for modern ensembles ranging in size and difficulty; from collegiate and professional ensembles to more accessible forms so that public schools in the United States can easily add more underrepresented composers into their curriculum.
College of Liberal & Creative Arts Funding Initiatives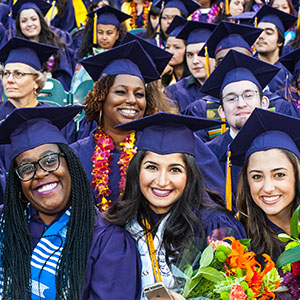 Scholarships provide much-needed support to students to defray the cost of attending the University.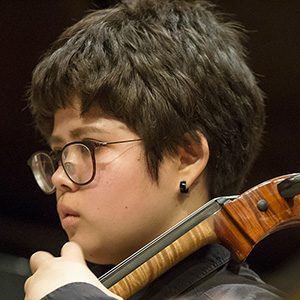 Ensemble-in-Residence (Alexander String Quartet)
The ASQ is a world-renowned chamber music group that provides artistic distinction to the College.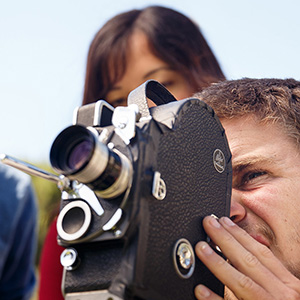 Documentary Film Institute
DocFilm connects students to professionals in the field and offers faculty development, forums, and exhibitions.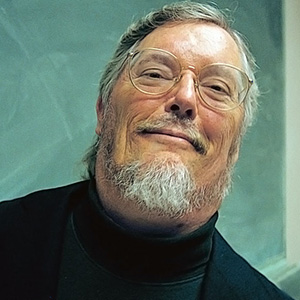 Longmore Institute on Disability
The Institute showcases the expertise, creativity, and value that people with disabilities bring to society.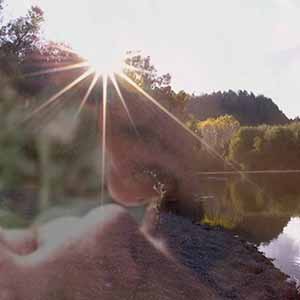 QCP connects academic, cultural, and political perspectives, fostering exchange between emerging and established filmmakers.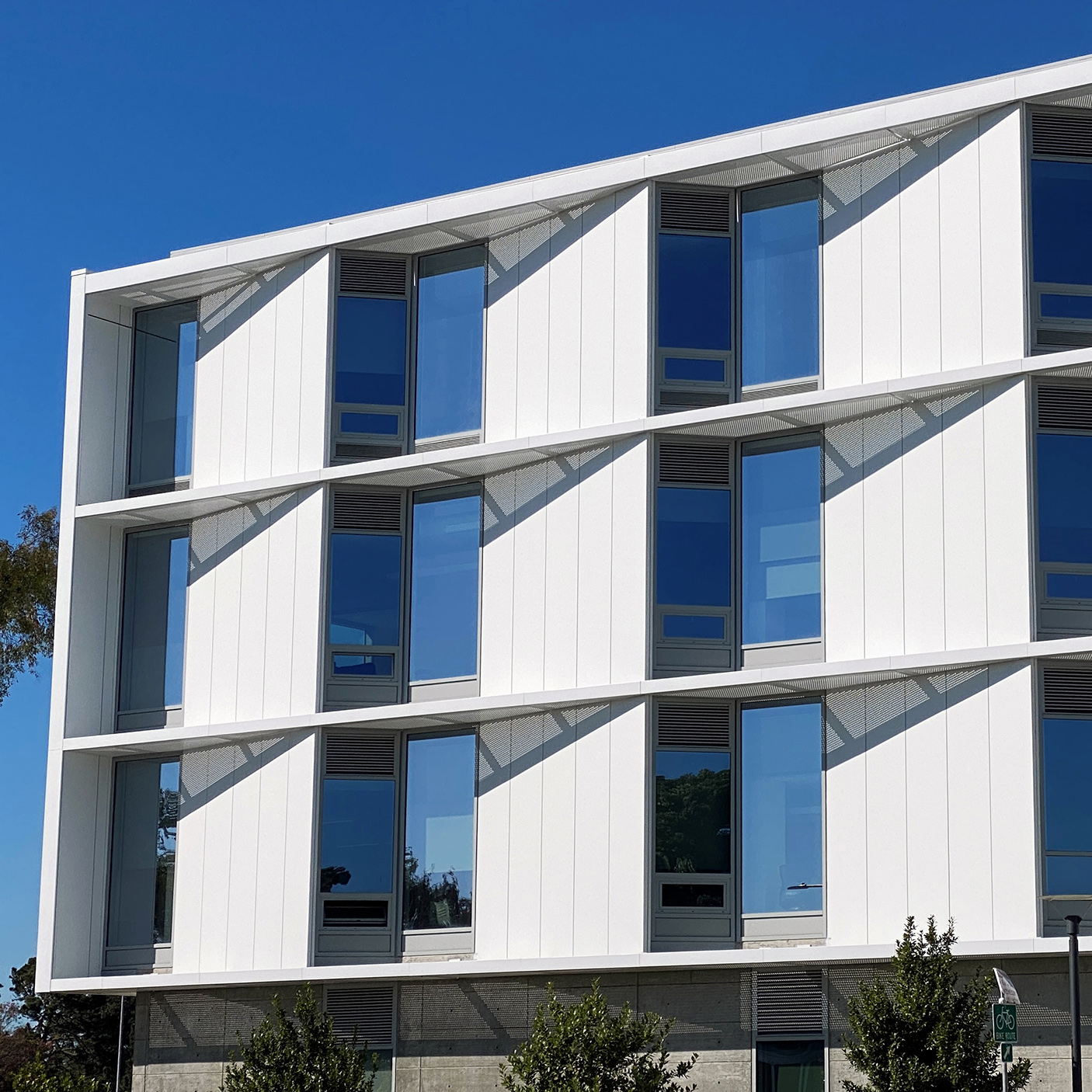 Learn more about the first academic building to be built on the SF State campus in 25 years.
For more information about donating to the College of Liberal and Creative Arts:
Amanda Todd ( She/Her/Hers )
Director of Development (Creative Arts)
College of Liberal & Creative Arts
(415) 405-3827
Bonnie Feinberg ( She/Her/Hers )
Senior Director of Development (Liberal Arts)
College of Liberal & Creative Arts
(415) 338-6363