San Francisco State University Professor Trevor Getz will again bring an overlooked piece of history to light through a nonfiction comic book. Created with History undergraduate Robert Willis, "The Montford Point Marine Project" will tell the stories of the first Black U.S. Marines, who served in World War II. The story is based on new oral histories of their experiences. It will be published by Oxford University Press in 2024.
Aimed at a high school and undergraduate audience, "The Montford Point Marine Project" will foreground the meaning and lessons the veterans themselves draw from their service and experiences. In a unique design, the book will include digital resources linking readers to interviews with Montford Point Marine veterans. These interviews are possible thanks to a contribution from The Boeing Co., and will be filmed in December by a team led by Cinema Professor Daniel Bernardi and San Francisco State alumnus Jesse Sutterley. Members of the National Montford Point Marine Association will also help direct the writing and design of the graphic novel.
In 1941, President Franklin Delano Roosevelt outlawed racial discrimination in war industries, allowing Black men and women to serve in a segregated fashion. The Marines recruited Black men and sent them to Jacksonville, N.C., at Camp Montford Point, where about 20,000 African Americans trained between 1942 and 1949. The Montford Point Marines, as they came to be known, remain active in public service, support for their veterans and preservation of their legacy.
"The Montford Point Marine Project" is the follow-up to Getz's award-winning "Abina and the Important Men: A Graphic History" (Oxford University Press, 2011). That book depicts the life and trial of Abina Mansah, a woman living in 19th-century colonial West Africa who escapes slavery and takes her former master to court. Like "Abina," the new book is designed to be a guide to historical research, in this case focusing on community-based oral history methods.
The team bringing this story to life includes Getz and Willis along with Montford Point Marine historian Gunnery Sgt. Joe Geeter III and artist Liz Clarke.
"Through the life stories of the Montford Point Marines, we hope to train and inspire teachers and students to collect, interpret and value the memories, experiences and wisdoms of earlier generations," Getz said.
"The Montford Point Marine Project" has also received funding through the Marcus Undergraduate Research Assistantship Grant.
College of Liberal & Creative Arts Funding Initiatives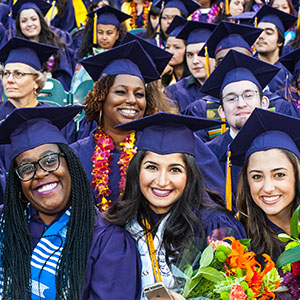 Scholarships provide much-needed support to students to defray the cost of attending the University.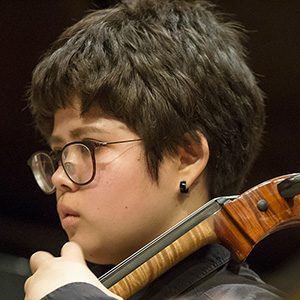 Ensemble-in-Residence (Alexander String Quartet)
The ASQ is a world-renowned chamber music group that provides artistic distinction to the College.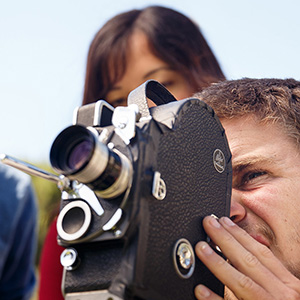 Documentary Film Institute
DocFilm connects students to professionals in the field and offers faculty development, forums, and exhibitions.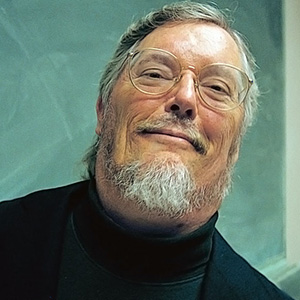 Longmore Institute on Disability
The Institute showcases the expertise, creativity, and value that people with disabilities bring to society.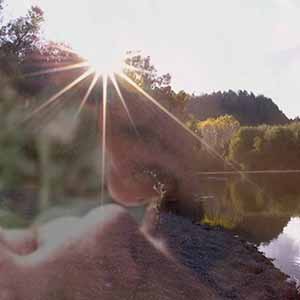 QCP connects academic, cultural, and political perspectives, fostering exchange between emerging and established filmmakers.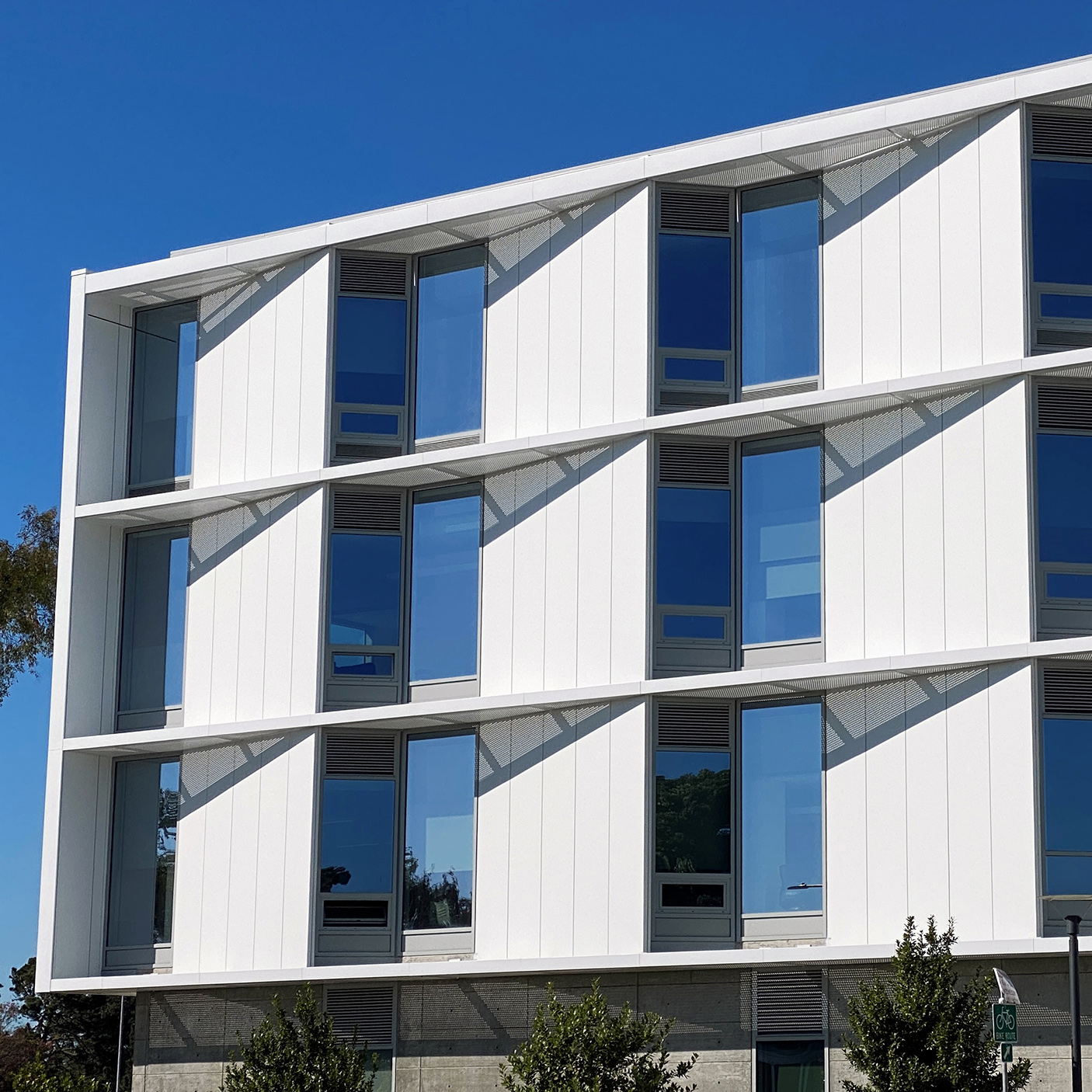 Learn more about the first academic building to be built on the SF State campus in 25 years.
For more information about donating to the College of Liberal and Creative Arts:
Amanda Todd ( She/Her/Hers )
Director of Development (Creative Arts)
College of Liberal & Creative Arts
(415) 405-3827
Bonnie Feinberg ( She/Her/Hers )
Senior Director of Development (Liberal Arts)
College of Liberal & Creative Arts
(415) 338-6363